A big Thank You to all our Warriner globe-trotters who shared with us their summer holiday photos for the 'Abroad Award' competition.
The range of photos was very wide and interesting, showing artistic skills, a good eye and also a good sense of humour at times! It was a real pleasure to look at them all. Decisions were hard to make but our winners are: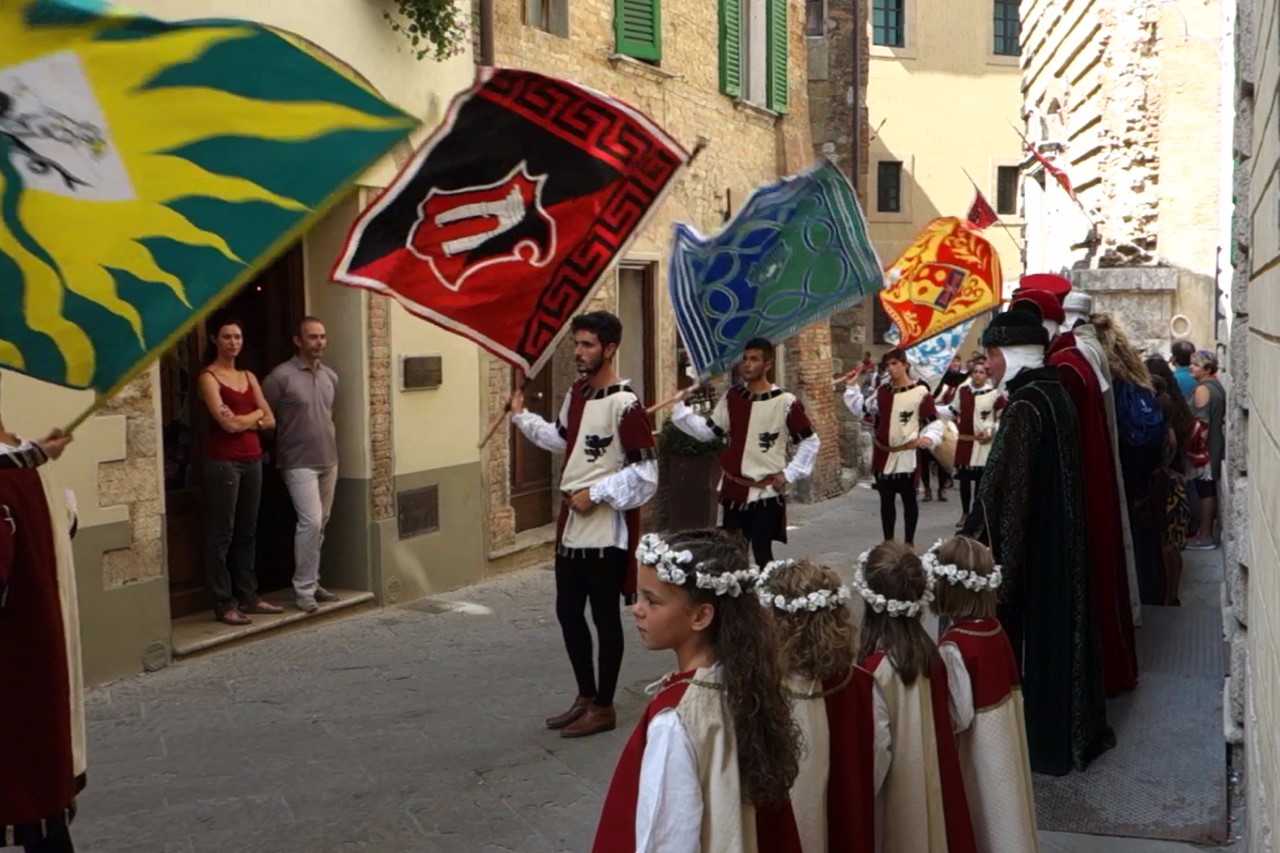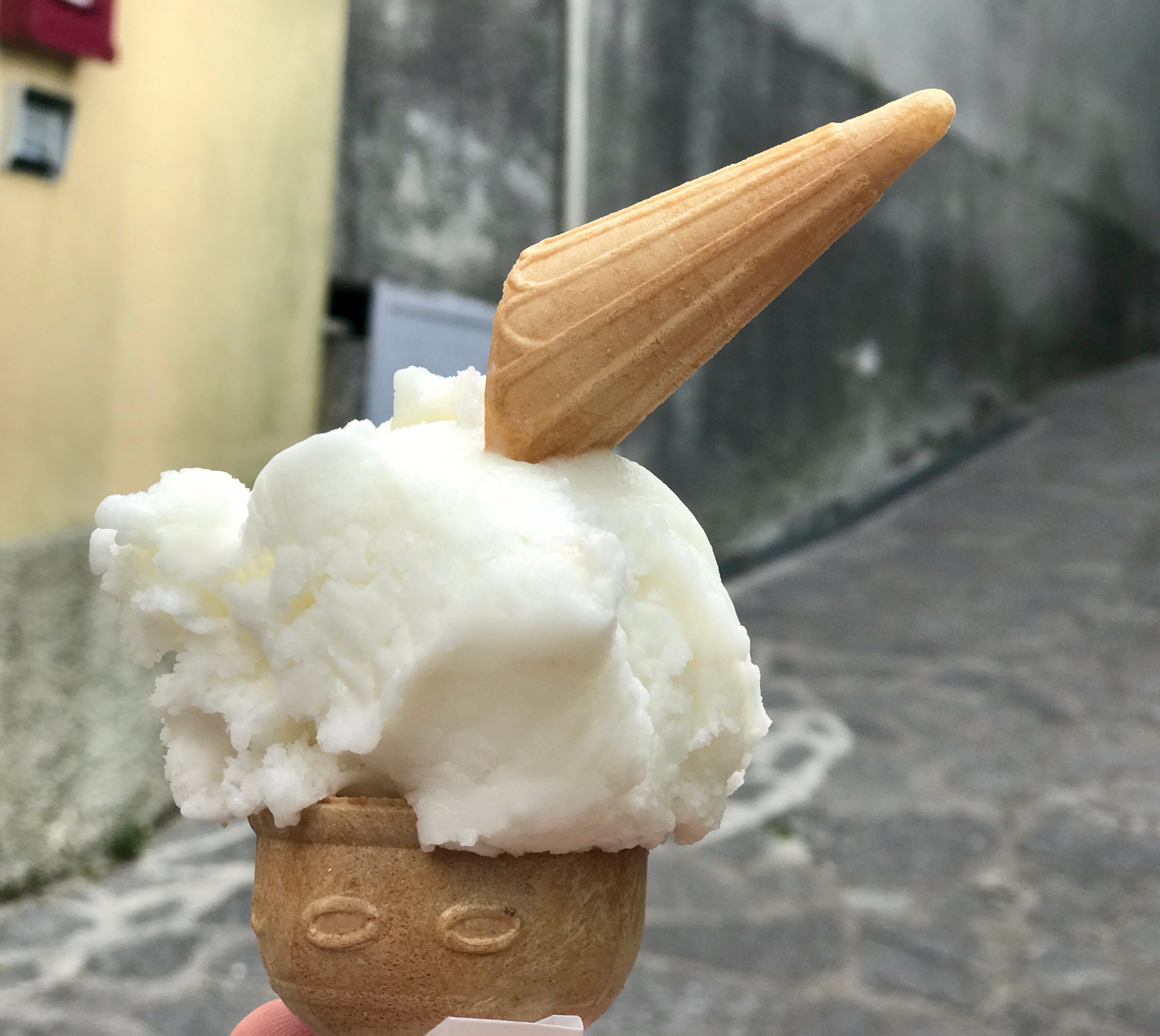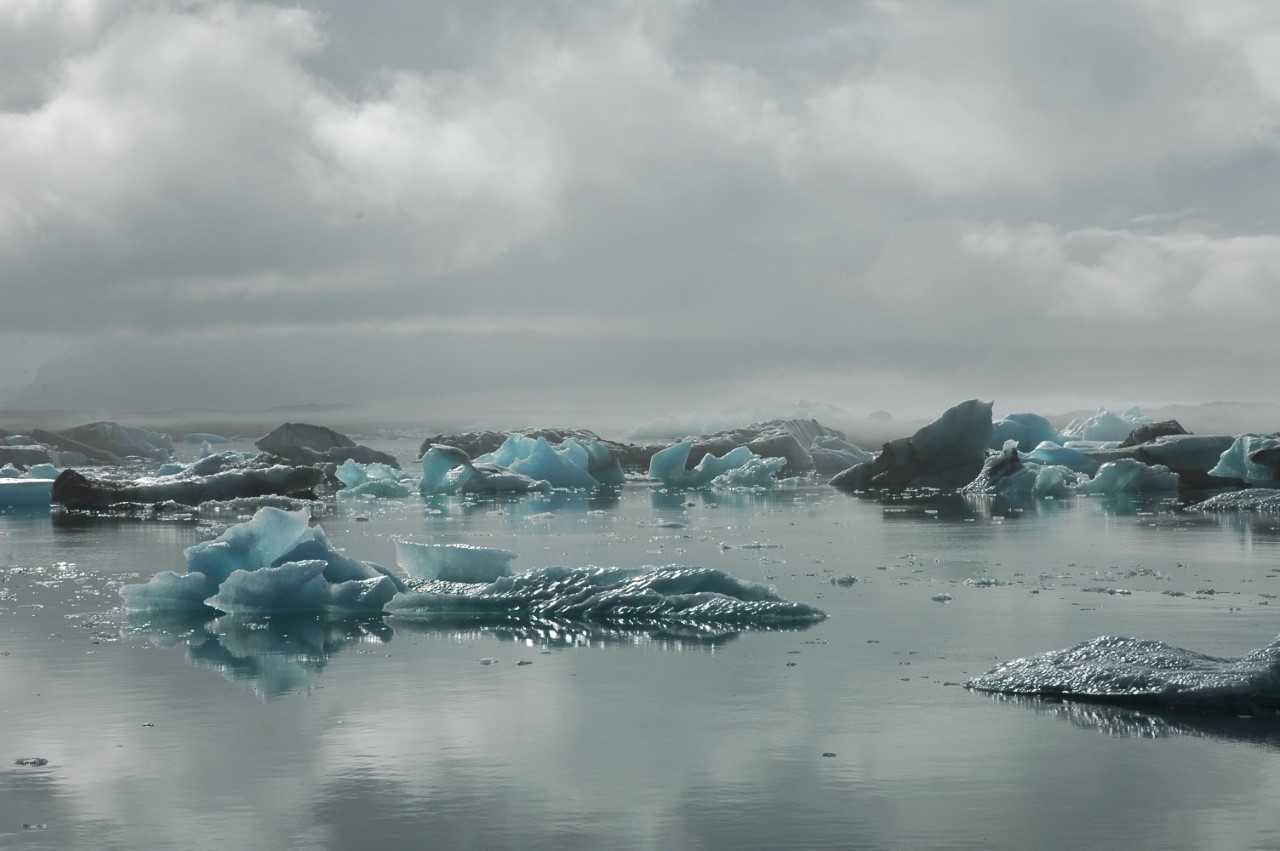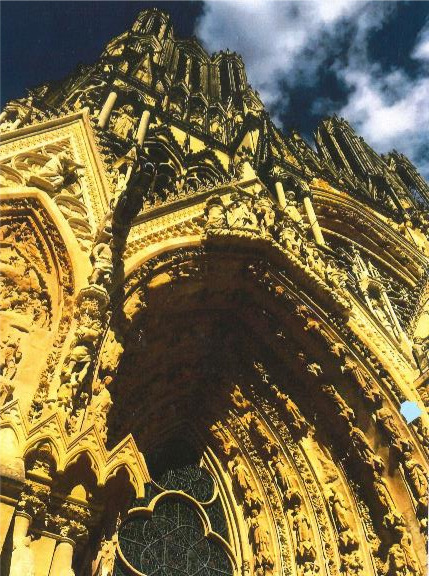 Well done everyone!
Merci beaucoup ! Vielen Dank !
The MFL Team