The Warriner School is fully committed in continuing to create a positive culture and supportive ethos, enabling all students to feel safe and thrive at school on a daily basis. To that end, students and staff are supporting the 'Power for Good' week in conjunction with the Anti-Bullying Alliance, continuing to raise awareness of bullying.
Students will receive a dedicated anti-bullying assembly, and are invited to take part in the Oxfordshire Anti-Bullying competition (details can be downloaded below). Our newly trained Ambassadors will be running an #ANTIBULLYINGWEEK event, where we hope numerous students will show their support. Over the next few weeks some Tutorial sessions will look in greater depth at wider bullying issues.
The issues surrounding bullying are not just addressed during this week, but continually here at the Warriner School. Earlier this year some of our GCSE Drama students created 'Project Q', a performance highlighting key issues around bullying, and have presented to school leaders at the Oxfordshire County Anti Bullying Conference. Twenty one Year 10 students have received anti-bullying training becoming school ambassadors who will deliver targeted sessions in tutor time. The Warriner School has played host for students and staff of both local primary and secondary school training, helping create positive cultures within other schools in our county. Should you have any questions about our work please do not hesitate to get in touch.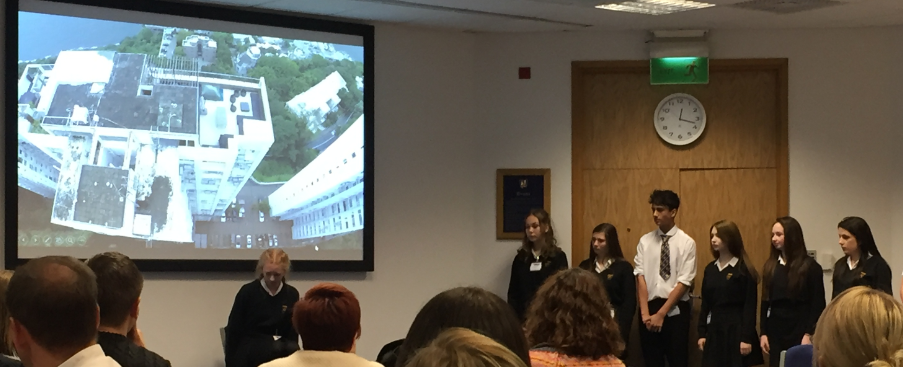 Mike Lowdell, Deputy Headteacher