Welcome to the Bugsy Malone page: keeping you up to date with our whole school musical.
Click here to book tickets!
8th July 2018
Congratulations to the Bugsy cast and crew for our finished dress rehearsal! You have all worked so hard and we are incredibly excited for our opening night on Wednesday.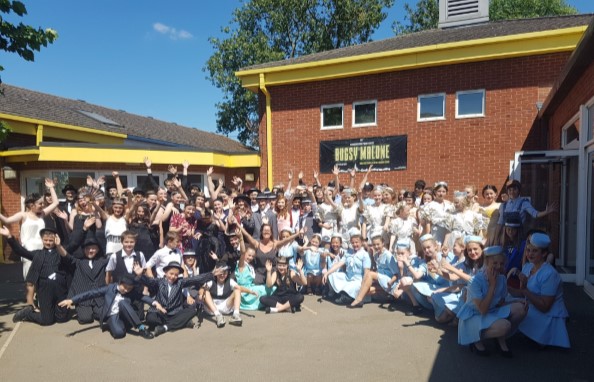 7th July 2018
A long hot day for our Bugsy technical run, but all 167 sound and light cues done!
And...thank goodness for Amy and Muqaddas's organisational prowess. We now have 140 costumes and props all ready!
Dress rehearsal currently in progress. Well done cast and crew!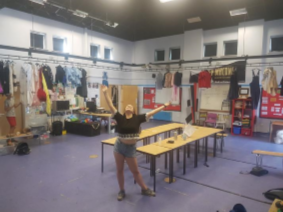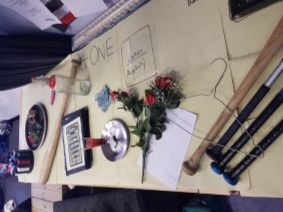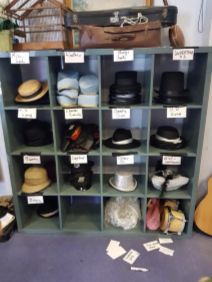 28th June 2018
Another brilliant rehearsal completing the show. But there was a imposter! Can anyone spot him? Hmmmm Tallulah, watch your back! Malachy is out for your role!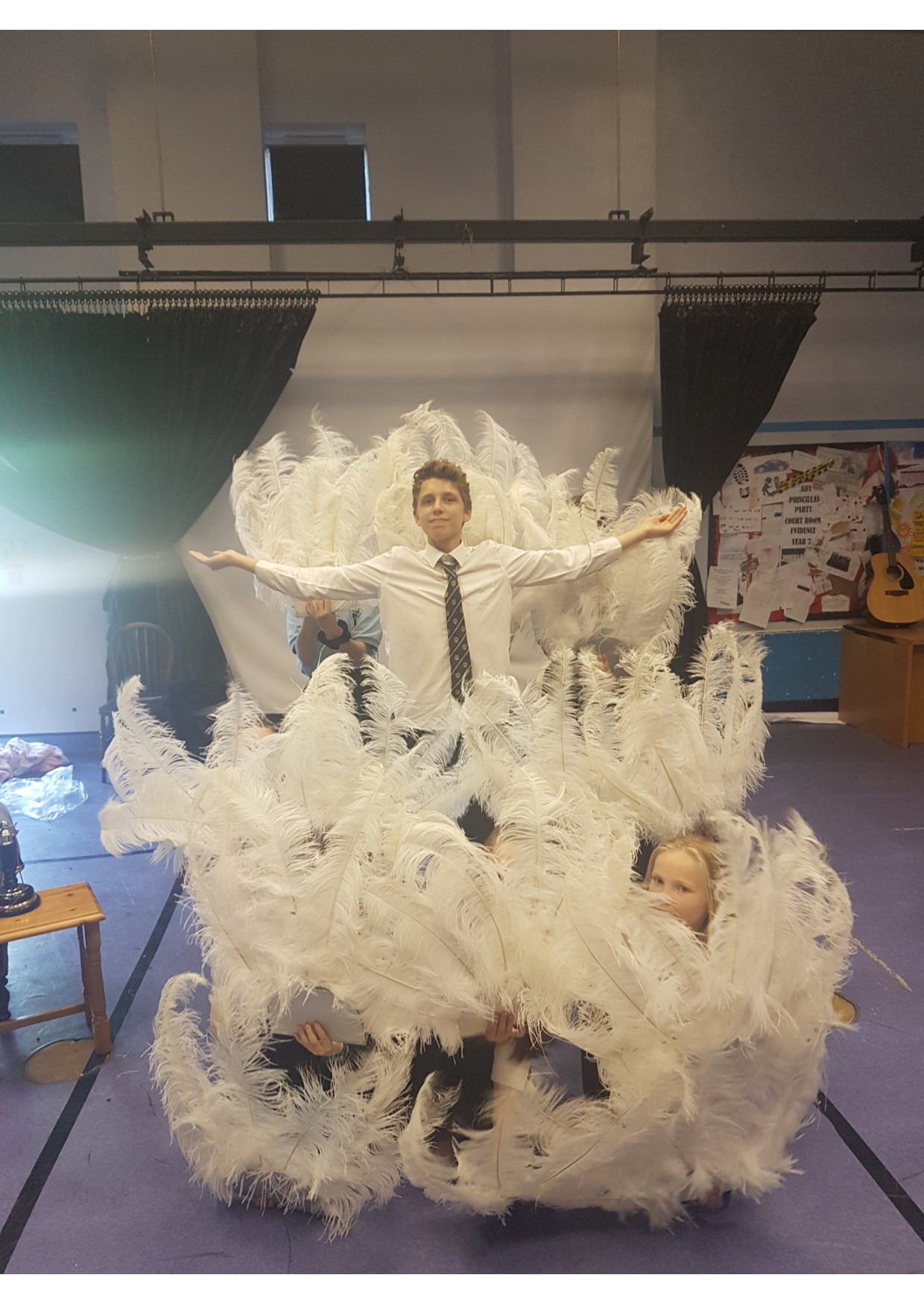 21st June 2018
Fantastic Bugsy rehearsal tonight with the full cast crammed into the drama studio. We are chuffed to say Act One is finished :-). Next week we are polishing Act Two then into dress and technical rehearsals and building our exciting set. It's looking good! Not one to miss - final few tickets available so hurry.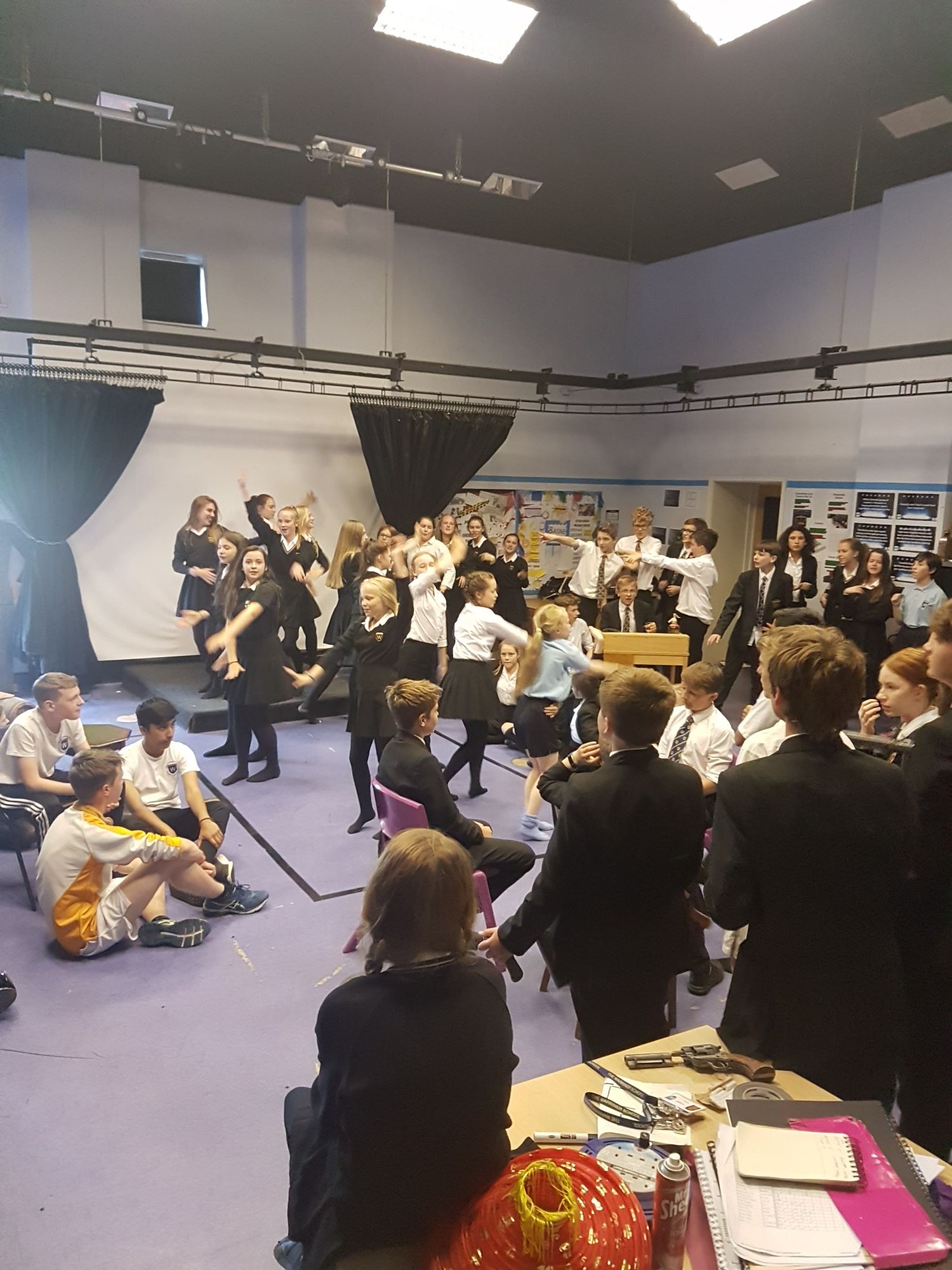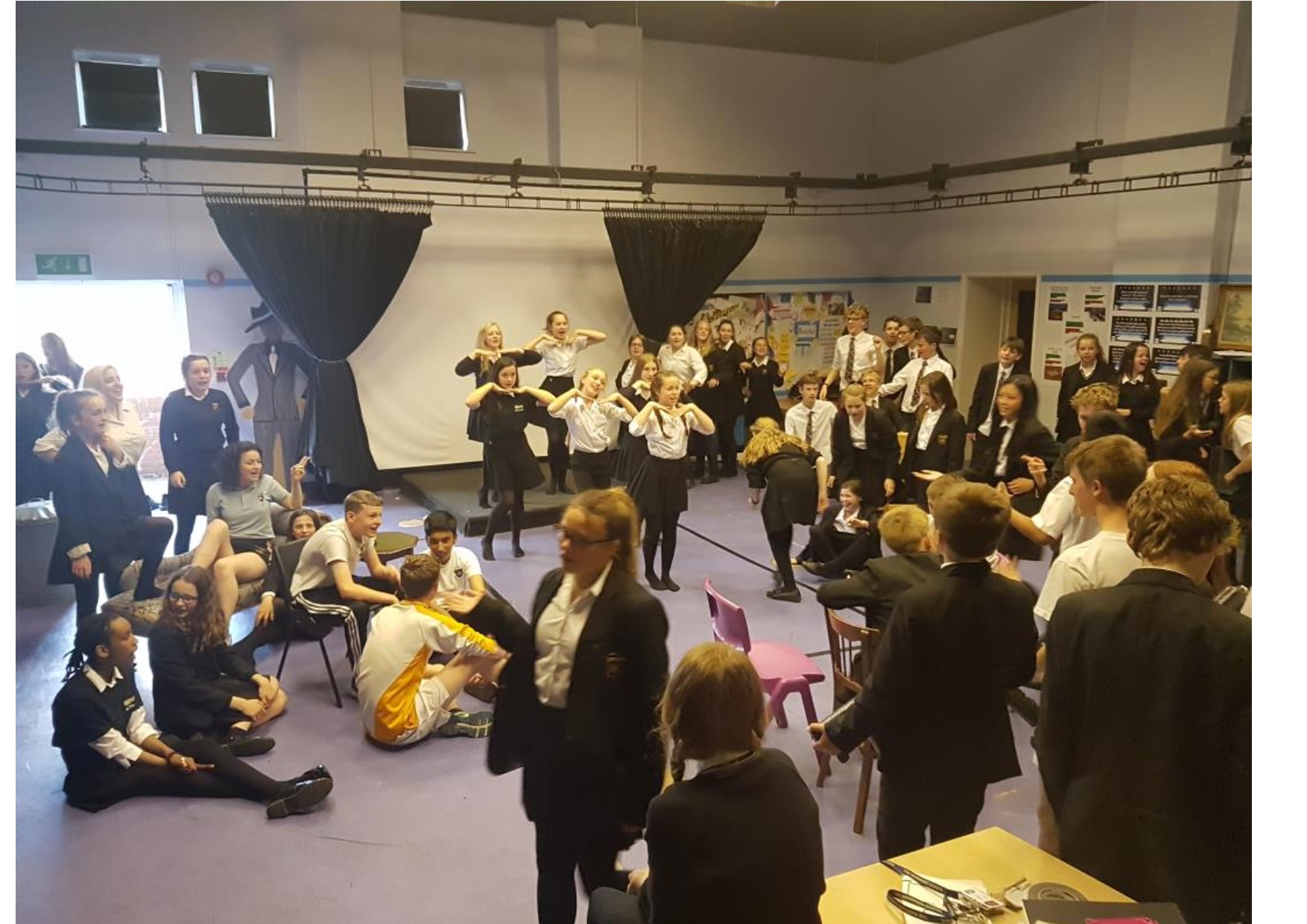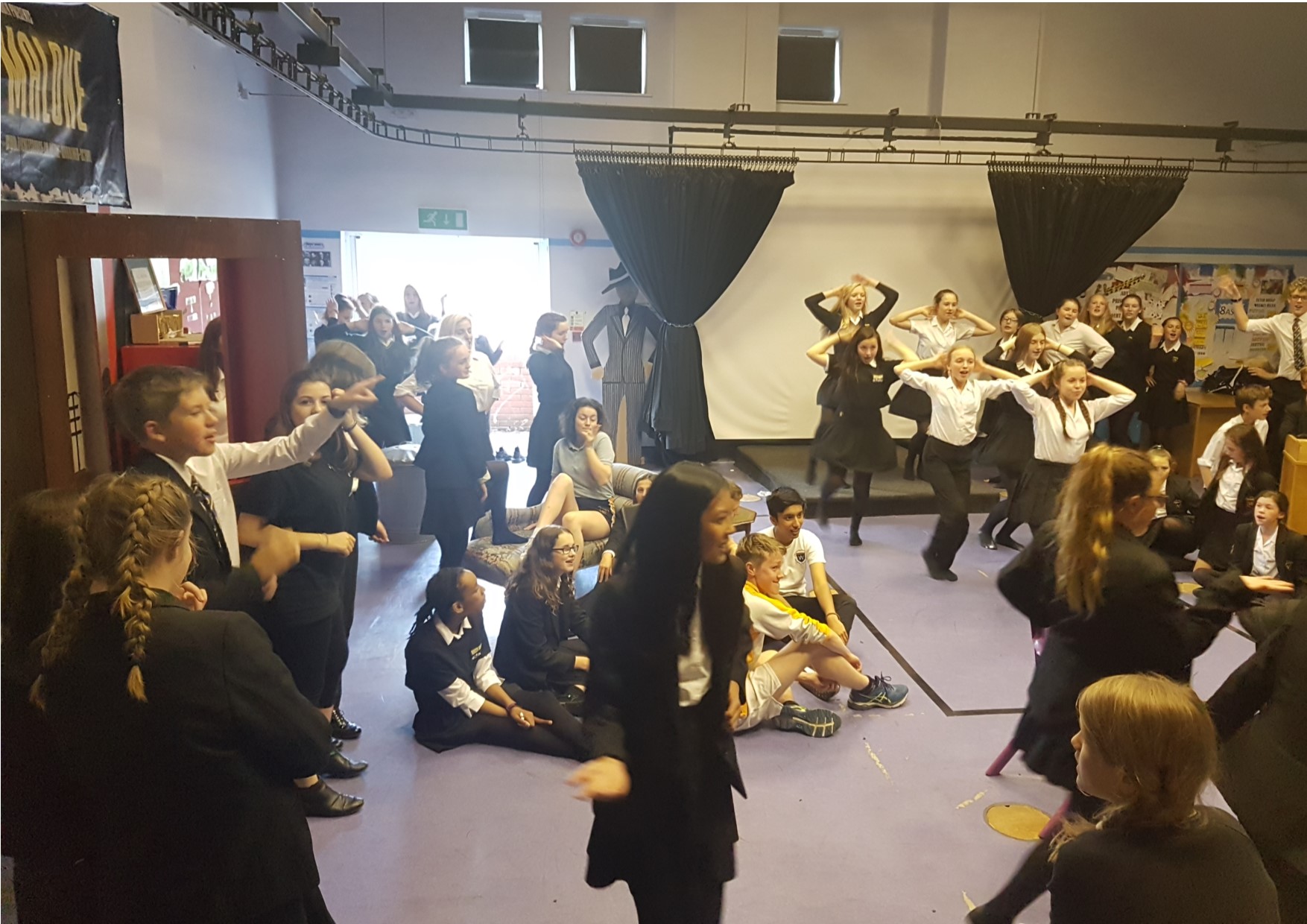 13th June 2018
Some of the Bugsy cast had a great day in Banbury town centre today filming some cinematic scenes for the opening sequence of Bugsy Malone. Big thanks to RJ Barbers and Spit and Sawdust for lending us your venues to film some dramatic splurge scenes much to the amusement of passer bys.
Tickets are still on sale but selling quickly. Be sure not to miss out www.ticketsource.co.uk/the-warriner-school
25th May 2018 - Photos during the rehearsal: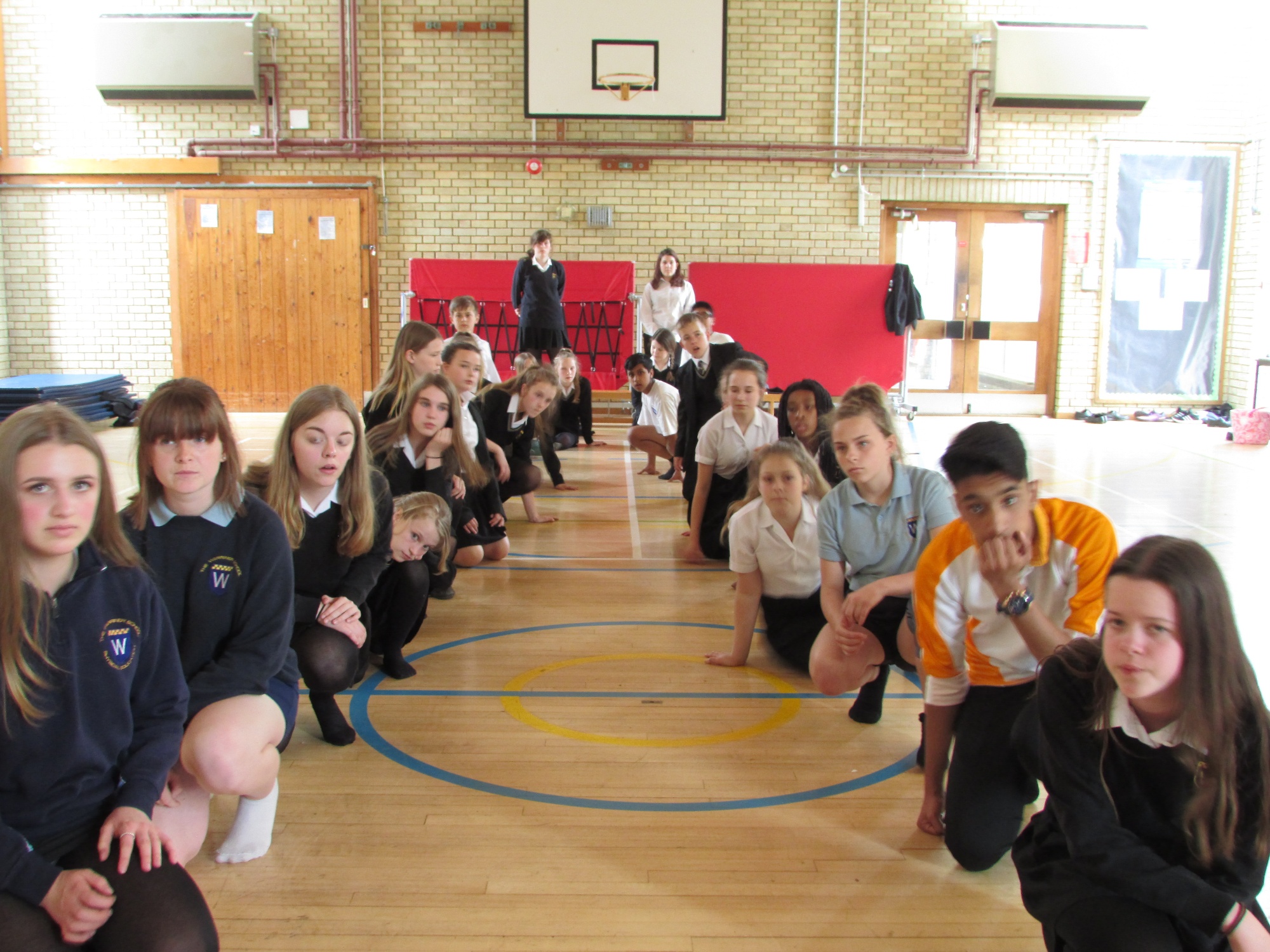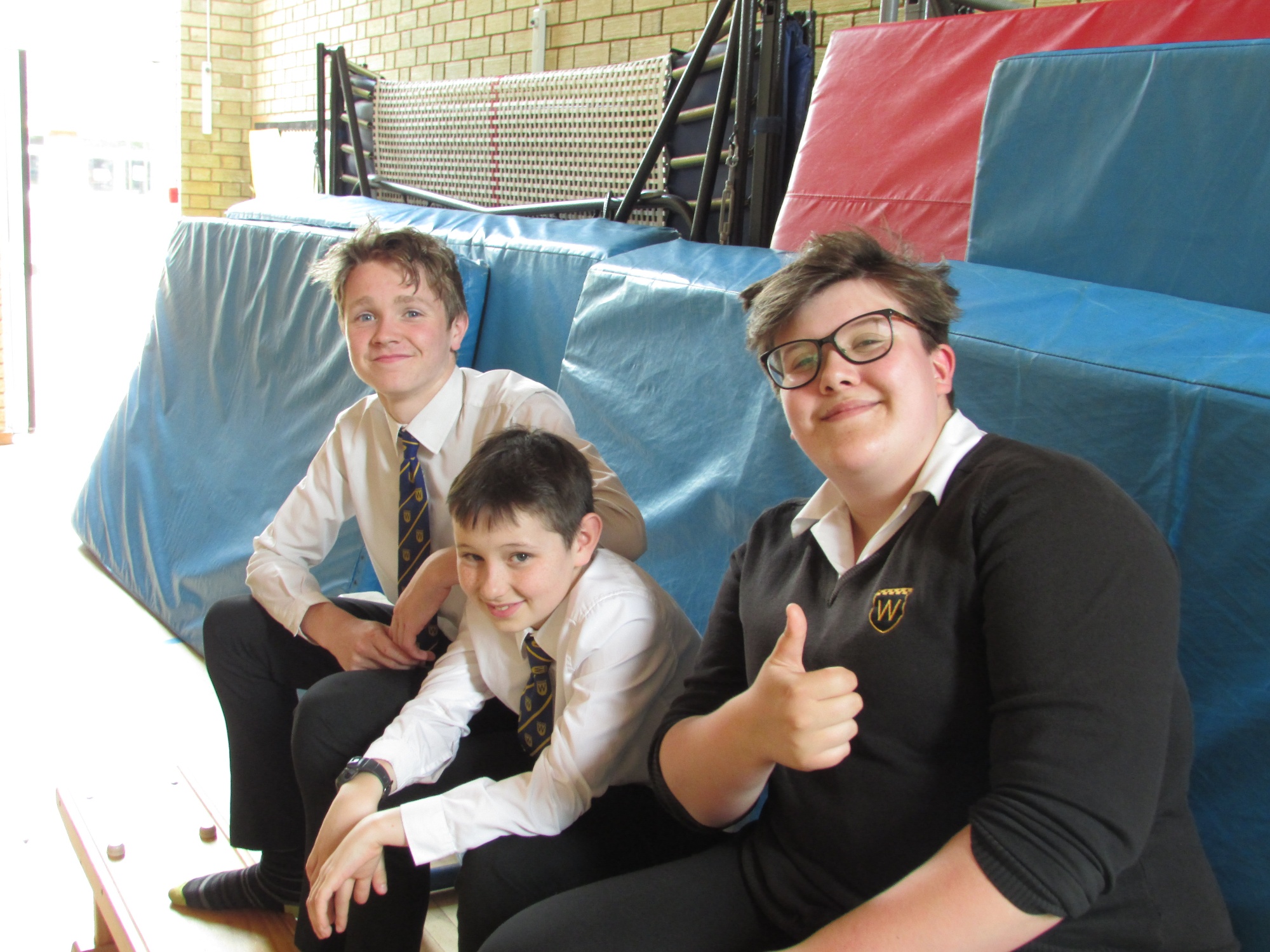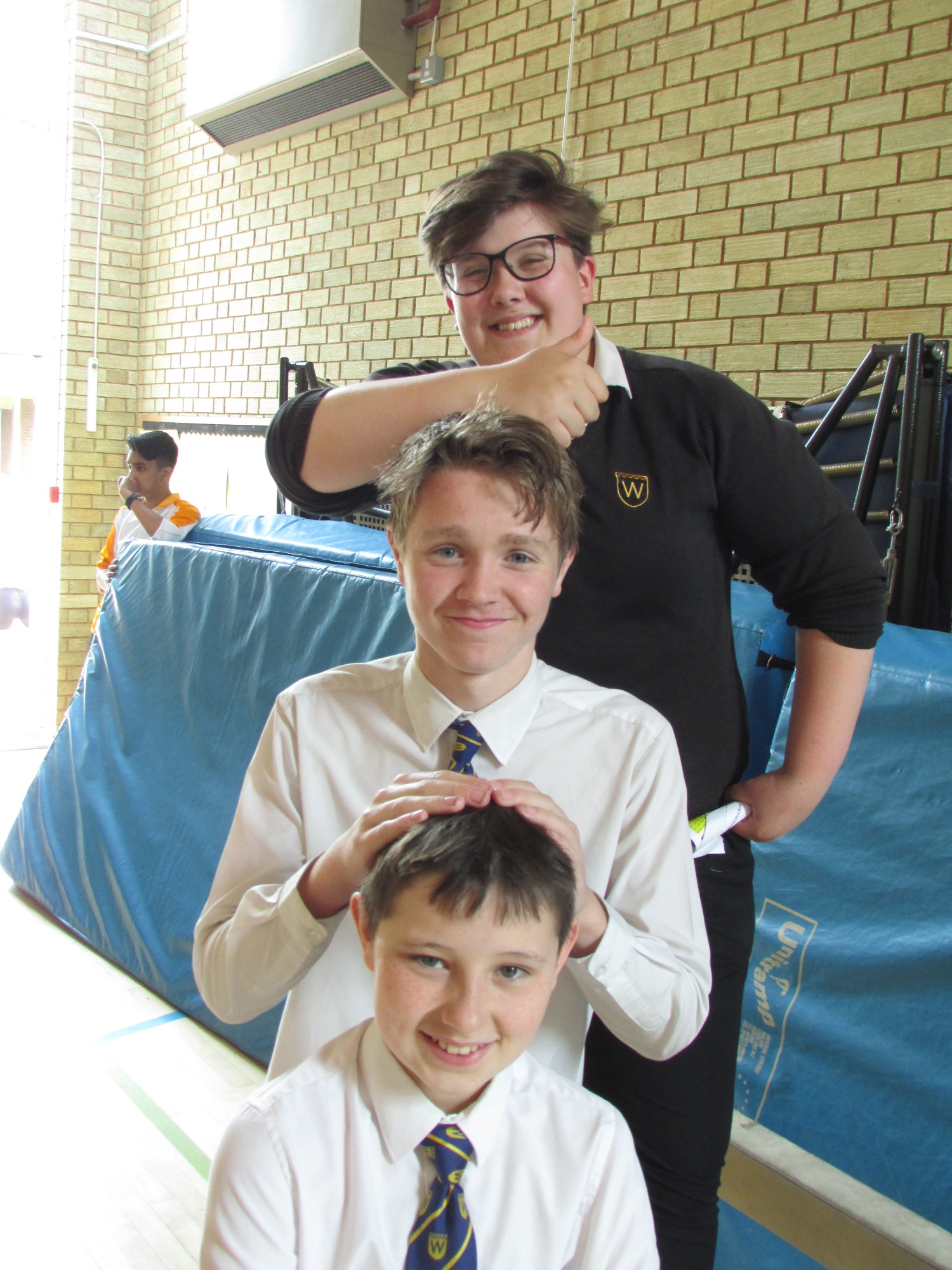 21st May 2018 - Photos during the rehearsal: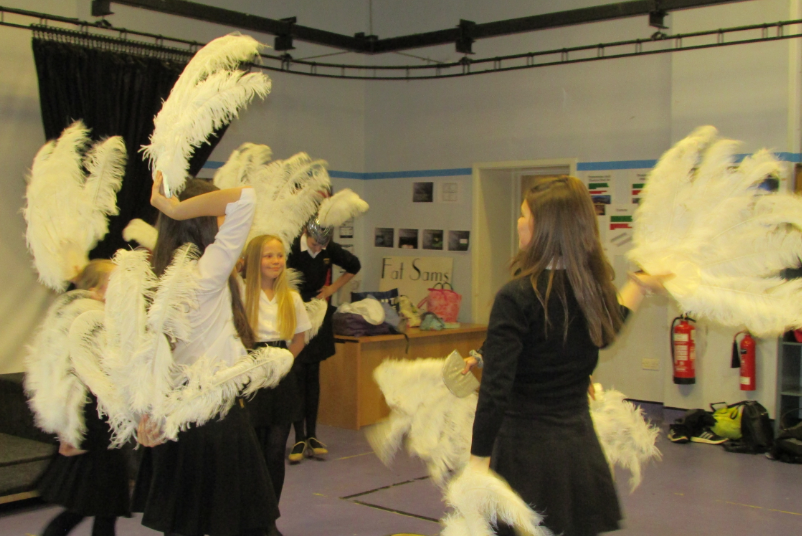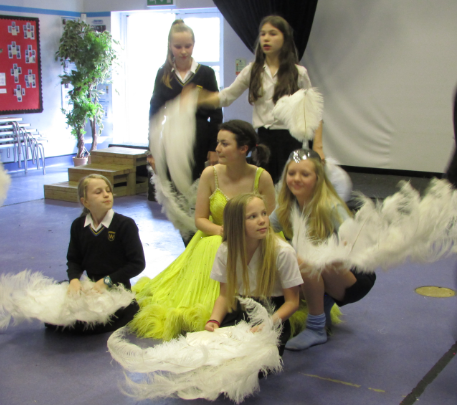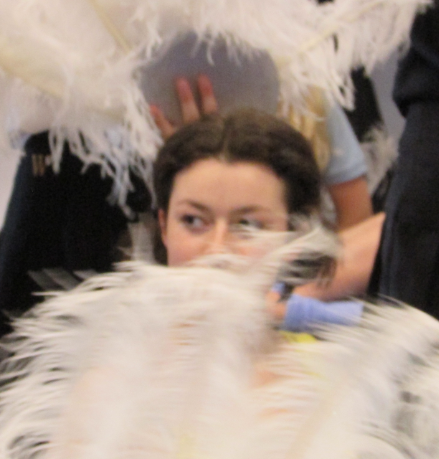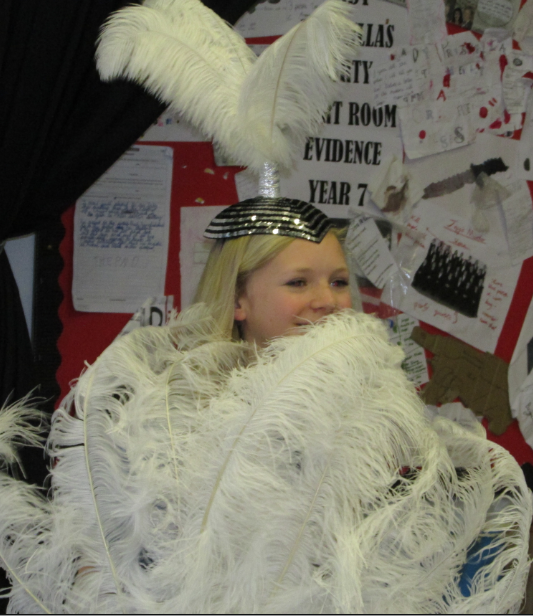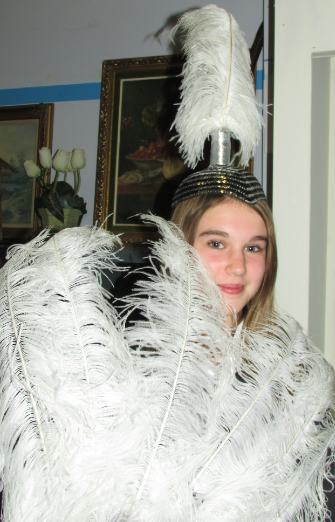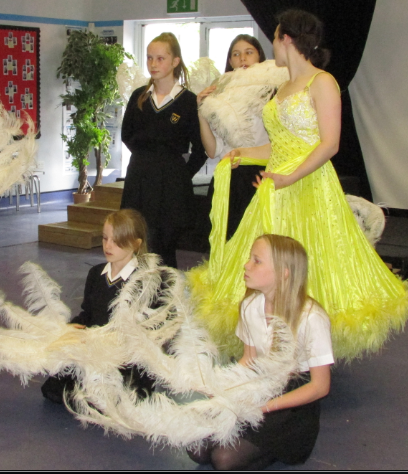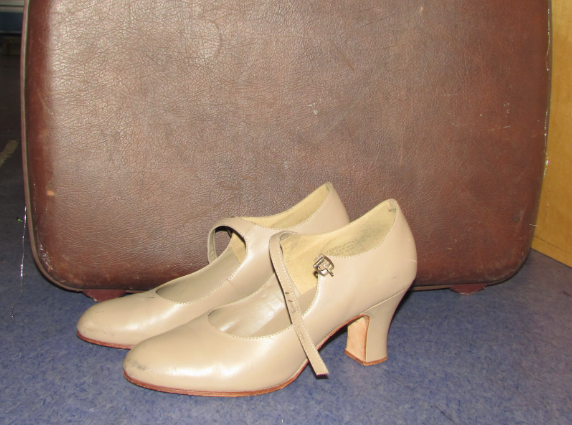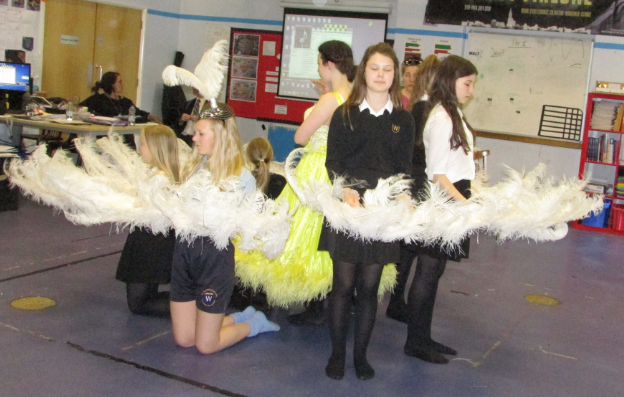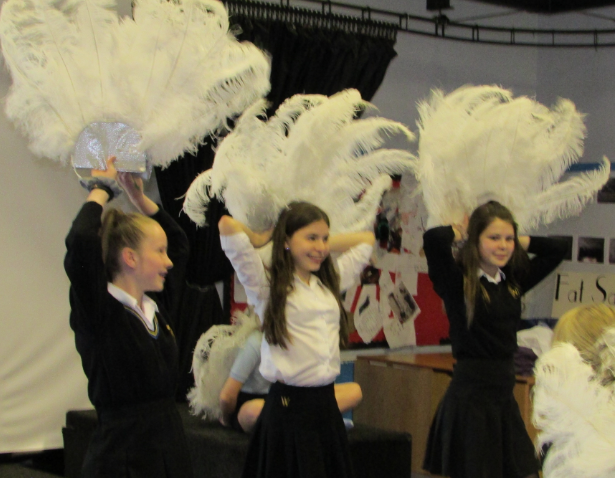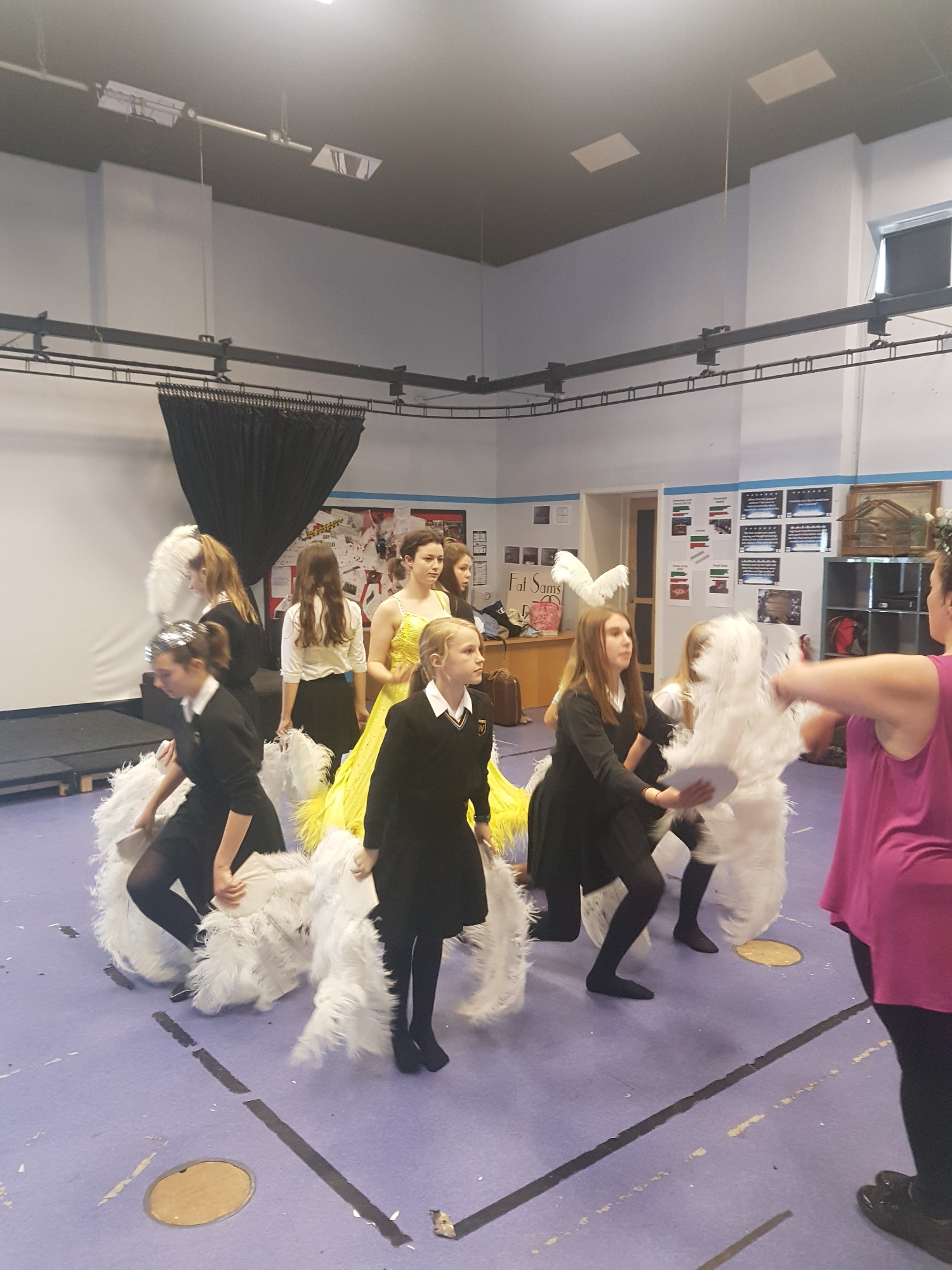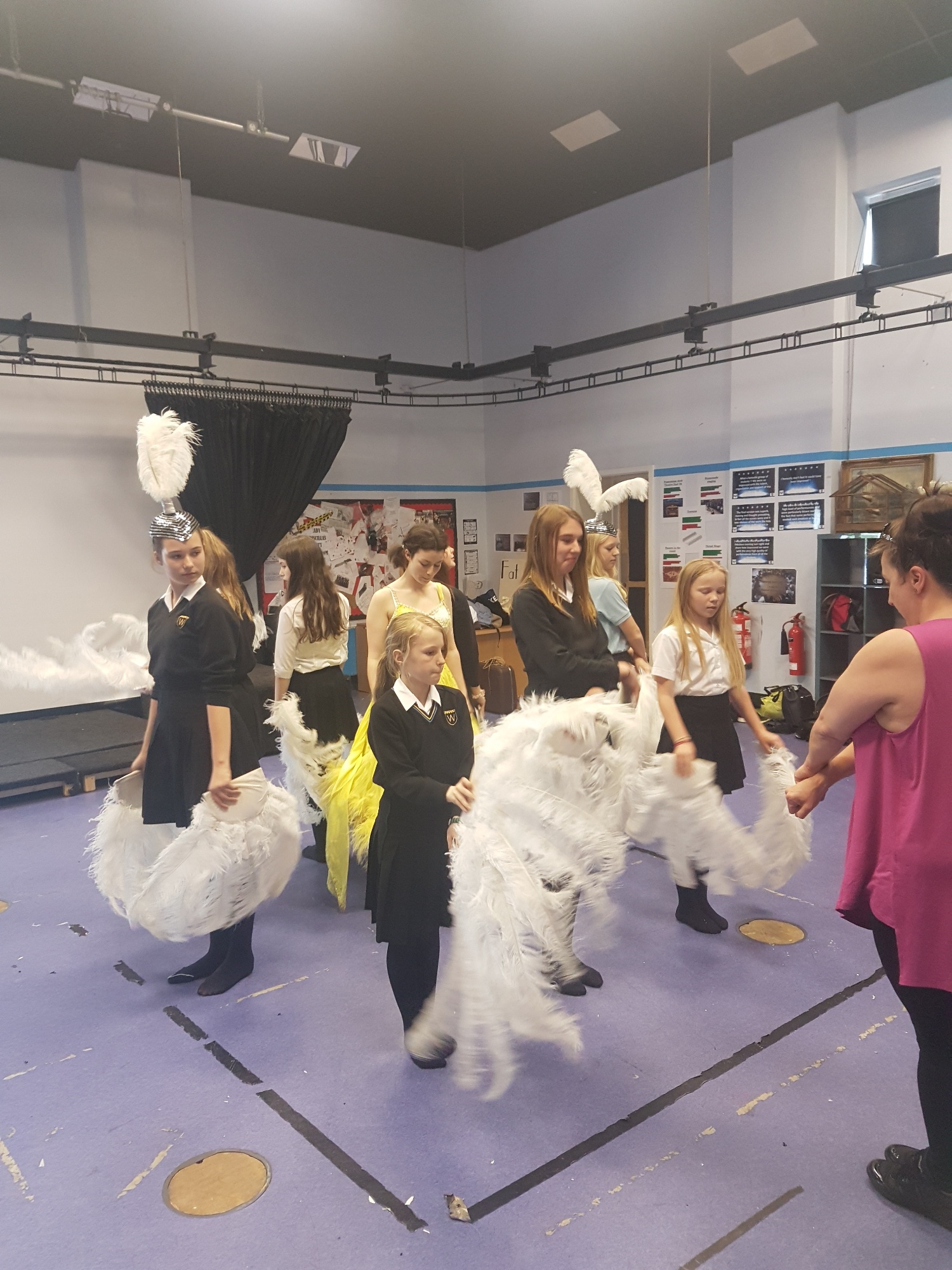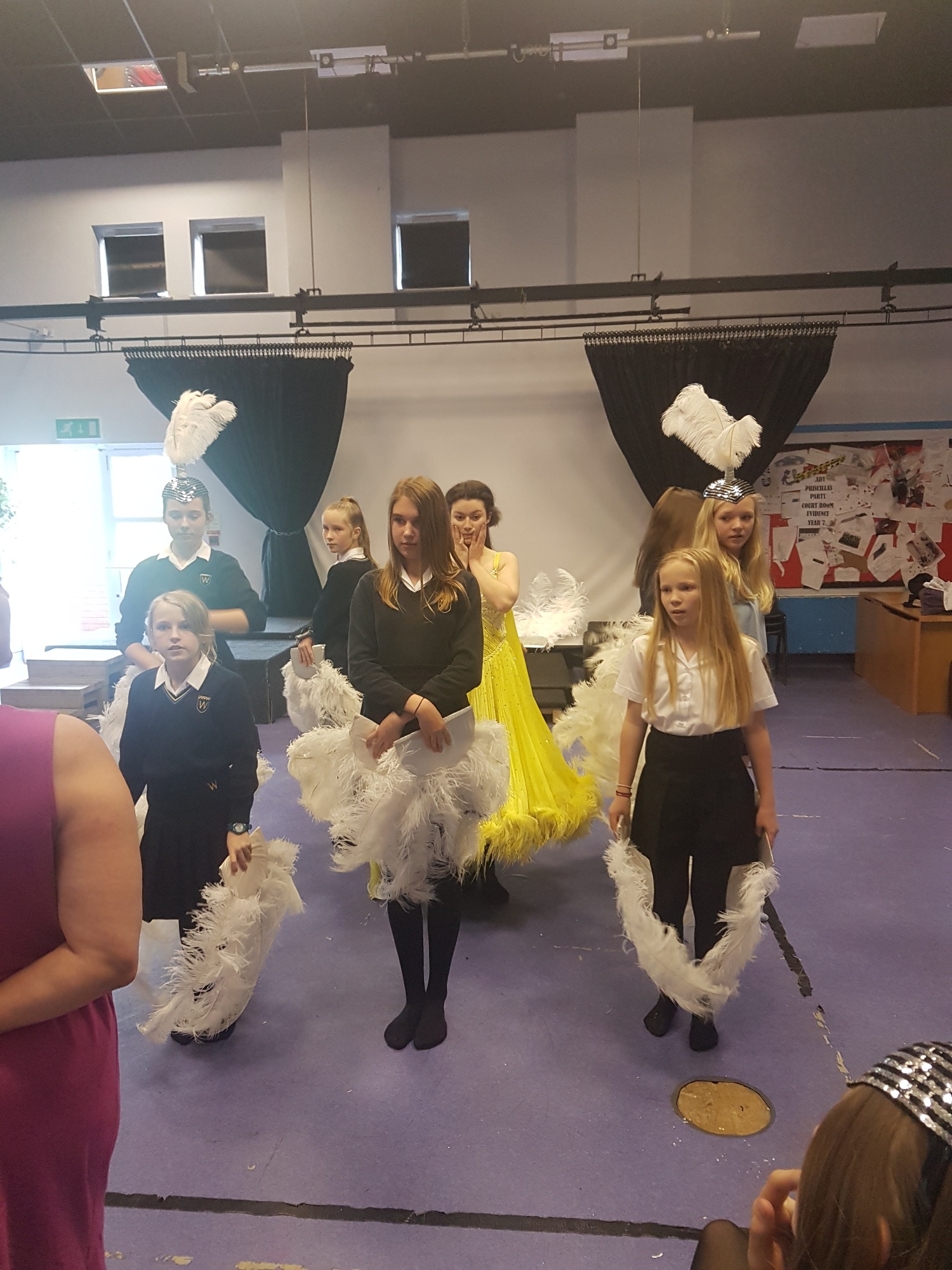 18th May 2018 - Bugsy Student Backing Tracks:
26th April 2018 - Photos from Rehearsal - Fat Sams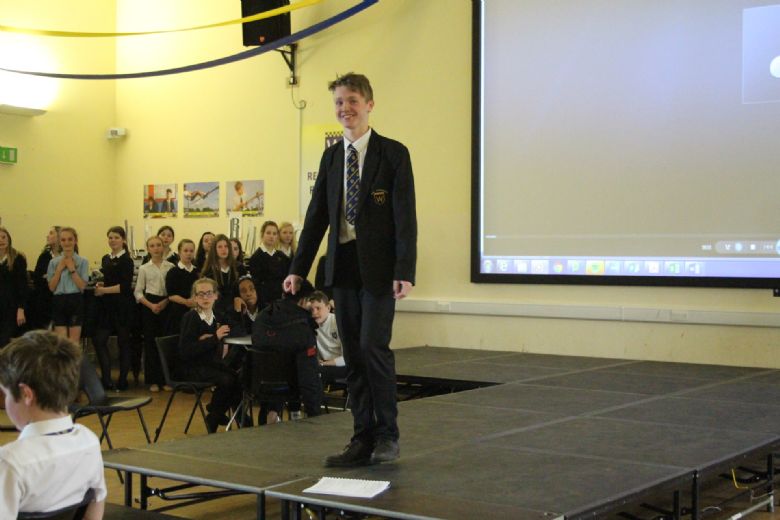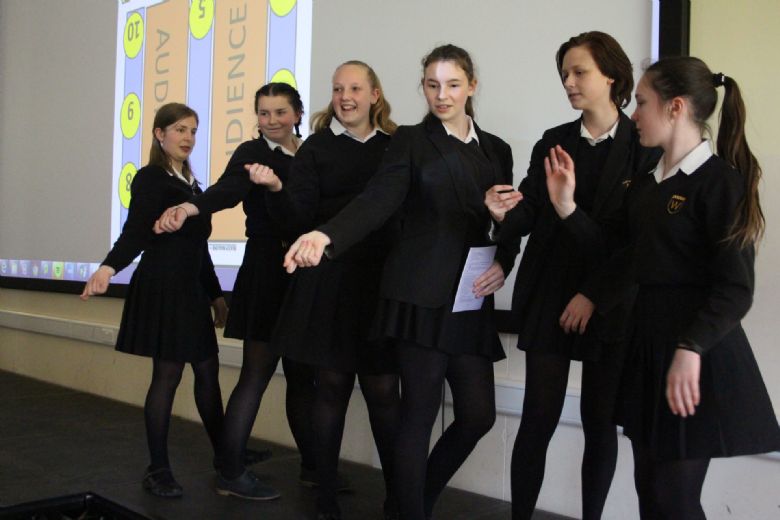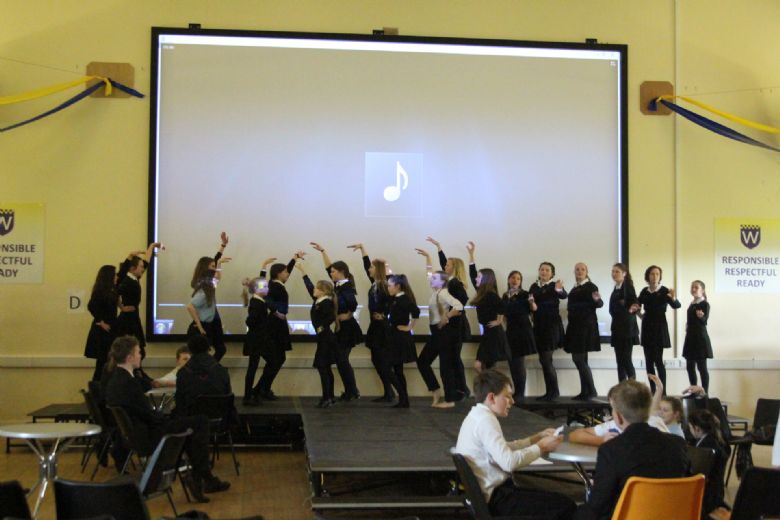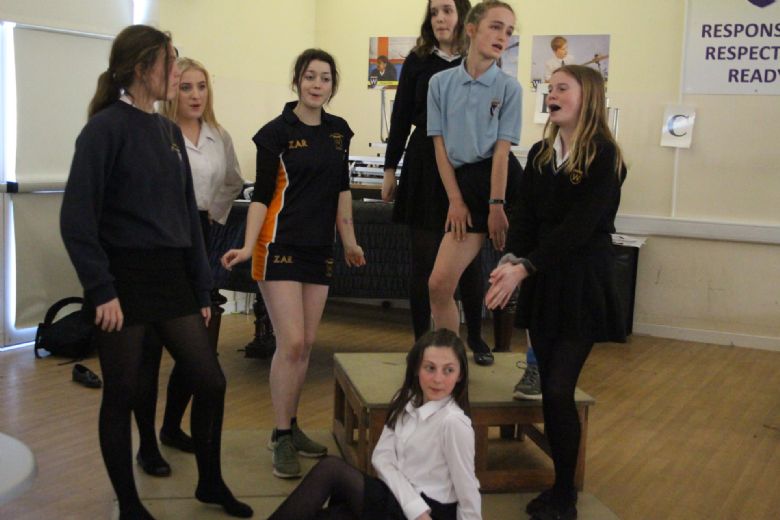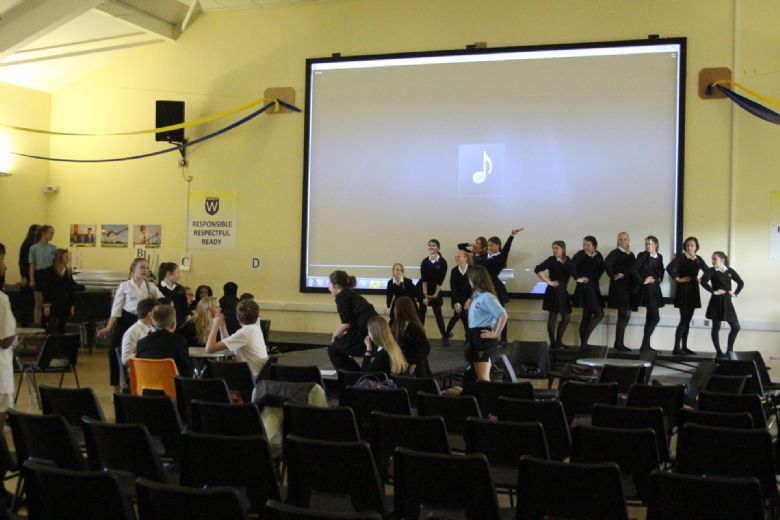 Please click below for the new rehearsal schedule: