Please click here for our risk assessment.
Information on Remote Learning for self-isolating students can be found on our IT Provision page.
In-school provision for vulnerable children and those of critical (key) workers:
If you are a Critical Worker and would like to book a place for your child to have provision in school please click here.
If you would like to book a place for your child to have in-school provision because, following discussion with a member of staff, they are classed as Vulnerable, please click here.
Catch Up Premium Strategy Statement - please click here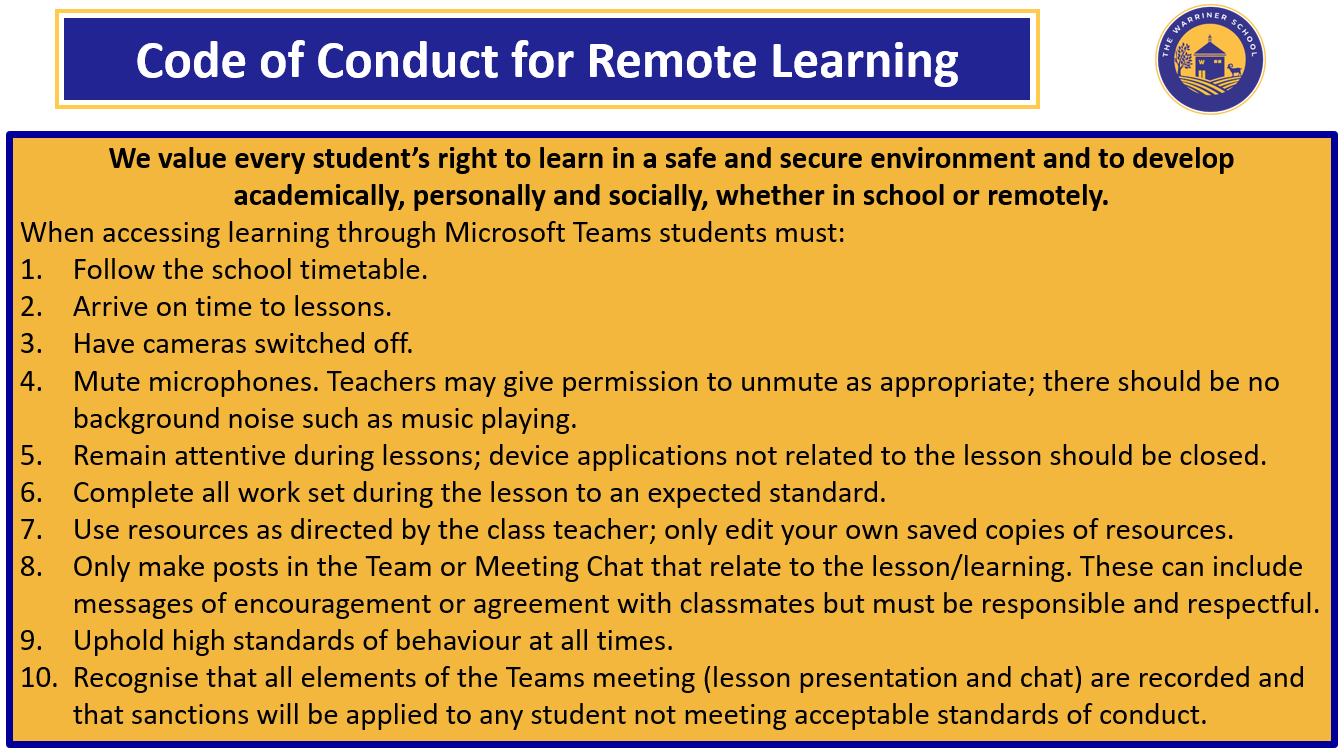 Covid-19 Action Flow Chart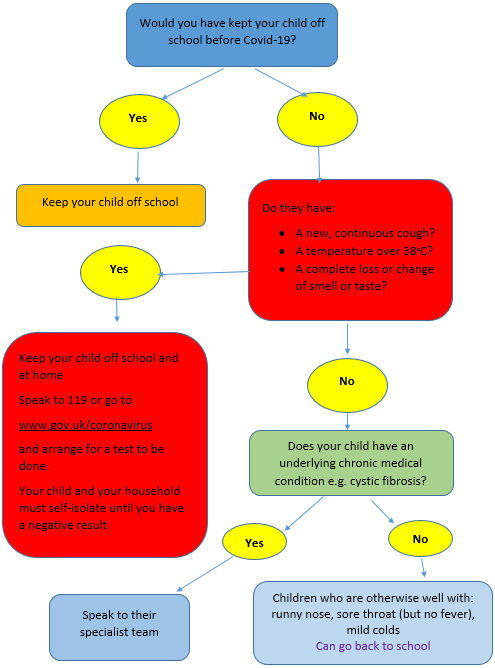 2021 Examinations
The Department for Education (DfE) has announced that again this year, students due to take their GCSEs and A Levels will be awarded Centre (Teacher) Assessed Grades (CAGs), rather than sit public examinations. It is very important, therefore, that students fully engage in all their virtual lessons (or in-school if they are currently attending in person) so that they have every opportunity to demonstrate their knowledge and skills.
As soon as we have more information about how the Government will this year approach the CAG process we will let you know.
Our risk assessment should be read alongside this further video guidance from Mr Lowdell:
Click here for a summary presentation of the information found within the video.
The government has also provided a guidance document for parents and carers.
The government guidance for schools can be found here.