Covid 19 Measures
Please click here for our March risk assessment.
Reporting results from Lateral Flow Tests conducted at home
Lateral Flow Test results must be reported both to NHS track and trace and the school.

If a positive test result is obtained please also email the school (awar1788@warriner.oxon.sch.uk) as soon as possible.
Information on Remote Learning for self-isolating students can be found on our IT Provision page, with a full summary for parents and carers provided here.
Catch Up Premium Strategy Statement - please click here
Covid-19 Action Flow Chart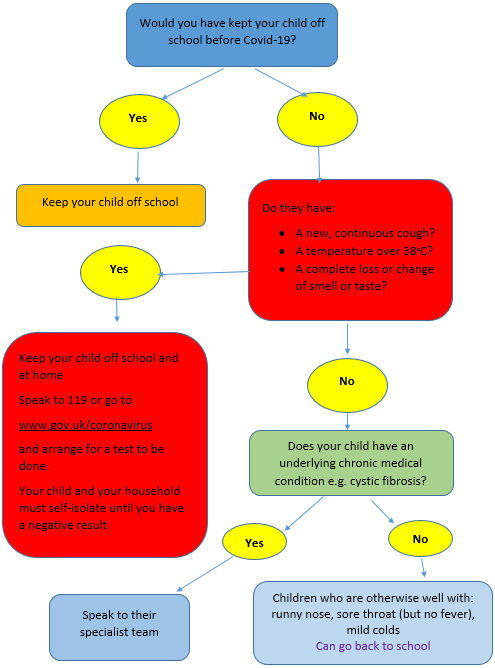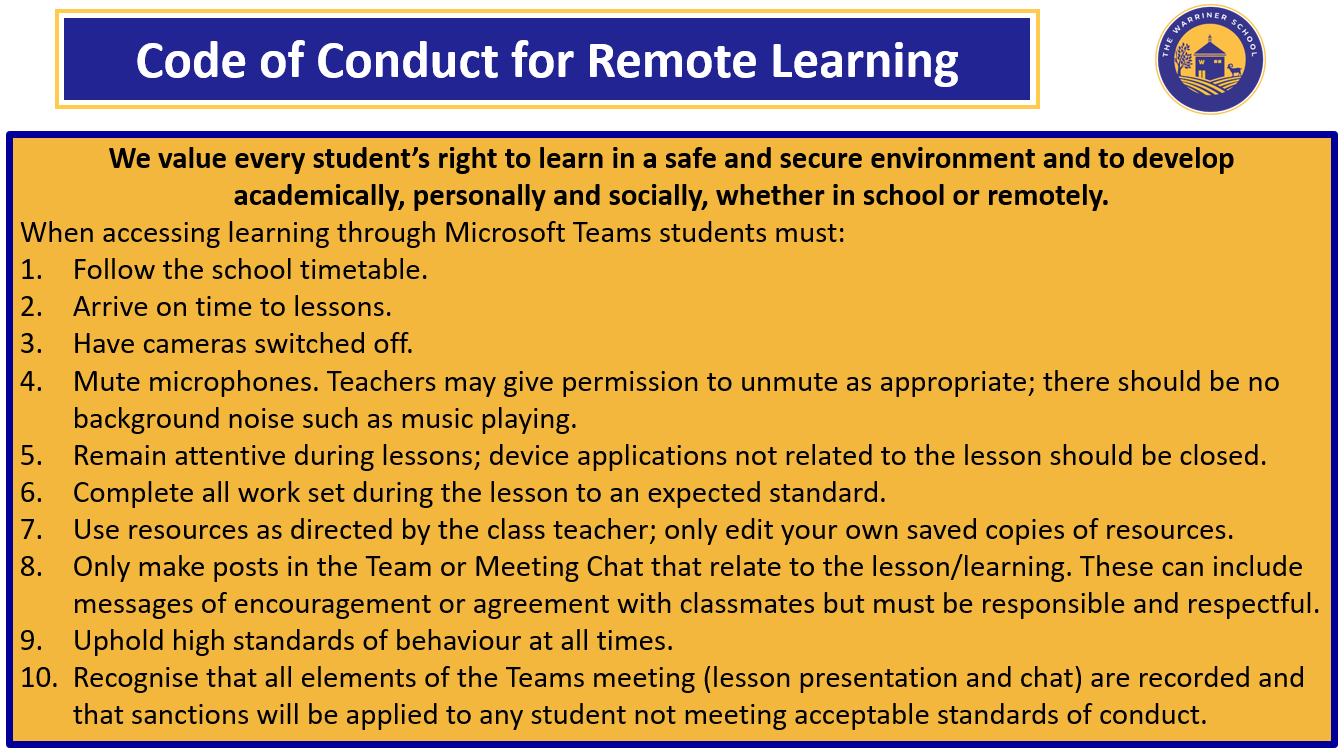 The government has also provided a guidance document for parents and carers.
The government guidance for schools can be found here.