Please click here for our risk assessment.
Information on Remote Learning for self-isolating students can be found on our IT Provision page.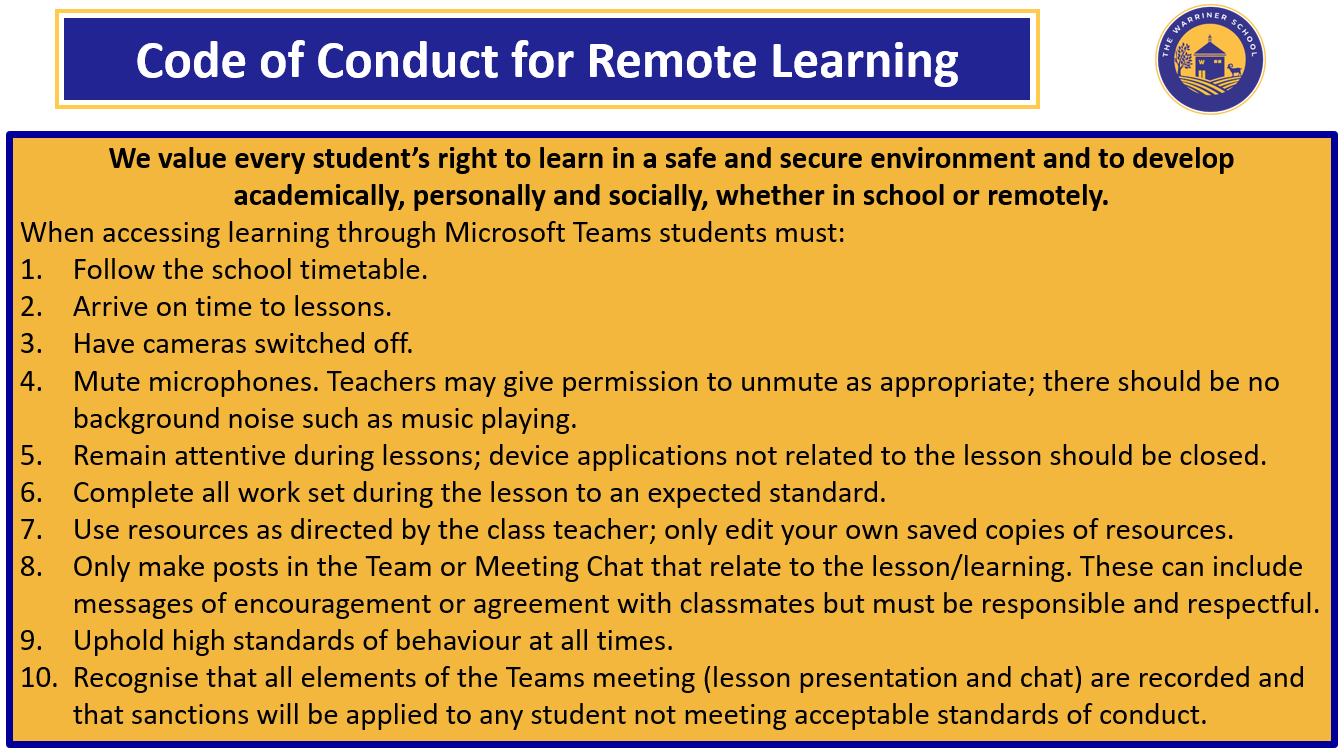 Covid-19 Action Flow Chart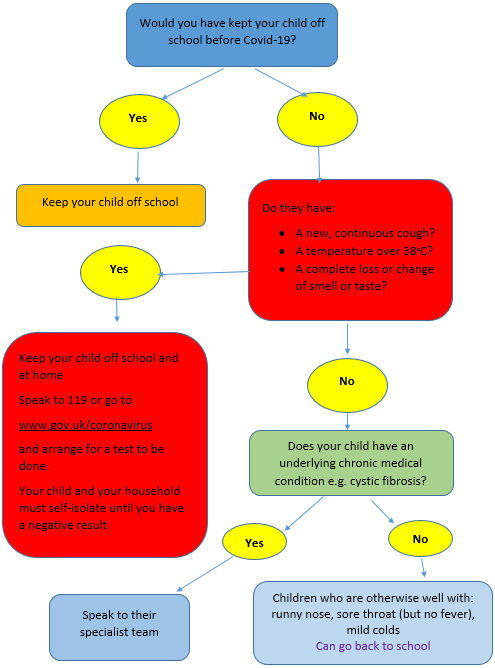 Messages from the Heads of Year
Year 7: Mr Knowles
Year 8: Mrs Thompson
Year 9: Mr Evans
Year 11: Miss Connell
2021 Examinations
The Department for Education (DfE) has announced that GCSE, AS and A-level exams will go ahead next summer. To give teachers and students more time to prepare, to help make up for the disruption caused by the pandemic, most exams will take place three weeks later than usual.
The summer exam series will start on 7 June and end on 2 July for almost all AS and A levels and GCSES.
All subject level changes to exams and assessments have now been published by exam boards.
One exam for GCSE English and one GCSE Maths will take place just before half term, this aims to give Year 11 pupils affected by COVID-19 the best chance of sitting a paper in each of these core subjects.
Results are also scheduled to be a slightly later than usual – Tuesday 24 August for AS and A levels and Friday 27 August for GCSEs.
The government will engage widely with the sector over the next six weeks to identify any risks to exams at a national, local and individual student level and consider measures needed to address any potential disruption. More detail will be published later in the Autumn following this consultation.
Reflecting on September Reopening
Please watch our latest video from Mr Lowdell, Head of School:
Our risk assessment should be read alongside this further video guidance from Mr Lowdell:
Click here for a summary presentation of the information found within the video.
The government has also provided a guidance document for parents and carers.
The government guidance for schools can be found here.