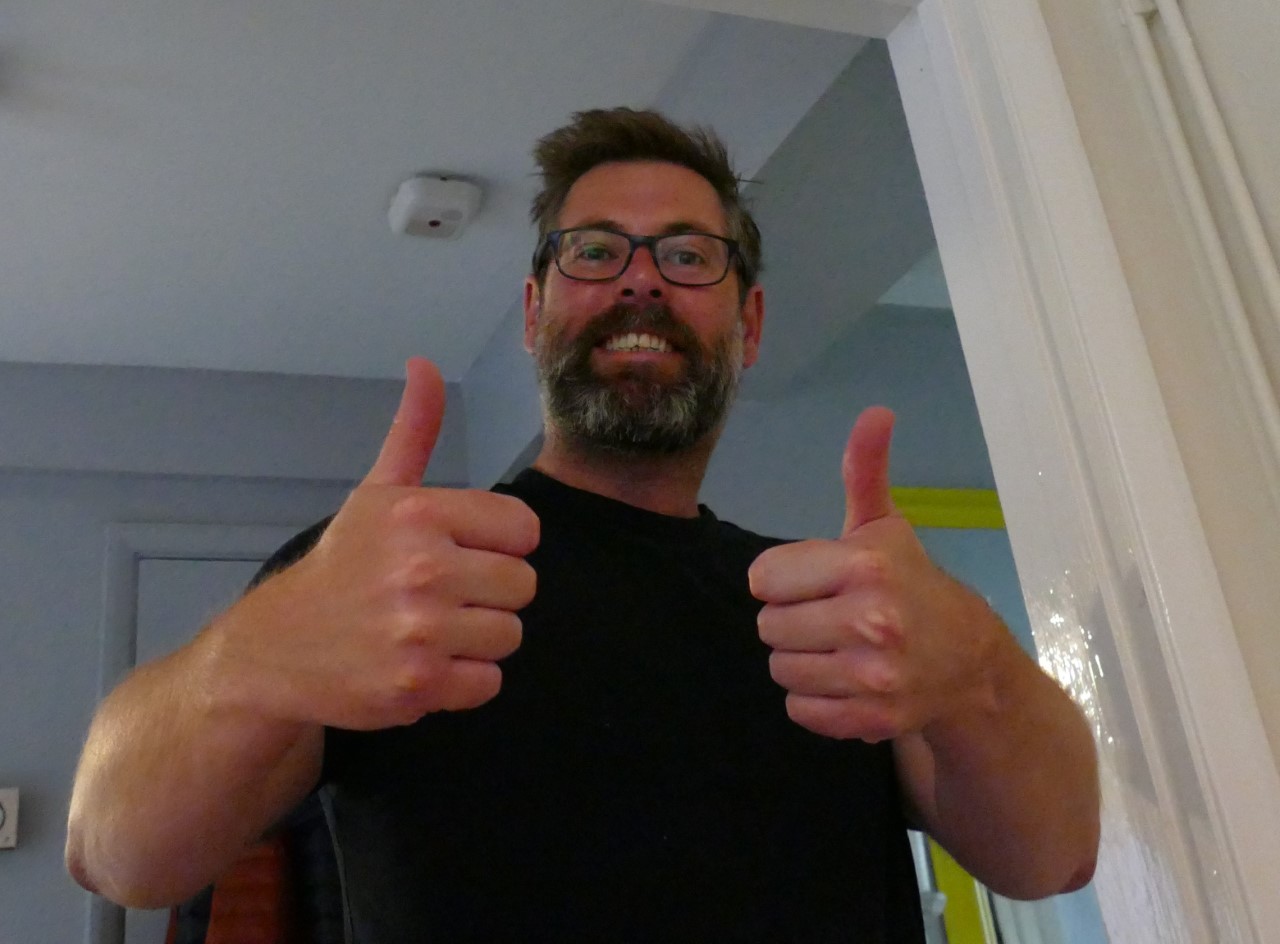 Welcome to the 7-DFA Virtual Induction Session!
Dear Year 6s and parents, carers and guardians....
We really appreciate your understanding during these difficult times.
As you are aware, we hoped very much to be able to meet and greet you at The Warriner School this week, but have needed to adapt our plans in light of current advice and guidelines.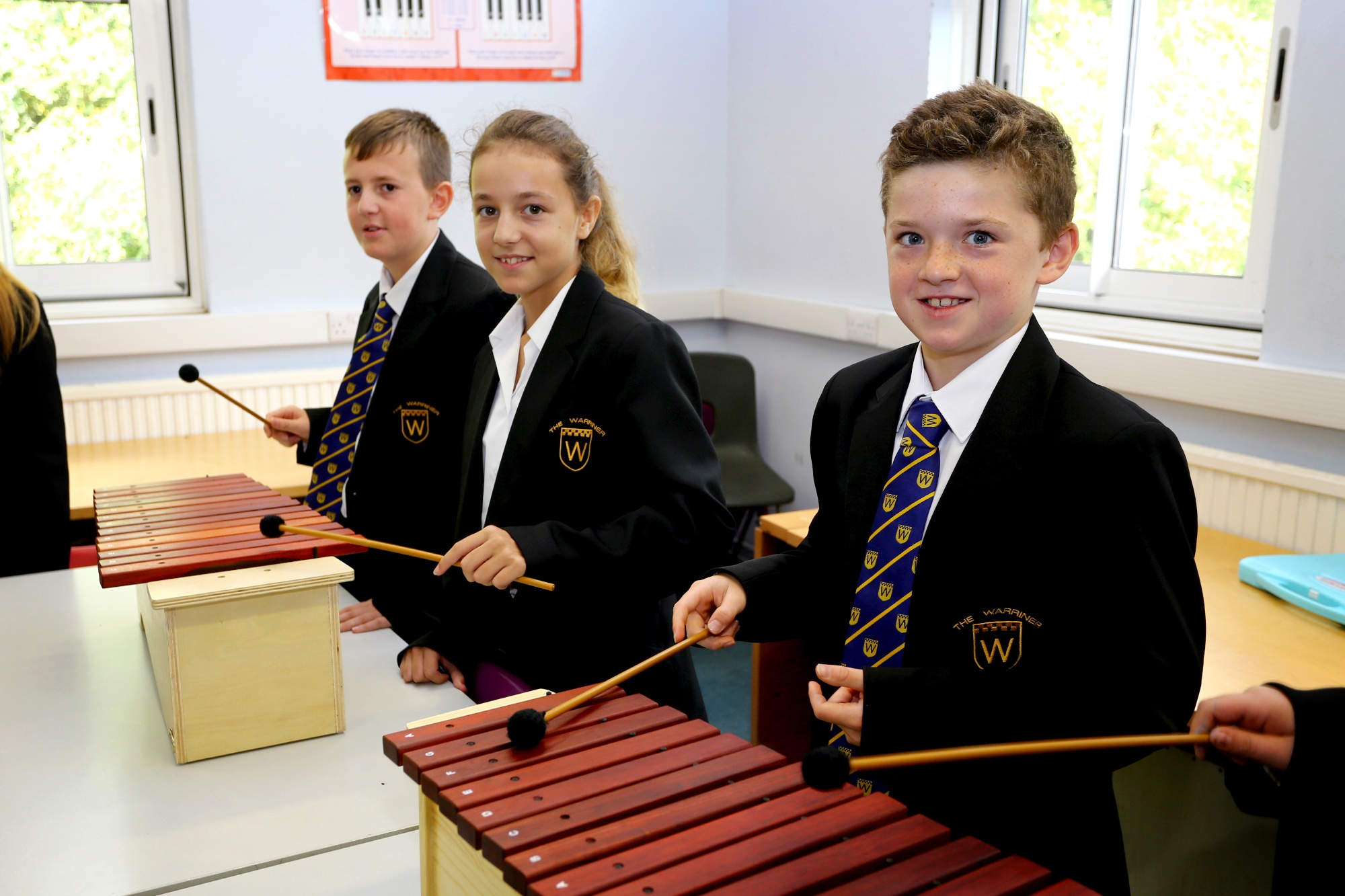 However our level of excitement at welcoming you to our Warriner family remains high!
So, without further delay, we would like to welcome you to your virtual Warriner induction session!
Below you will find four special video presentations, that we would like you to watch in order:
Key introductions from school leaders
A warm welcome from your new Year 7 tutor - Mr Farmer
'The Best Thing About The Warriner...' from our current Year 7 students
Details around the next steps in the transition process