On 18th and 19th June our students participated in a range of activities through our summer enrichment days.
Firstly our new Year 8s turned the Humanities Block and Library into a mediaeval Fleet Street, courtesy of the English Department. Students were transported to late 1500s Southwark, close to the Globe Theatre, where it was their job to - in groups - create a newspaper. Each member of the group was assigned a role, from reporter to illustrator. During the day there were five press conferences which only the reporter from each group attended. Groups then applied their own license to report the story, combined with additional copy based on research into stories of the time.
The following day a completely different context awaited them in the West End's Lyceum Theatre, where they were wowed by the immersive spectacular that is The Lion King! The students were mesmerised by the set, costumes and performances!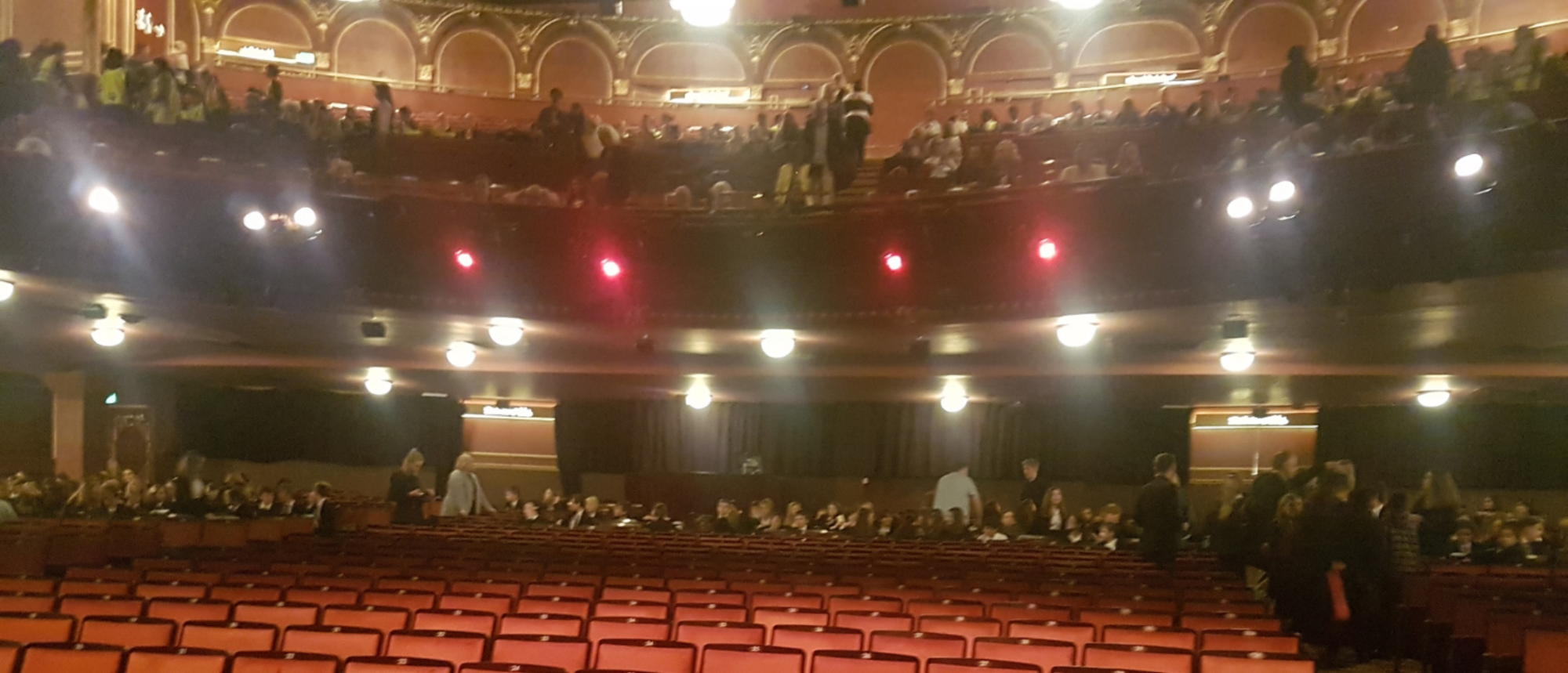 Our Year 9s spent one day researching and producing presentations on dream holidays or travel experiences, using their foreign language and multimedia skills. The students then presented to their half year group, showing real maturity and confidence.
Students also had a day out experiencing life in the Industrial Revolution through their visit to the Black Country Living Museum, exploring housing conditions, shops and businesses, leisure activities (from the workers' club to a Victorian fairground) and even a visit down a coal mine. With in-character guides to explain what life was like students got an excellent insight into the challenges and developments of the time.
Students in Year 10 marked the start of their GCSE courses through a series of wellbeing and personal fitness workshops led by the PE department to ensure healthy mind and body. They also had an excellent day out at further/higher education institutions with Activate Learning at Banbury College and the University of Reading, to whet their appetites for future study!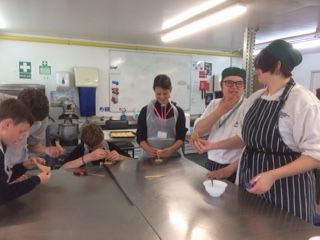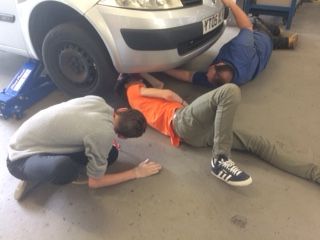 Finally, our new Year 11 students immersed themselves in the Maths and Science departments for a whole day, using the time as a rich learning opportunity to deepen their understanding of key GCSE content ahead of end of year examinations.