Challenge Partners Quality Assurance Review
Challenge Partners is an education charity, led by practitioners, through which schools collaborate to improve each other and the education system as a whole, so all children benefit.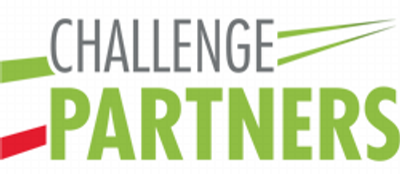 In May 2022 The Warriner underwent a three-day Quality Assurance Review. A year previously it was a virtual review.
The review identifies areas of strength as well as areas for development, bringing key challenges to the school for the coming year. It was a very useful experience, and we are very proud of the many areas of strengths and expertise that are recognised within this report.
The reports for both 2022 and 21 can be downloaded below.