Expeditions
'Our DofE experience' - June 2021
After a frantic bus journey, we arrived at our Campsite in The Peak District, greeted by the evening sun. We pitched our tents and settled in, ready for a weekend of walking.
Everyone was full of energy and raring to go on the first day; however, as the rain made an appearance, the reality of the experience began to kick in – we had to remind ourselves of the hot chocolate and marshmallows we could enjoy once we got back to camp!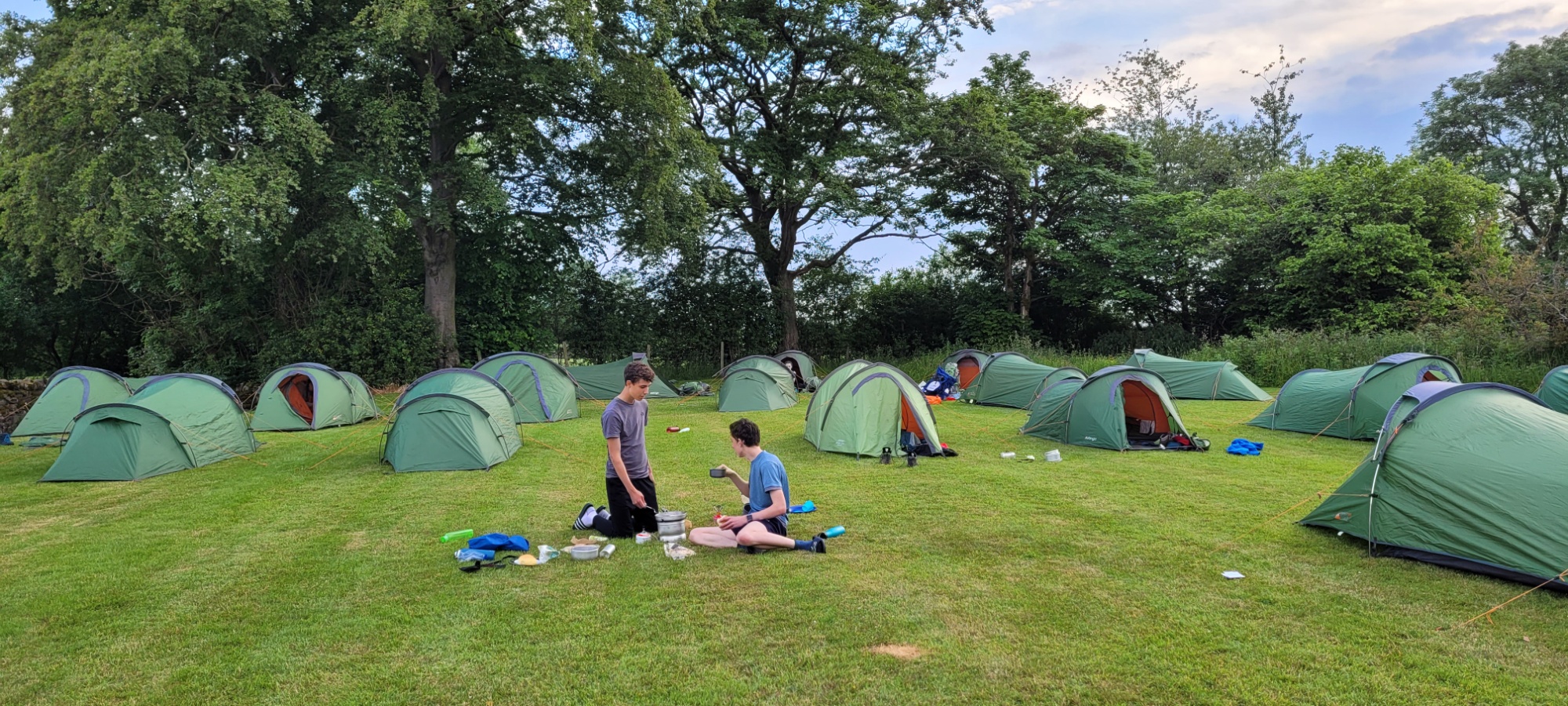 We followed the river for our walk on the second day, nestled in the valley. The sunshine finally appeared and helped to boost our team's morale as well as an encounter with the father of an Olympic athlete!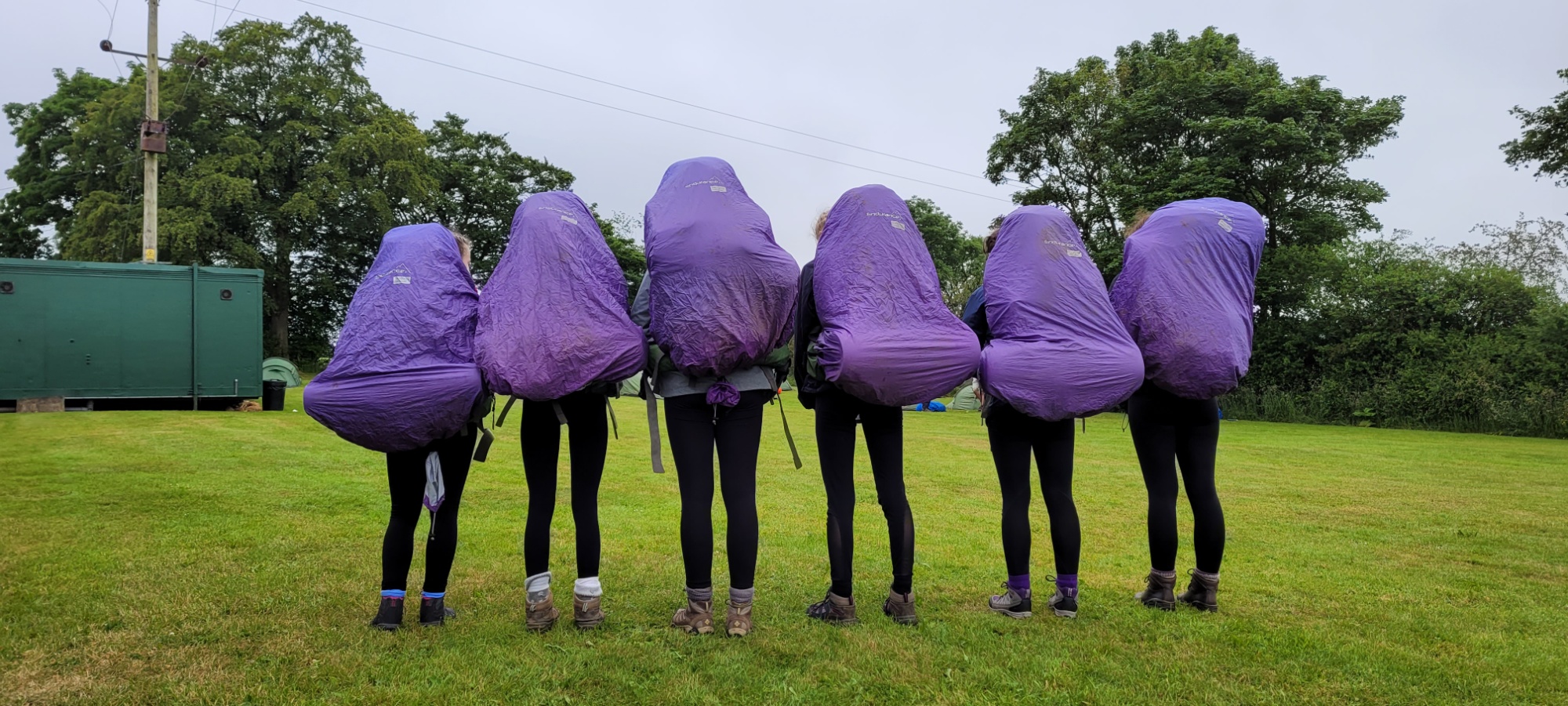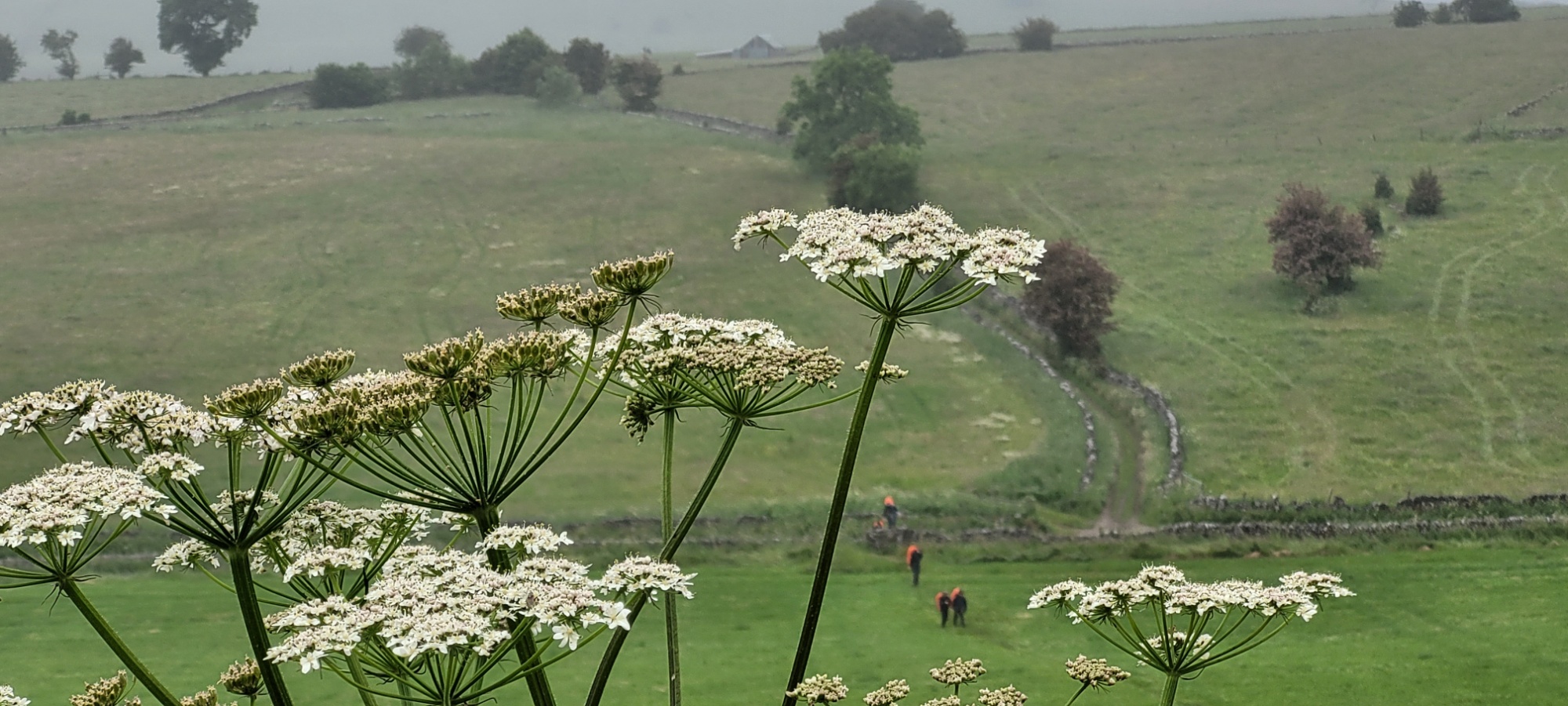 Despite having a brilliant trip, everyone was exhausted and relieved to return home for a long night's sleep in their own beds!'
MC & HD