Each Warriner student is a member of one of our five houses, named after influential British icons. Our houses provide an excellent range of competitive activities, from Spelling Bees to Sports Day, whilst also enabling students to be part of a 'vertical' system in which they may be supported by and learn from students in other year groups at key points in their school careers.
At the end of the Summer Term the House Trophy is awarded to the house with the most points.
Click on the drop-downs below to find out a little about our Houses.
ATtenborough house
Head of House: Ms Sarah Brown
House Colour: Green
David Attenborough is Britain's greatest naturalist and environmentalist.
He has used his influence over the years to tackle the immense issues targeting our world today, such as climate change and plastic pollution.
He advocates hard work, individualism and naturalism.
Churchill house

Head of House: Mr L Rogers
House Colour: Blue
Sir Winston Churchill was prime minister during the Second World War. In deciding new house names students felt that Churchill truly represented key values that can be mixed into school life such as resilience, hard work, dedication and leadership.
Pankhurst HOUSE
Head of House: Miss E Brookbanks
House Colour: Purple
Our Mission Statement: "Every Voice Matters"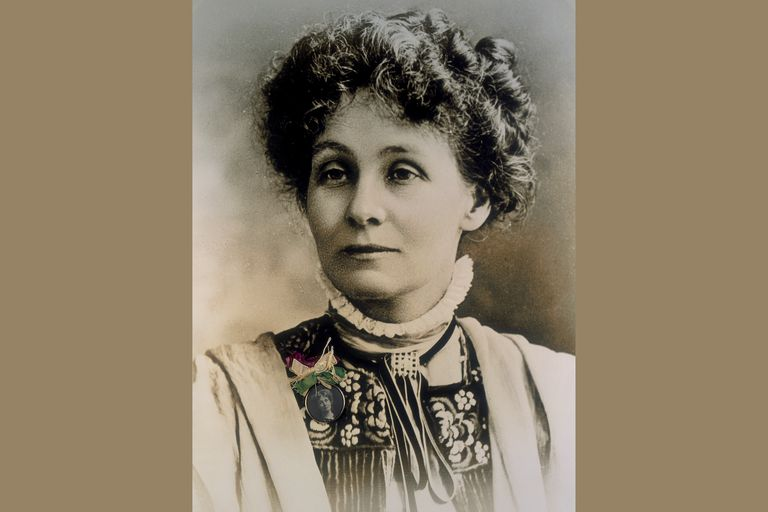 We must strive to make everyone count as much as each other
Emmeline Pankhurst fought for female suffrage at the turn of the 20th century and was one of the greatest campaigners for female rights in history.
Pankhurst epitomised key qualities such as equality, perseverance and determination, which are key in succeeding at school.
Turing House
Head of House: Mrs C James
House Colour: Orange
Alan Turing played a key role in cracking the enigma code during the second world war whilst also being the key figure in the creation of modern computing.
Turing was also forced to hide his homosexuality as, at the time, laws made such practices illegal.
Turing is an inspirational role-model, to whom the nation is greatly indebted.
Seacole House
Head of House: Mrs L Webb
House Colour: Yellow
Mary Seacole was a Jamaican-British nurse who established hospitals for British troops during the Crimean war. She also visited the battlefield, sometimes under fire, to nurse the wounded, and became known as 'Mother Seacole'. Her reputation rivalled that of Florence Nightingale yet she was under-represented in history due to the colour of her skin.