School Closure and Holiday Activities
Please check Show My Homework each day for work relating to your lessons. If you need your SMHW password resetting please click on 'Forgot Password' or email Mrs Burch to send a link to your school email address. For further details on accessing Microsoft Office 365 click here.
If you need support from our IT Helpdesk click here or scan this QR code.
We love this image by Emma Paxton at Imagistic!
Click here for a free download to colour in yourself.
Mrs Webb is setting a daily quiz and Mr Rafferty is setting a weekly puzzle sheet, both on Show My Homework.​​​
Why not try this creative task to re-create a famous painting with just what you have at home?

Click here to find out about the Oxford University Museum of Natural History's 'More Than a Doodle' hashtag/initiative.
Code Breaking: If you are interested in the world of encryption the Cheltenham Science Festival has three activities you might like to try at home - Activity 1 Activity 2 Activity 3
The British Red Cross have just launched a Home Learning Pathway for First Aid.
The Book of Hopes: Edited by Katherine Rundell, with contributions from more than 100 children's writers and illustrators. Completely free for all children and families, this extraordinary collection of short stories, poems, essays and pictures has contributions from more than 110 children's writers and illustrators, including Lauren Child, Anthony Horowitz, Greg James and Chris Smith, Michael Morpurgo, Liz Pichon, Axel Scheffler, Francesca Simon and Jacqueline Wilson.
The collection, published by Bloomsbury, is dedicated to the doctors, nurses, carers, porters, cleaners and everyone currently working in hospitals.
The Book of Hopes is currently available to read online only.
Fireside Talks with the University of Buckingham:
Over the next few months Sir Anthony Seldon will be in conversation with a whole host of interesting and talented people, from celebrated authors to successful economists, and you can enjoy these conversations right from the comfort of your own sofa! They will be live streaming these conversations for you to enjoy. Simply visit the event page and click the 'join the talk' link. No webcam or app required. Click here for the programme of events
Harry Potter at Home brings Hogwarts to life! Here you'll find all the latest magical treats to keep you occupied - including videos of famous contributors reading the first HP book, magical craft videos (teach your friends how to draw a Niffler!), fun articles, quizzes, puzzles and more. They're casting a Banishing Charm on boredom!
And now J K Rowling has released the Ickabog, which will be published for free on this website, in instalments, over the next seven weeks, a chapter (or two, or three), at a time. It isn't Harry Potter and it doesn't include magic. This is an entirely different story. There is also a competition to produce illustrations.
Click here for a great selection of activities from PiXL, to complete at home, or try their NEW Cultural Experience Challenge.
BBC Bitesize have created an extensive range of Daily Lessons designed for homeschooling.
Interesting in the maritime sector or the movement of food/goods by sea to support our economy? Trinity House has produced a set of lessons/resources called Buoys, Beacons and Bananas, to teach us about how it keeps ships and seafarers safe at sea, and the maritime sector.
The Scout Association have pulled together lots of activities for developing skills on their webpage The Great Indoors.
Fancy trying an online Escape Room challenge? See Escape From Home.
The Open University offer a large number of free courses (Year 11s and Sixth Formers might be particularly interested). Click here to find out more.
The Economist Foundation has released home-learning Critical Thinking resources designed for 9 to 14-year-olds, which can be accessed for free.
Check out the wide selection of Live Lessons from BBC Teach.
TrueTube is a fantastic website for Philosophy & Ethics/RE, PSHE and Citizenship short films.
The Met Office has released resources to help young people understand weather and climate.
Learn British Sign Language with this free online course from the Doncaster Deaf Trust.
Stay positive with stories from The Happy Newspaper or download the British Red Cross Power of Kindness calendar and activity ideas.
PE at Home with Joe Wicks: Click here for his YouTube channel
Cherwell District Council's Activity and Wellbeing Hub is a one-stop-shop for ideas on how to boost your physical and mental health without needing to leave your home.
National Theatre at Home will be streaming a selection of shows each week (including Shakespeare's Twelfth Night) free on YouTube, or check out Cirque du Soleil or The Wind in The Willows stage productions online.
Have a break from screen time and play a board game, complete a jigsaw puzzle or get creative with resources that you might have at home such as Lego, Geomags or Play-Do.
We are living through a historic event, so why not create a time capsule?
Get three months of free guitar, bass or ukulele lessons with Fender Play.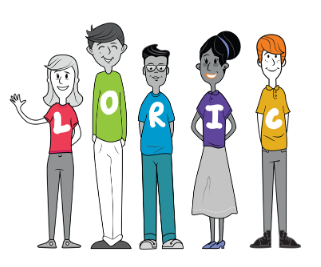 Mindfulness, Wellbeing and Spirituality
Download sets of mindfulness colouring pages: Set 1 Set 2 Set 3
Headspace has produced Weathering the Storm Together mindfulness resources to help us through the current crisis, or for other difficult times.
The Listening Programme are offering free subscriptions on their music-based brain training until the end of May. For more information click here.
If you are a Christian and were hoping to go to Spring Harvest this year, the organisers have created an online conference programme called Spring Harvest Home.
Careers Education and Support:
For online immersive career experiences check out InvestIN, and see Careerpilot for a wide range of online tools and information about Careers.
For Year 10 students: Scapegoat have put together a week's work experience from which students will receive an accreditation, once the week is complete, for your CVs. The week will be based around a design challenge for teams of young people that will utilise the full breadth of the STEM subjects. Click on the link to sign up & you will have a place.
Competitions and Challenges:
The National Archive has launched its annual animated film-making competition. This year it is all about diseases and epidemics throughout history. To find out more and to apply to take part, click here.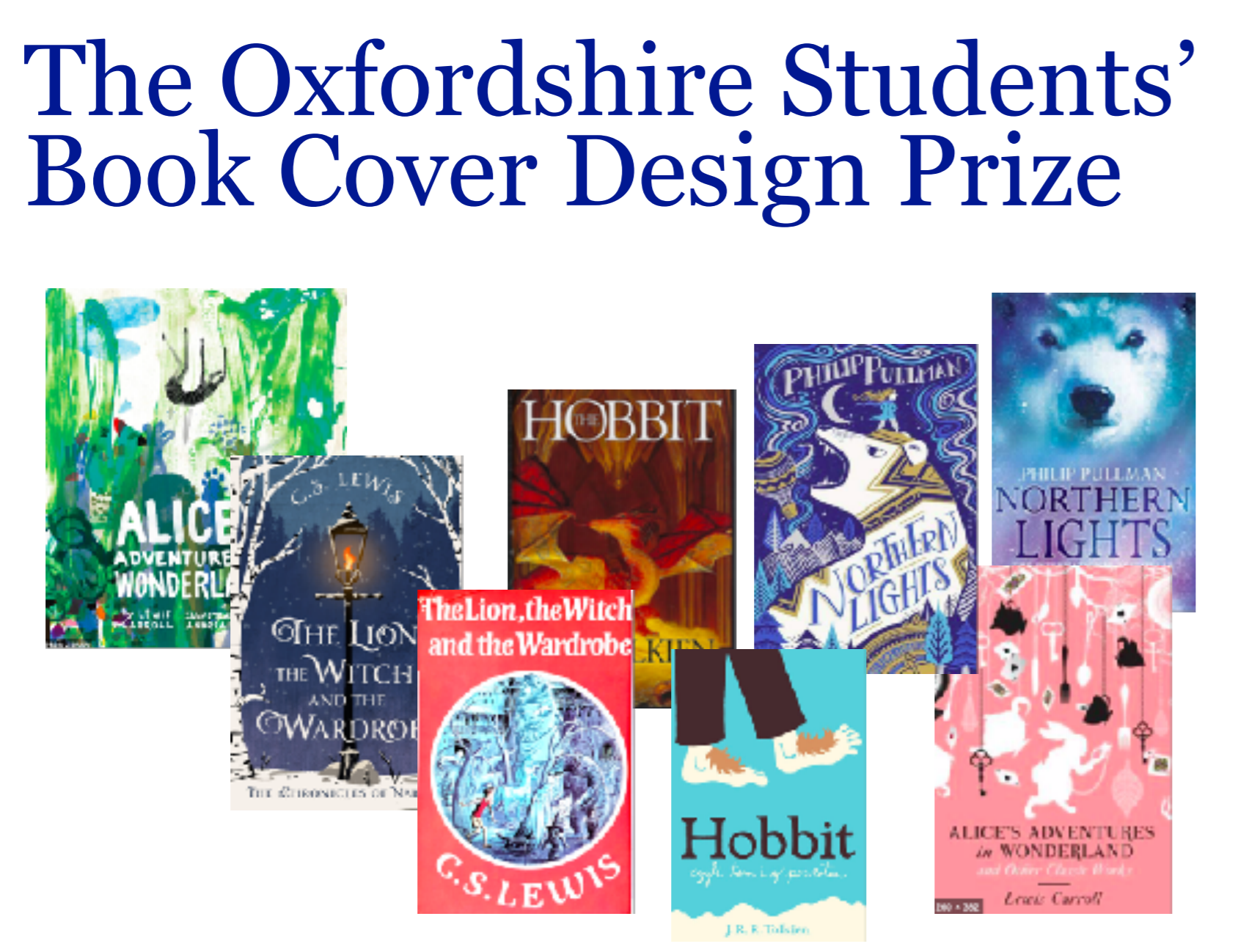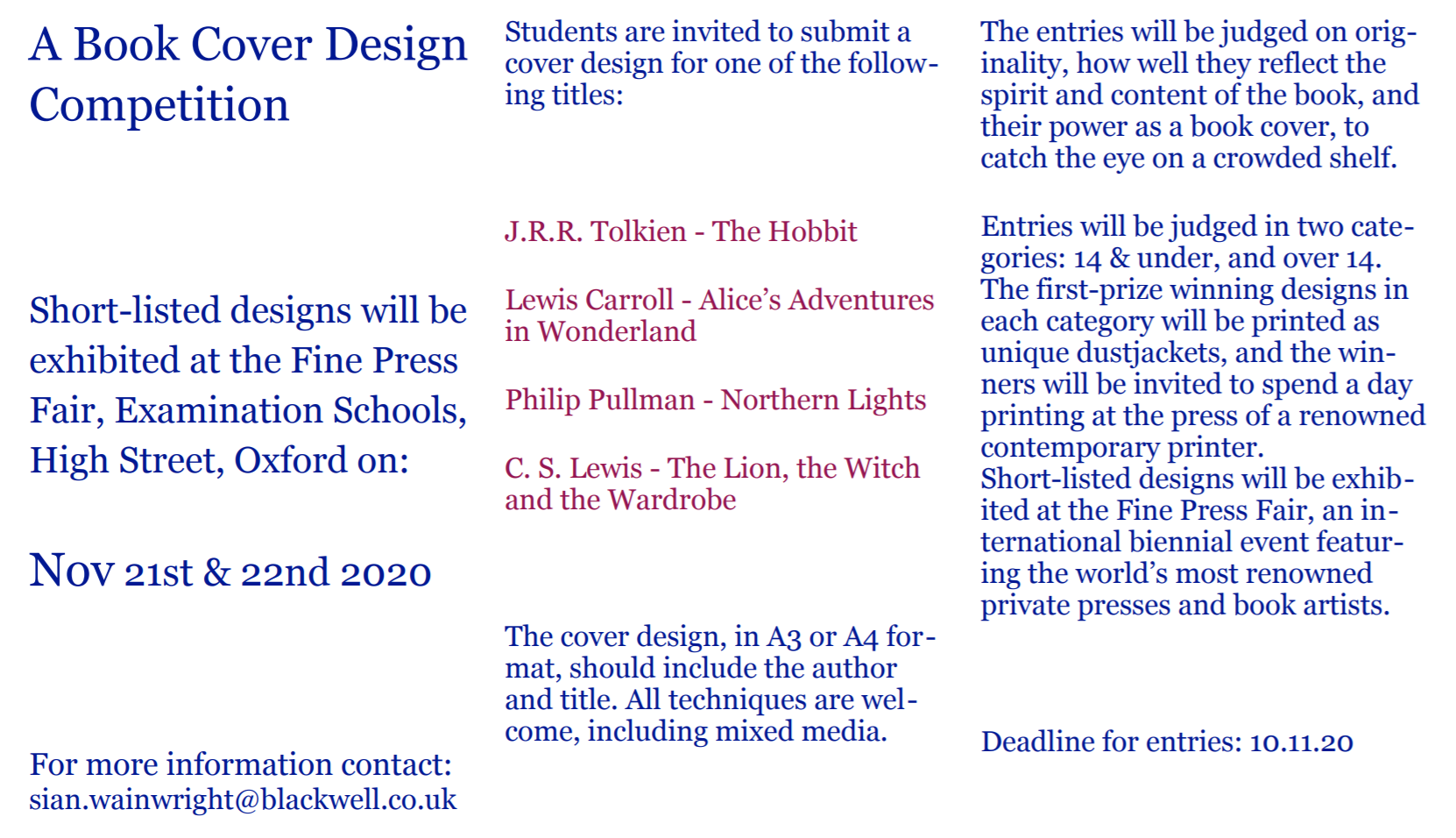 Click here for details of the 2020 Spirited Arts competition. Entries can focus on inspiration from a particular religion, a personal faith or no religion/belief in God at all.
STEM challenges: Moon Camp; The Great Exhibition At Home; Mission X: Train Like an Astronaut.
Blue Peter have joined up with McLaren to launch a competition to design a super car for the future. It is open to anyone up to age 15. The prize is fantastic-a tour of McLaren and a ride with the Stig!
For challenges, bright ideas and recommendations from Science Oxford, click here.
If you are interested in Creative Writing, click here for a list of children's writing competitions.
Museums, exhibits, virtual tours, and webcams:
Oxfordshire Art Weeks has moved to virtual festival this year.
British Museum Virtual Tour
The Metropolitan Museum of Art Metkids Time Machine
The Tate Gallery Tate Kids activities
Ashmolean Museum #IsolationCreations challenge
National Archives Games
Edinburgh Zoo Webcams - watch the animals live!
Food and Outdoor Activity Ideas:
Food A Fact of Life: A new remote learning hub with range of cross-curricular activities. You'll find ideas for cooking and being creative, keeping active, as well as interactive quizzes and worksheets. New resources will be released weekly until 1 September 2020.
Countryside Classroom: Gardening games, projects on reducing food waste, plus an extensive range of practical activities to keep children occupied.
Garden Organic: A variety of games, growing activities, wildlife projects and activity sheets for all age groups, all based around organic growing.
Veg Power: Vegetable-related lesson plans, games, colouring sheets and activities targeted at a range of year groups.