We are pleased to announce that on 1st August 2015 The Warriner School joined three of our primary partnership schools to form The Warriner Multi Academy Trust (The WMAT). The primary schools are: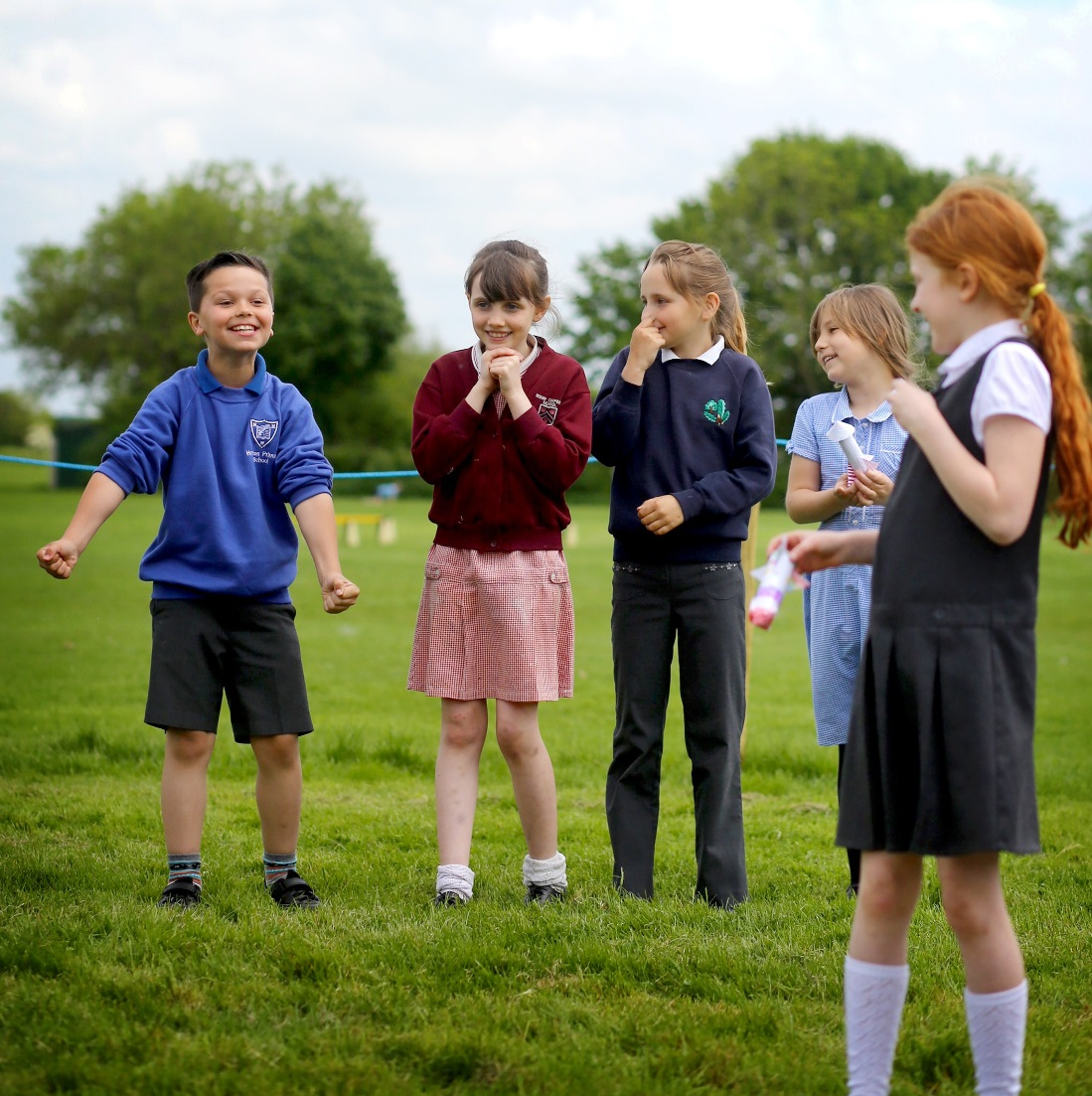 Bishop Carpenter CE Primary School – North Newington
Bishop Loveday Primary School - Bodicote
Hornton Primary School - Hornton
Sibford Gower Endowed Primary School – Sibford Gower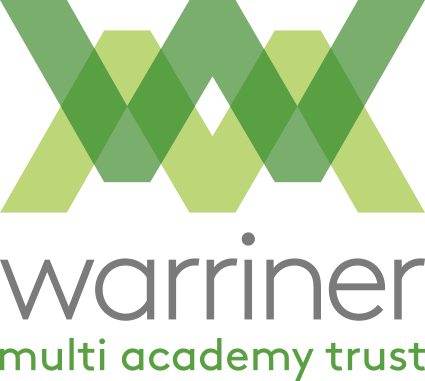 Please click the link below and go to page 35 to read about The Warriner School MAT:
https://www.gov.uk/government/publications/multi-academy-trusts-establishing-and-developing-your-trust
Please click here for WMAT Code of conduct for parents
WMAT Terms of Reference - click on link below for each committee's Terms of Reference:
Please click the link to see the attached document on the website with a link www.oxfordshire.gov.uk/schoolappeals which will take parents to the appeal form to be completed.
Documentation relating to the Multi Academy Trust can be found below.