2020 Enrolment
If you have accepted a place in our Sixth Form for September 2020 please click here to complete our enrolment form.
Click here for the Introduction to The Warriner Sixth Form
Welcome to the Sixth Form Area of the Website
Keep in touch with developments on this page or by liking us on Facebook (our page is The Warriner School Sixth Form). Search for information about life in the Sixth Form using the links.
See our applications page for details of how to apply to The Warriner School Sixth Form.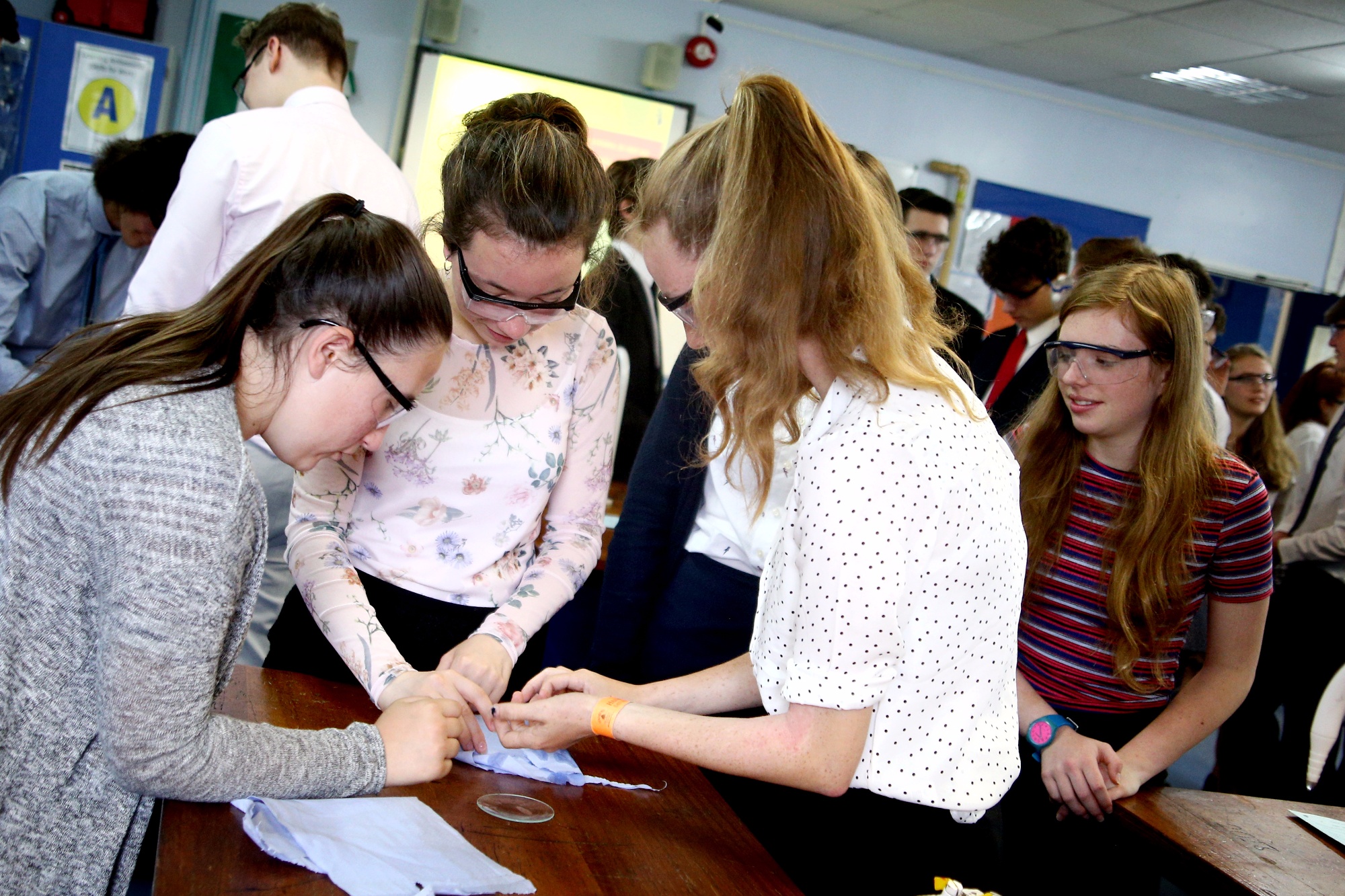 Responsibilities
Sixth Form students will have the opportunity to take on the following formal roles:
Prefect
Head Boy and Head Girl
Student Mentor
Charity Leader