Warriner Learning Centre (including Safeguarding)
The Warriner Learning Centre (WLC)
Overview
All our Pastoral and Engagement support services, including the Safeguarding team, are based in the Warriner Learning Centre (WLC). The staff in the WLC provide a personalised bespoke and tailored support for our most vulnerable students alongside universal services accessible for all students.
We support children to return to mainstream learning and provide additional study support through our StudyZone provision. We run both targeted group and personalised one-to-one emotional support and resilience interventions in-house and alongside external organisations like the Mental Health Support Team and Aquarius (Drug and Alcohol support service).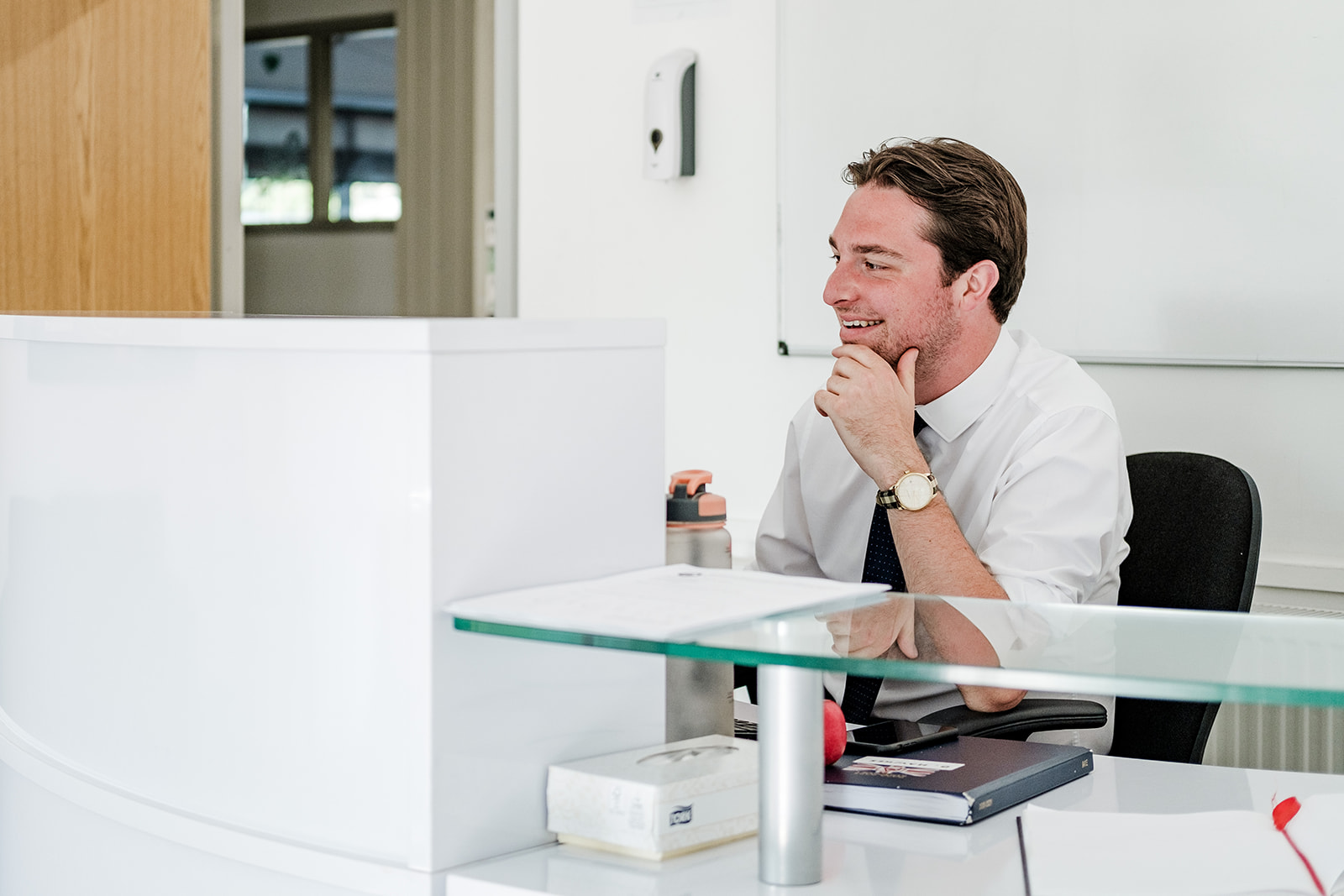 The staff in the WLC work closely with Tutors and Heads of Year on engagement and behaviour support and also any Safe at School (bullying) concerns. Our school counsellors and School Health Nurse service are based in the WLC and work closely with the team. Both of these services are appointment based, although the health nurse also offers a drop-in service. The WLC works closely with the SEND department WIN on provision and support for vulnerable children.
Safeguarding/Child Protection
The school is highly committed to its work on Safeguarding and Child Protection.
Click here to read Keeping Children Safe in Education 2021 statutory guidance for schools.
Click here to see our statement about peer-on-peer sexual harassment and violence, including online abuse.
Safeguarding Team
Designated Safeguarding Lead (DSL)
Mr Alex Greenhalgh
a.greenhalgh@warriner.oxon.sch.uk
Main: 01295 720777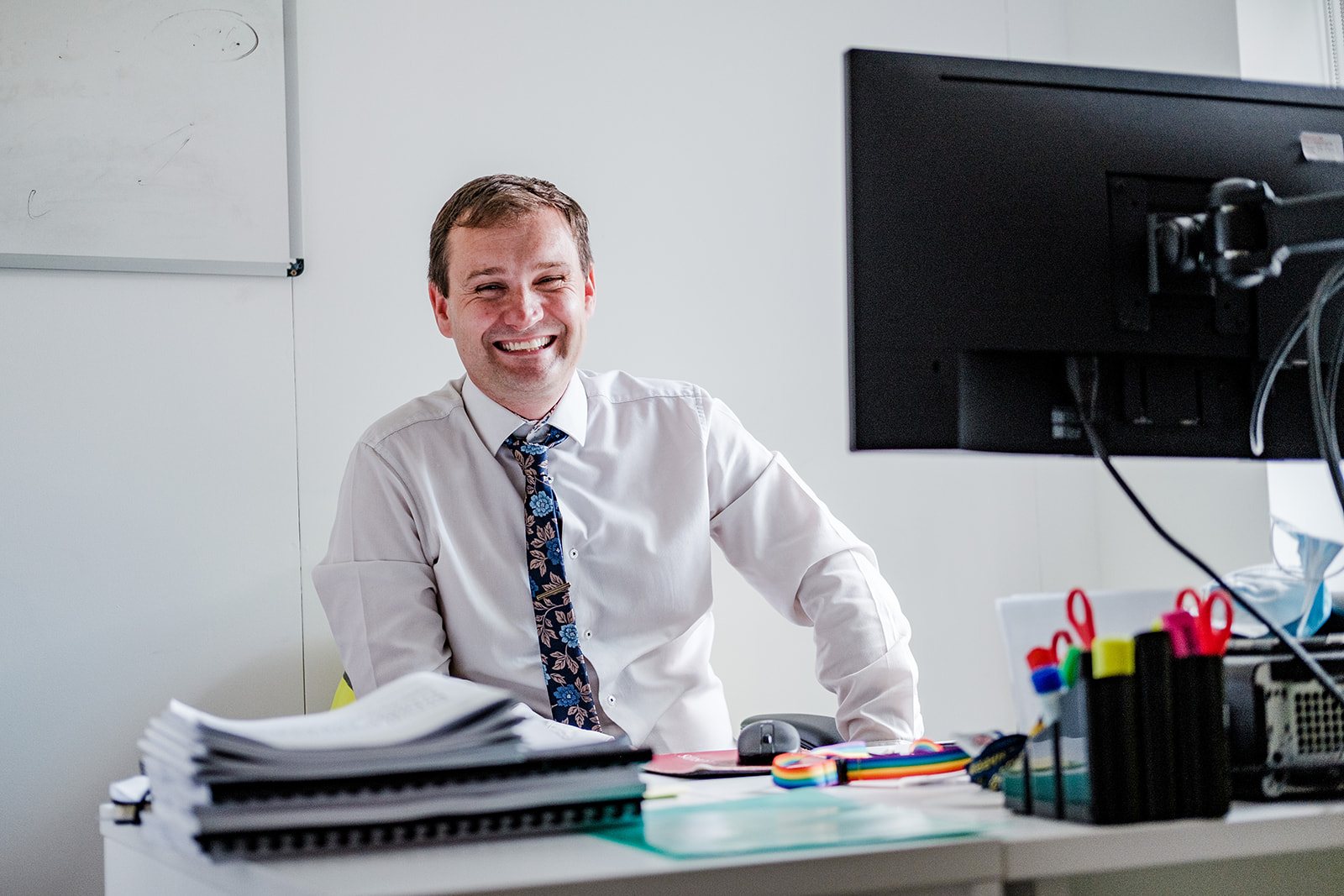 Mr Greenhalgh, is an experienced DSL and member of the Senior Leadership Team. He has been DSL and a senior leader for over 12 years and has oversight on all policy and procedures relating to safeguarding.
The Safeguarding team also has two Deputy DSLs who case manage - Mr Robin Gardner and Mrs Susan Phillips. Both colleagues are highly experienced and come from a police and social care background respectfully before working in the education sector.
Deputy DSL
Mr Robin Gardner
r.gardner@warriner.oxon.sch.uk
Main: 01295 720777
Deputy DSL
Mrs Sue Phillips
s.phillips@warriner.oxon.sch.uk
Main: 01295 720777
Deputy DSL (Sixth Form)
Mr Matthew Smith
ma.smith@warriner.oxon.sch.uk
Main: 01295 720777
External Resources
Anxiety UK: Support for those suffering with anxiety. Helpline – 03444 775 774 / text service – 07537 416905/ Email – support@anxietyuk.org.uk
Bullying UK (part of family lives) Helpline – 0808 800 2222/ Online forum – www.familylives.org.uk
Childline: Any issue children/ young people are facing Helpline – 0800 1111 / www.childline.org.uk 1-2-1 counsellor chat.
National Bullying Helpline: Advice and support for parents and young people 0845 2255 787
No Panic: Support for those who have panic attacks Youth Helpline - 0330 606 1174 / Email - info@nopanic.org.uk
Young minds: Mental health and wellbeing support https://youngminds.org.uk/ Crisis messenger – Text YM to 85258
Oxfordshire CAMHS: https://www.oxfordhealth.nhs.uk/camhs/oxon/
School Health Nursing SHN.oxfordshire@oxfordhealth.nhs.uk or mobile 07769 235 149
MHST videos and resources: https://www.response.org.uk/mental-health-support-teampodcasts-videos/
Oxfordshire Multiagency Safeguarding Hub (MASH) -To raise any safeguarding concerns call 0345 050 7666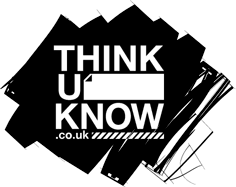 Children and young people are increasingly using social media. There are positive aspects to this but also challenges. Thames Valley Police (TVP) is strongly advocating the use of the NCA CEOP website www.thinkuknow.co.uk for information on staying safe.
Pastoral and Engagement Team
Our dedicated team of Pastoral Engagement staff is led by Mrs Heather Turner and are all fully trained to lead on pastoral and behaviour support. They operate from a Main reception (triage) room in the WLC to enable them to identify how best to support students. Staff are further trained in mental health and restorative practise. Our philosophy and ethos are to repair and restore through restorative practise. At the same time, we recognise that firm and clear boundaries are an important part of this restorative process. With this in mind, we also operate a 'Return to Learn' room where students that have transgressed school expectations (Responsible, Respectful and Ready) work alongside staff and complete a consequence. The team work closely with tutors, teachers, Heads of Year and Senior leaders.
Team Leader, Heather Turner h.turner@warriner.oxon.sch.uk.
StudyZone
Students access Study zone through referrals from the Head of Year, Attendance officer/SENCO or Senior Leadership team. In Key Stage 4 students would complete GCSE work in the Study Zone lessons. In Key Stage 3 students would also be accessing work and support on curriculum areas. Students will access the Study Zone Provision for a number of reasons such as medical and academic reasons. The purpose of Study Zone is always on learning and reintegration back into mainstream lessons where possible. Study Zone Manager, Mrs Rachel Shaffner is experienced and will liaise closely with subject leaders and teachers to ensure work set is appropriate which may include live streaming. Mrs Shaffner also mentors several children who are looked after. r.shaffner@warriner.oxon.sch.uk
Emotional Support Interventions
The WLC is very fortunate to have Mrs Benita Jupe, who is a qualified counsellor and experienced school practitioner working with the WLC team and also across the SEND team. She offers personalised one to one support for our most vulnerable children and works closely with the Safeguarding team advising and support around emotional well-being and mental health. b.jupe@warriner.oxon.sch.uk
School Counselling Services
The school employs a fully trained professional counsellor two days per week. There is a waiting list for this service, and it is managed by Deputy Safeguarding Lead, Mr Robin Gardner. The service is a highly confidential one and students can self-refer to a staff member in the WLC. If parents/carers want further advice then they should make contact with Mr Gardner, via email at r.gardner@warriner.oxon,sch.uk
Small Group interventions
The WLC runs targeted interventions. Resilience interventions and Anxiety support interventions are led on by Mr Daniel Bunce. Referrals can be made via tutor or Head of Year. Alternatively, directly to Mr Bunce, d.bunce@warriner.oxon.sch.uk
Additionally, we work closely with external agencies like the Mental Health Support Team from Oxford Health and run a range of support groups on topics like managing anxiety, building resilience and other related issues. This team work closely with the school on Y6-7 transition work also. If you want more information on the small group work this can be made by contacting Deputy Safeguarding lead, Sue Phillips, s.phillips@warriner.oxon.sch.uk
School Health Nurse
Secondary schools within Oxfordshire have a named NHS School Health Nurse based in the school. The aim of the School Nurse is to offer evidence based preventative health care for children and young people, supporting students to be both physically and emotionally healthy and to make informed healthy lifestyle choices. Our SHN is Wendy Bull:
I trained as nurse in the 1980s at Bristol and have always worked as a nurse. I have experience in hospitals in Bristol, Taunton, Basingstoke and Gloucester and have worked in clinical research in Oxford. I worked as a Practice Nurse in Bicester for 14 years. During that time I also worked as a teaching assistant in a local primary school. In 2011, I decided to combine my love of nursing with my love of teaching in school, and I joined the school nursing team in Oxford City. The following year I attended Oxford Brookes University to complete a postgraduate diploma in Public Health Nursing, specialising in school nursing. I have worked as a school nurse for the last 10 years.
I have 3 grown up sons, who currently live at home! I love sport and particularly rugby. I also enjoy cooking and am told that I bake a pretty mean brownie!
What the SHN does
We offer routine childhood vaccinations:
Year 7 - nasal flu
Year 8 – HPV
Year 9 – Tetanus /diphtheria/ polio booster and meningitis ACWY.
We offer support around use of medication in school particularly emergency medications such as adrenaline auto-injectors, insulin, epilepsy treatments and asthma inhalers.
School Nurses provide public health interventions including:
Someone to talk to confidentially to address issues concerning emotional, physical, sexual and social health and wellbeing.
Health lifestyle choices (keeping safe, smoking cessation, substance misuse advice)
Support teachers with PSHE
Refer and signpost to specialist services
Offer a confidential School Nurse drop-in
Provide contraception, pregnancy testing and sexual health screening.
Smoking cessation support
If we cannot help, we will find someone who can.
How can students at Warriner access the School Nurse?
Contact Wendy via text or phone – 07796 927093
E mail Wendy at wendy.bull@oxfordhealth.nhs.uk
Attend the School Nurse office at lunchtime
Speak to a member of school staff who can refer to ​the school nurse
Referral to the School Nurse by a member of school staff if a health need is identified.
CONFIDENTIALITY
Although we work closely with school staff, the School Nursing service is confidential. This means we can discuss personal information with young people in confidence and will not share any information without permission. Our aim is to work jointly with parents where this is appropriate and is something we work towards.
The only limit to confidentiality is regarding information shared which indicates risk of serious risk of harm to the young person or another young person/child. In this case we have a duty of care to share this information in order to keep them safe from harm. This is part of our safeguarding responsibility. Where possible we will discuss this with the young person first.
Contact details:
Monday-Friday 09.00-15.00
Mobile: 07796 927093
Email – wendy.bull@oxfordhealth.nhs.uk