Warriner achieves its highest exam results for the fourth year running!
GCSE Results 2017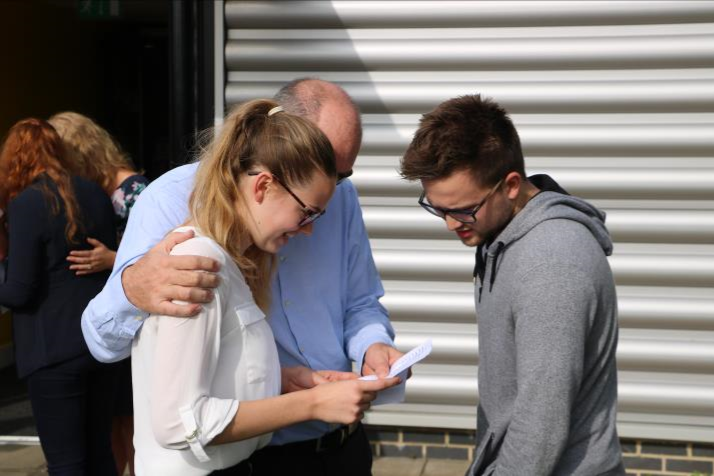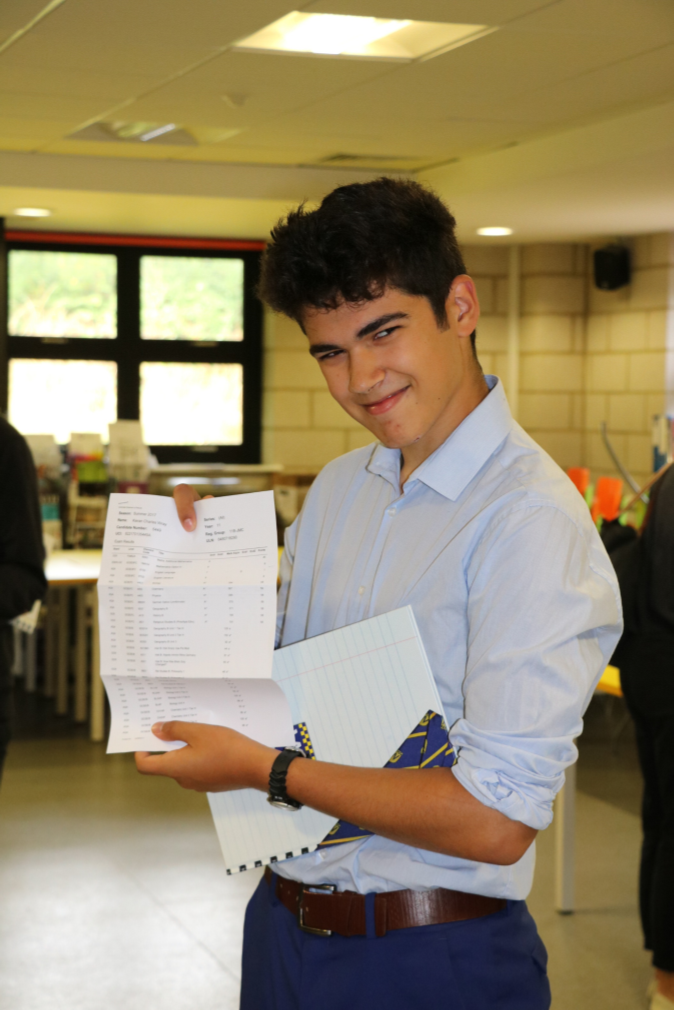 In this year of sweeping changes to English and Maths, it is an amazing achievement to have continued to improve our GCSE outcomes each year for four years running. Once again, these are the highest grades in the history of the school.
I would like to congratulate all of our pupils on these results. To have increased our performance again against a backdrop of harder English and Maths exams is an incredible achievement. Once again the dedication and hard work of our staff and students has paid off in the form of a superb set of grades with some amazing individual performances. I am so proud of students, staff and parents as this has been a team effort all round.
Highlights include: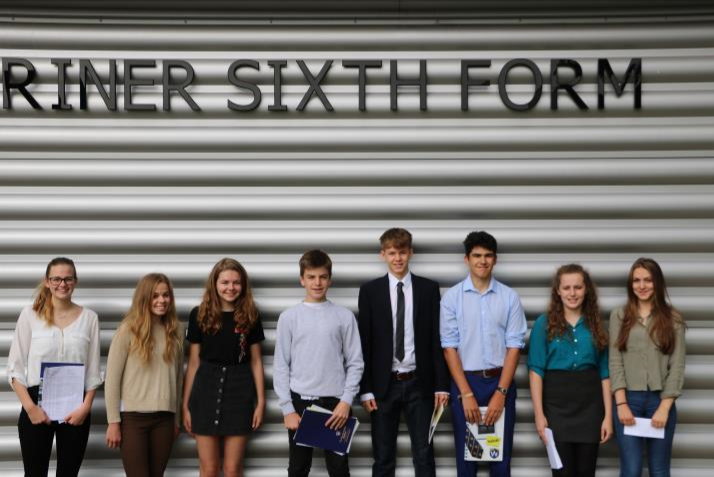 Anna Wild two 9s, one 8, 7A*, 1A
Kieran Wray two 9s, one 7, 7A*, 1A
Elliot Dyson one 9, one 8, one 6, 7A*, 1A
Charlotte Roberts one 9, two 8s, 5A*, 1A, 1B
Ben Taylor two 9s, one 8, 4A*, 3A
A Level Results 2017
This year we are celebrating yet another excellent set of results from The Warriner Sixth Form, once again improving on the results from last year and maintaining the year on year improvement since we opened our Sixth Form in 2013.
We are delighted with the performance of our students and are so proud of the contribution they have made to our school and the hard work they have put in to their academic studies. Our committed Sixth Form staff also gave freely of their time and expertise to support our students as much as they needed.
This wonderful set of results was achieved with a larger cohort of students and has enabled them to get their places at the University or college of their choice, or onto some extremely impressive apprenticeships.
To perform so highly again when our Sixth Form is still relatively new is quite an achievement and I owe a deep debt of gratitude to our students and their parents for putting their trust in us and to staff who worked so hard.
Dr Annabel Kay
Student Progress, Attainment and Destination Data Tables
GCSE:
| | 2015 | 2016 | 2017 |
| --- | --- | --- | --- |
| Attainment 8 Score | 5.22 | 5.35 | 4.6 |
| % Grade 4 English | 87 | 90 | 78 |
| % Grade 5 English | | | 65 |
| % Grade 4 Maths | 73 | 74 | 71 |
| % Grade 5 Maths | | | 44 |
| % Achieving EBacc | | | 18 |
| Progress 8 Score | | 0.1 | -0.1 |
| % in Education/Training | | | 99.5 |
A Level:
2015
2016
2017
% A*-A
22
15
16
% A*-B
45
44
46
% A*-E
96
96
98
% in Higher Education
94
% in Employment
6
ALPS 3-Year Trend
4.89