GCSE Results 2019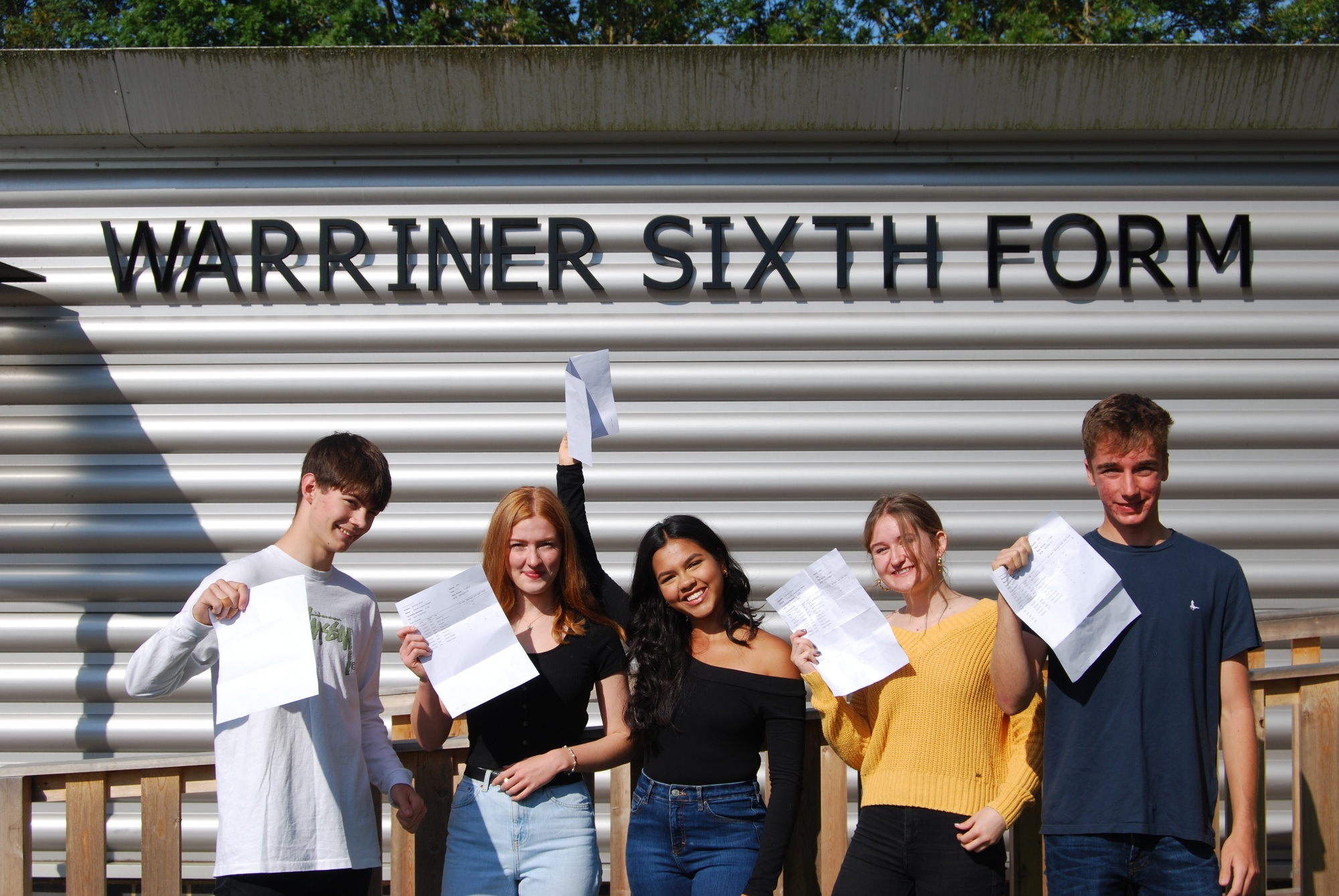 Congratulations to our students who have made fantastic progress this year! These results are a significant increase on previous years - to have continued to improve our GCSE outcomes is an incredible achievement and I would like to congratulate all of our students on these results. Once again the dedication and hard work of our staff and students has paid off in the form of a superb set of grades with some amazing individual performances. I am so proud of students, staff and parents as this has been a team effort all round.'
Highlights include:
Charlotte Aitken- 1 x Grade 9, 6 x Grade 8, 2 x Grade 7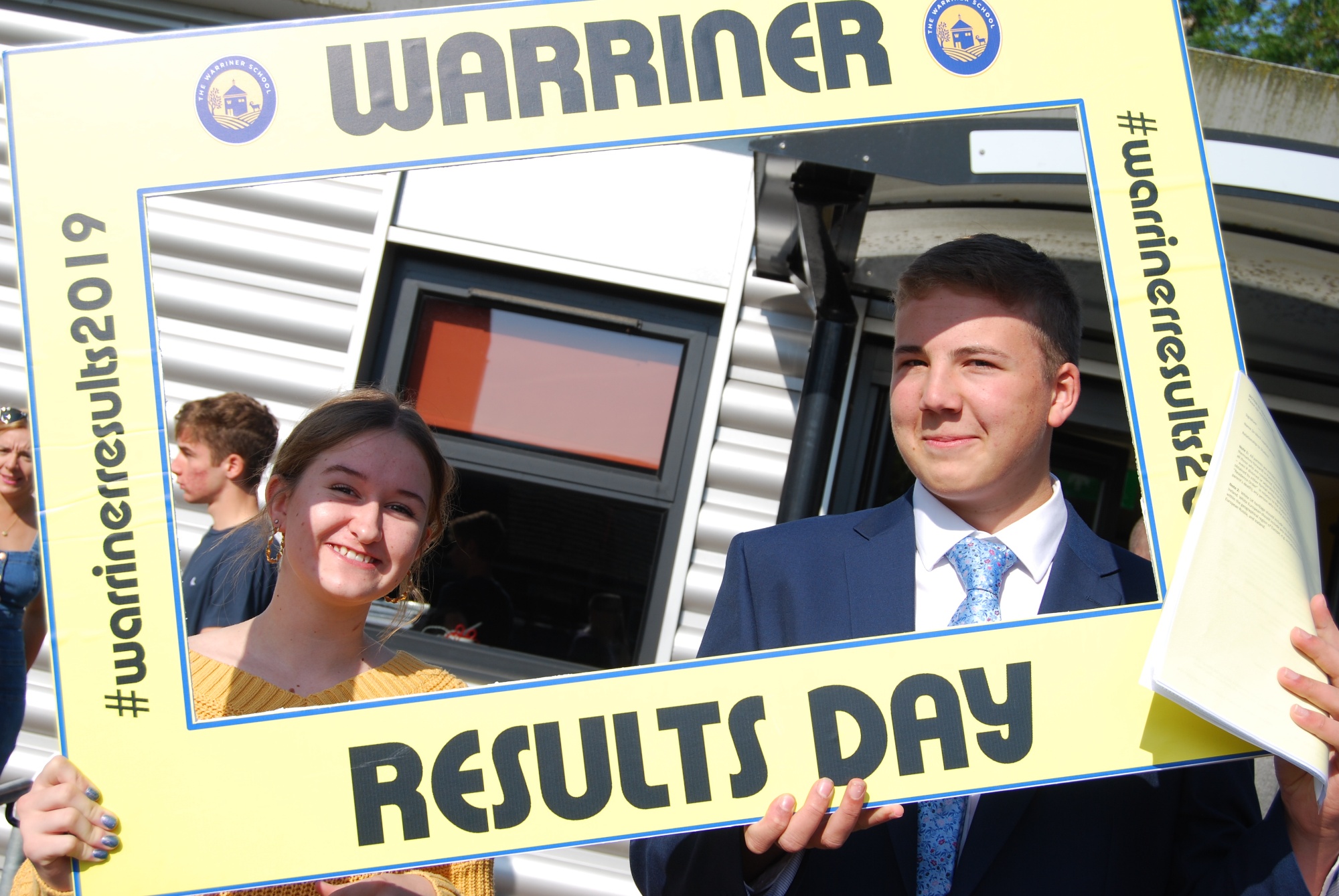 Joseph Clack – 4 x Grade 9, 1 A*, 1 A, 2 x Grade 8
Alex Dongo Munoz – 6 x Grade 9, 1 A*, 1 A, 2 x Grade 8
Claire Forster – 4 x Grade 9, 4 x Grade 8, 2 x Grade 7
Charlie Gaskin – 6 x Grade 9, 2 x Grade 8, 1 A, 1 x Grade 7
Hannah Pelzer-Smith – 4 x Grade 9, 4 x Grade 8, 1 x Grade 7
Samyuktha Rees-Jones – 3 x Grade 9, 6 x Grade 8
If anyone would like to make an application to our sixth form to join this wonderful group of students, please contact Trish Morgan: t.morgan@warriner.oxon.sch.uk
Dr Annabel Kay
A Level Results 2019
Students, Parents and Staff are celebrating yet another excellent set of results from The Warriner Sixth Form with our students achieving more of the very top grades than ever before. This represents year-on-year increases with a larger cohort of students.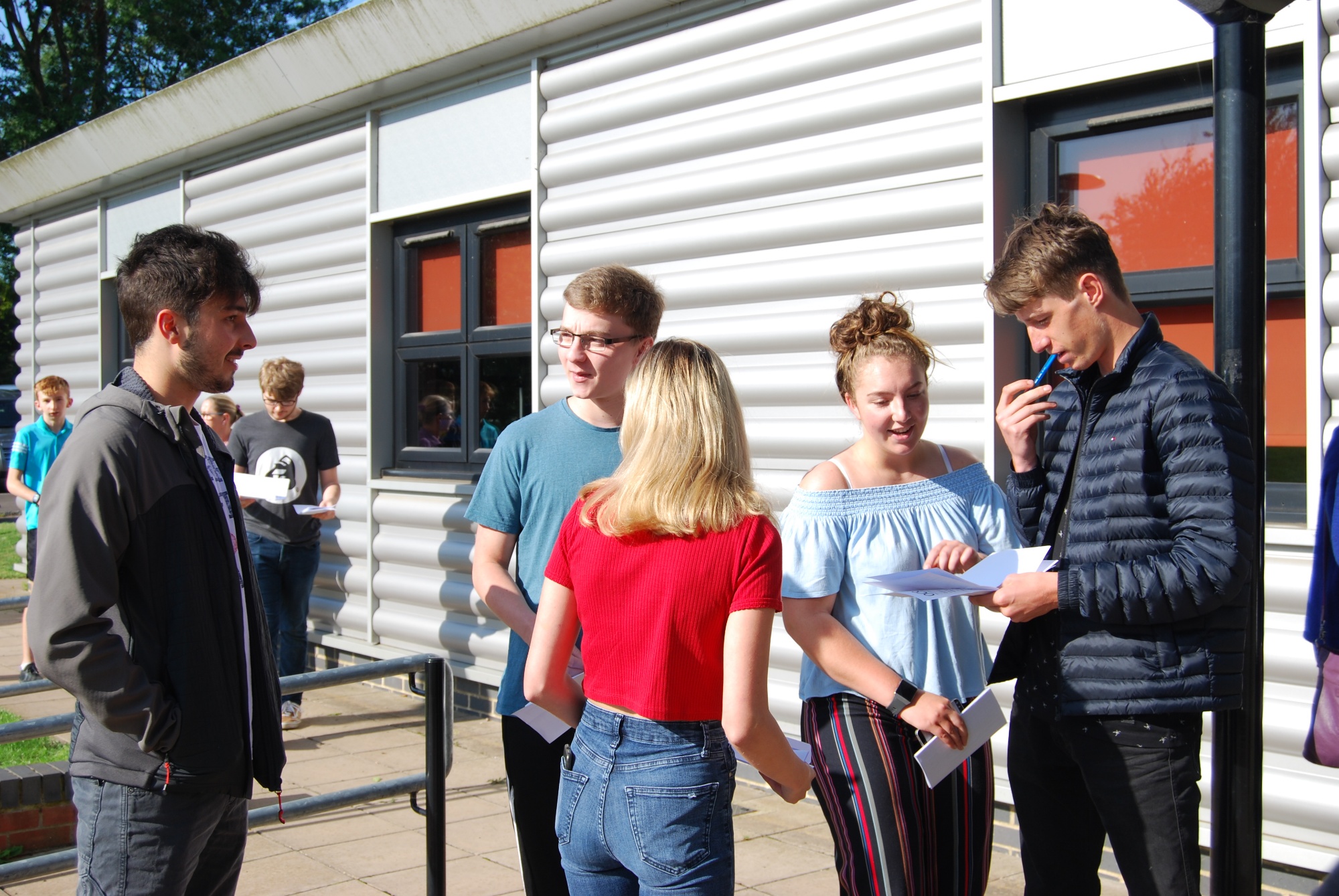 Our students continue to achieve the grades they need to get into university or onto top quality apprenticeships. 100% of our Oxbridge and medic applicants were accepted. Our students are studying courses ranging from Physics, Chemistry, Biology, Maths, Cognitive Neuroscience, Philosophy, Psychology, Geography, History and Maths at universities including Warwick, Oxford, Liverpool, Manchester, and Birmingham.
I am delighted with the performance of our students. I am so proud of the contribution they have made to our school, and the hard work they have put in to their academic studies – it has paid off. I must thank the sixth form staff who have given so freely of their time and expertise to support our students.
20% of all grades achieved are the very top A*and A grades and 46% of all grades are A*, A or B.
High flyers include:
Ollie Bennett A*, A*, A, A
Esme Davison A, A, A
Elliot Dyson A*, A, A
Max Komodikis A, A, A
Felix Noble A*, A , A
Katie Pocock A*, A, A
William Wealsby A*, A*, A, B
Anna Wild A*, A*, A
Percentage of students achieving A*-A grades: 20%
Percentage of students achieving A*-B grades: 46%
Percentage of students achieving A*-E grades: 98%
Dr Annabel Kay
KS5 Performance Summary - A Level Results 2019