All fixtures are subject to date and time change and new fixtures do get made during the school year.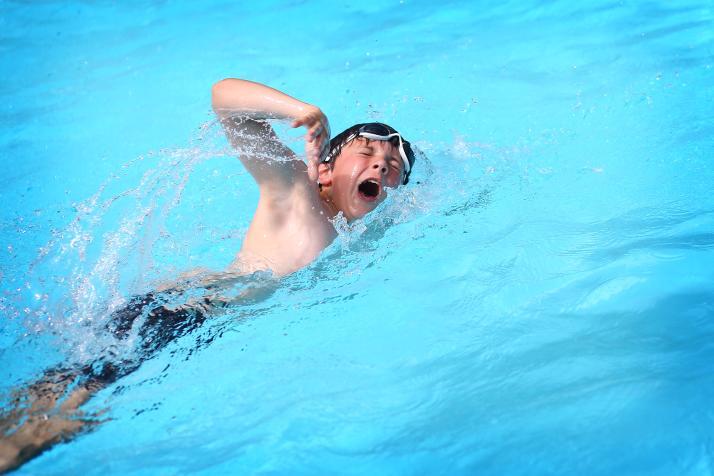 All lunchtime clubs run from 1.15-1.55. Students should change into their kit for the club and remain in kit for their P5 lesson.
Swimming activities continue during the term as long as the water temparature allows.
Fixtures usually start at 3.30; teamsheets are on the P.E. Noticeboard.