IT Provision
Student access to Go4Schools has now been activated.
Click here to find out how to log in to access your timetable, homework and reports etc.
Student Office 365 Accounts for Email and Microsoft Teams
All students at The Warriner School have access to the school email system and Microsoft Teams. Students are encouraged to access the email portal from home and at school, from which they can also download the full suite of Microsoft Office programs. For more information on how to do this click here.
Staff are not permitted to email students' personal email addresses so it is imperative that students' communication with their teachers is via the school email system.
To access email and MS Teams students should go to www.office.com. Do not attempt to access via a Google search.
To login to email/Teams students must use their network user id and add @warriner.oxon.sch.uk after. For example a student with user id JBloggs123 would enter JBloggs123@warriner.oxon.sch.uk
The password for students to access email/Teams is identical to their network password.
Widely used online platforms
Hegarty Maths is an integral tool within students' Mathematics curriculum. To log in Hegarty requires students to enter their school name, first and last name and date of birth. The first time they log in, they choose a password. If they forget their password, they can request a reset. A teacher must then reset this, and the student can then choose their password again. Teachers will be able to action password reset requests more speedily if students email them directly, rather than go through the Hegarty website. See the Mathematics department page for links to staff email addresses.
We no longer subscribe to GCSEPod as a school however students still have access to many resources to support the development of different study techniques, as well as motivational webinars.
Seneca Learning provides numerous courses and assignments to complement our curriculum, and is used by a number of subjects. Students set up their own accounts and passwords (we recommend using their school email address but it is also possible to use a personal one). Teachers provides students with a class code to set work (assignments) for them to complete; the Seneca link can now be accessed directly via Satchel:One.
If students forget their password they can reset it by clicking a link on the homepage; a time-limited code emailed to them, so students should log in to their email account also. Parents can also create an account to monitor their child but the child has to input their parent code (which they get once they create an account). Click here for further information on parent accounts.
The Warriner School Laptop Programme
The lockdown experience showed how much easier learning from home is when students have the right technology. We have moved a long way in term of teaching and learning methods and want to embrace the opportunity for change. We therefore want to do all we can to help all of our students have access to a suitable device as soon as possible. For remote learning using mobile phones, or sharing devices amongst other family members, doesn't work well at all when lessons are live online or when homework demands the use of technology. The laptop has become an essential part of our students' required equipment.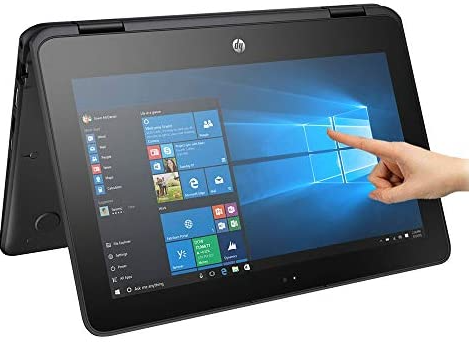 Please click on the document below to find out more about our Student Device Scheme.
In the longer term, if a high proportion of students take up the device offer, we shall look to embed the use of technology in day-to-day lessons. By doing so, we can enhance the learning experience in many subjects.