Restaurant
Presenting our new School Restaurant by Culinera
Your child has the option of purchasing meals from our new catering providers, Culinera, on site in one of our catering areas.
For more information on arrangements for this term and beyond, including menus, please visit the dedicated catering website from Culinera.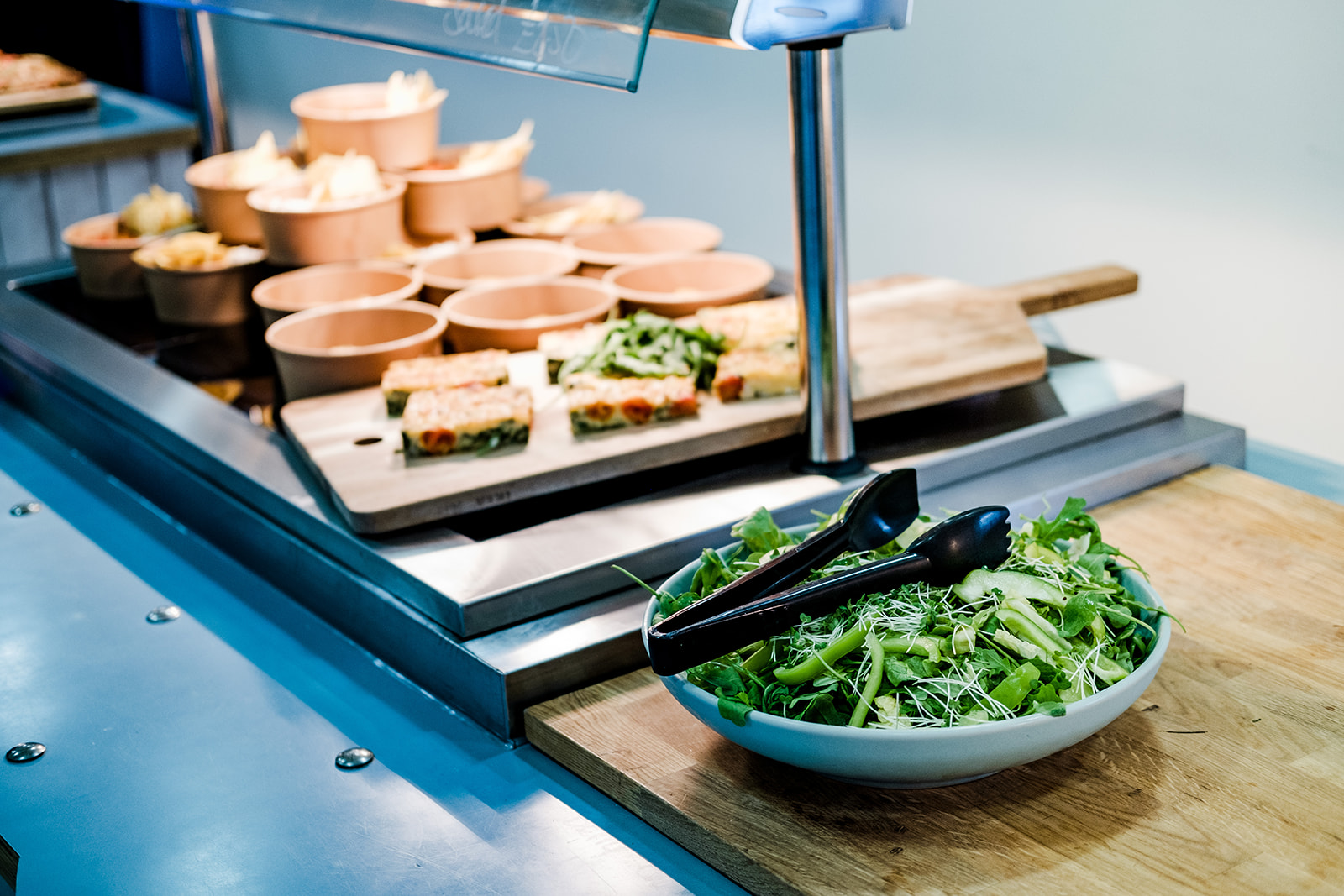 All of the meals are fully compliant with current government guidelines for healthy eating in schools and there is a wide range of healthy options for students to try.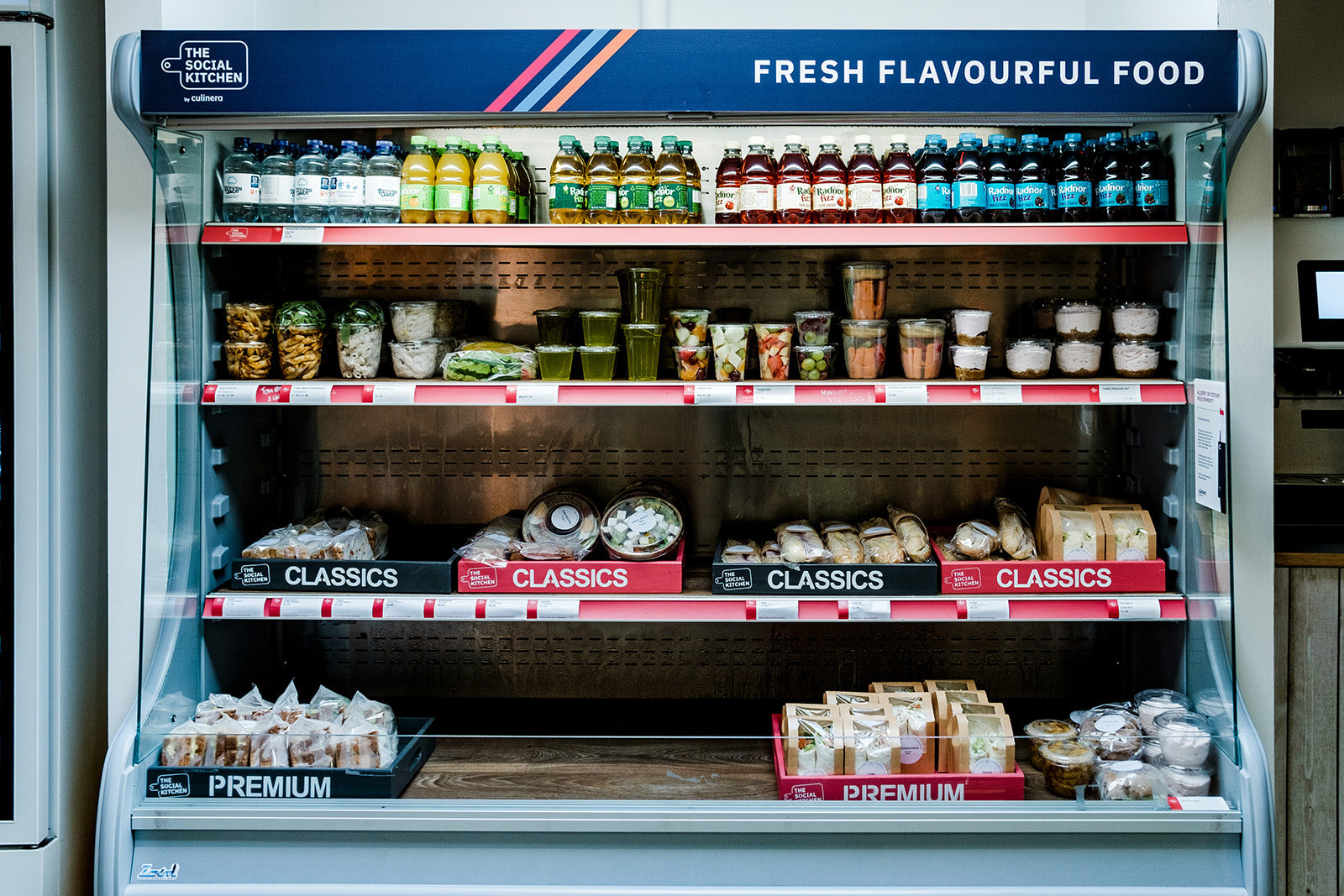 Cashless Catering - ParentPay
We operate a cashless system for school meals, which means students no longer need to carry money to school to buy food. Students identify themselves at the till using either Biometric fingerprint scanners or PIN codes. Paying for canteen purchases can either be made via a ParentPay account or students can use the cash loader situated in the dining hall; this is also operated by biometric image or PIN number. It is a legal requirement that we have your written permission to use this technology. If you wish your child to access cashless catering via the Biometric fingerprint scanner please complete the consent form available from the Finance Office. If you wish to have a ParentPay account, please see the ParentPay link at the bottom of this page.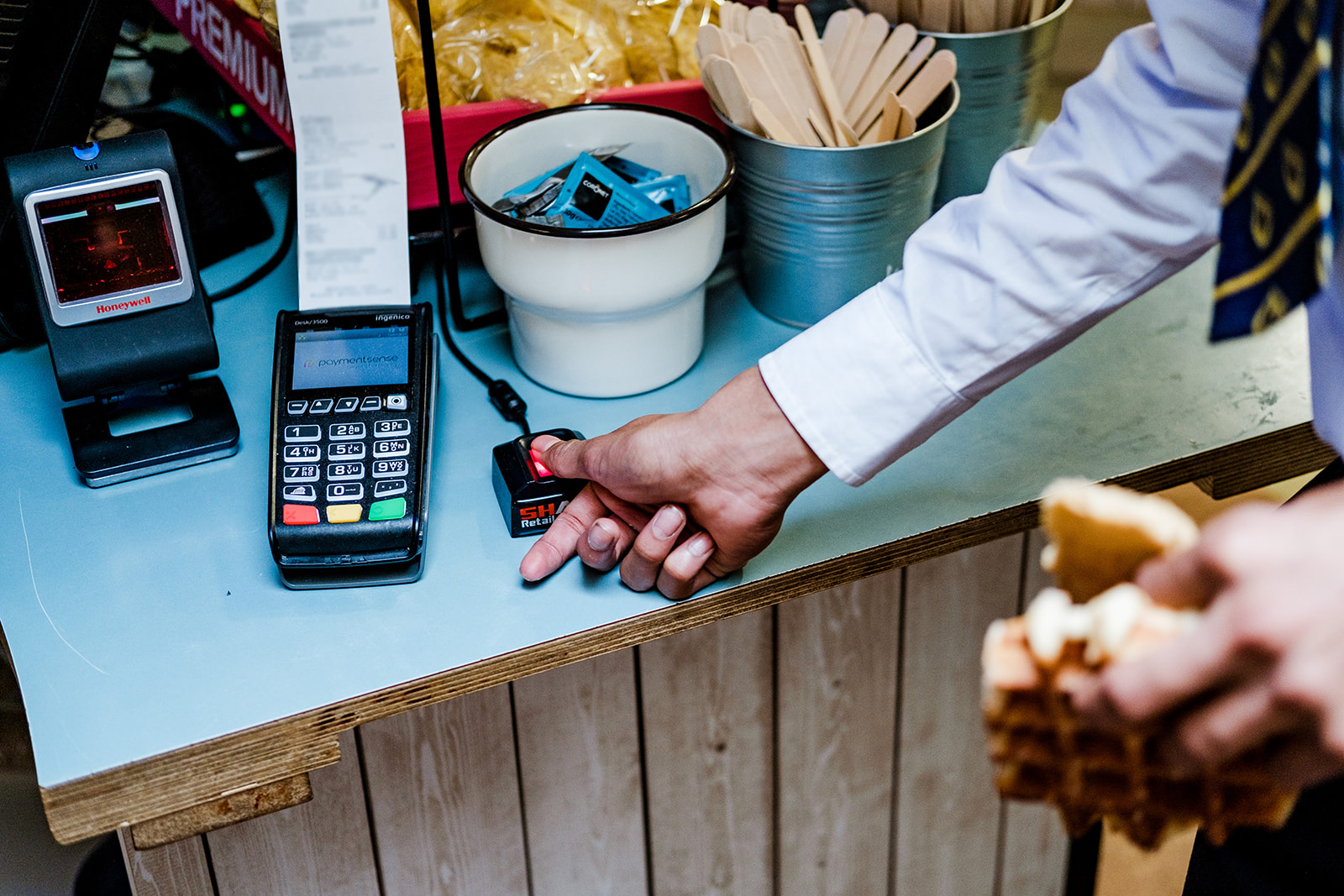 What are the benefits to parents and pupils?
ParentPay is easy to use and will offer you the freedom to make online payments whenever and wherever you like, 24/7:
the technology used is of the highest internet security available ensuring that your money will reach school safely – offering you peace of mind
payments can be made by credit/debit card
full payment histories and statements are available to you securely online at anytime
your children will not have to worry about losing money at school
daily maximum rate available to spend of £5. Should you wish this to be changed in either direction please email Mrs Pat Nash, Restaurant Manager at 1008@culinera.co.uk
Parents can choose to be alerted when their balances are low via email and/or SMS text
Click here to go to our ParentPay page.