Welcome to The Warriner School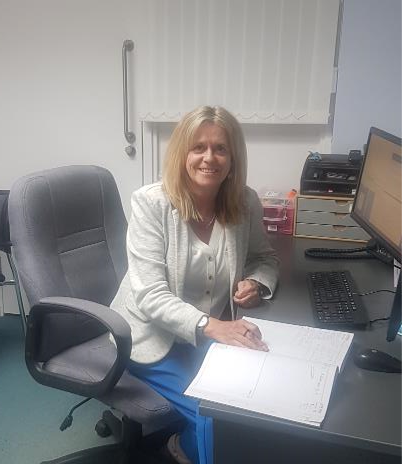 Welcome to The Warriner School; a large rural 11-18 secondary school, in the heart of the Oxfordshire countryside, on the edge of the thriving market town of Banbury. I am very proud to have recently been appointed as Head of School and I hold the school's moral purpose very close to my heart: excellence for all our students. The Warriner offers maximum opportunities for our young people to achieve both academically and socially; instilling in them our core values: to be responsible, to be respectful and to be ready.
The Warriner School has an excellent academic reputation, both locally and more widely, and we are very proud to be an integral part of the community that we serve. We have also developed a strong school community that we all belong to; a school community which is well resourced with talented and committed staff, who work together tirelessly to ensure our students are successful and happy at school. Alongside our research-informed, knowledge-rich curriculum sits a pastoral approach which supports the wellbeing and fulfilment of our all students. Indeed the inclusive nature of our school is what makes us most proud.
At The Warriner we run a wide variety of extra-curricular and leadership opportunities for our students, allowing them to show their potential in so many ways; from their creative talents, sporting talents, STEM talents or their leadership talents, by becoming prefects or being part of our sixth form student leadership teams. The opportunities are boundless and, at the heart of these opportunities, lies our moral purpose – 'excellence for all.'
We are proud of our students and staff, so if you would like more details, please call or email to arrange to speak to a member of staff. As soon as we are able to, we will be delighted to arrange a tour for you.
Sharon Nicholls
Head of School