Creative Writing Club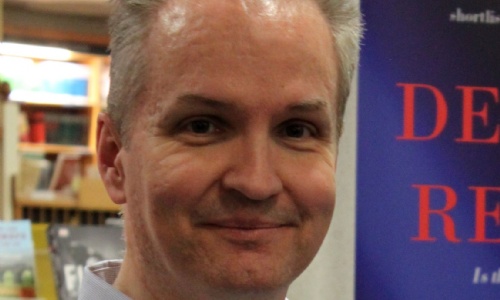 Do you have a way with words? An imagination that runs away with you? Well good news, Creative Writing Club is back!
Author Philip Davies will be back in The Warriner Library every Tuesday from 12.30 – 1pm starting 9th November. The club is open to students in Years 7 and 8.
To celebrate, we are running a writing competition with fabulous prizes of brand new book bundles for four lucky students!
COMPETITION:
Here is the start of a story. Complete the story in your own words. Please hand your entry to Ms Morton in the library. Remember to put your full name and tutor group on it.
As the extraordinary events unfolded, local people realised that the place they called home had profoundly changed. Life was going to be very different now...
If you have any questions, please speak to Ms Morton in the library.