2021 Examinations and Results Days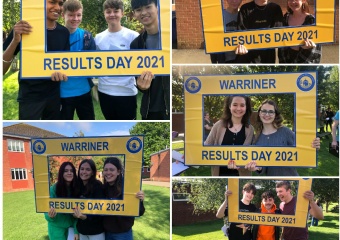 We are delighted to report some outstanding achievements by our students in their A levels, GCSEs and other qualifications this summer. The results days have been really positive occasions.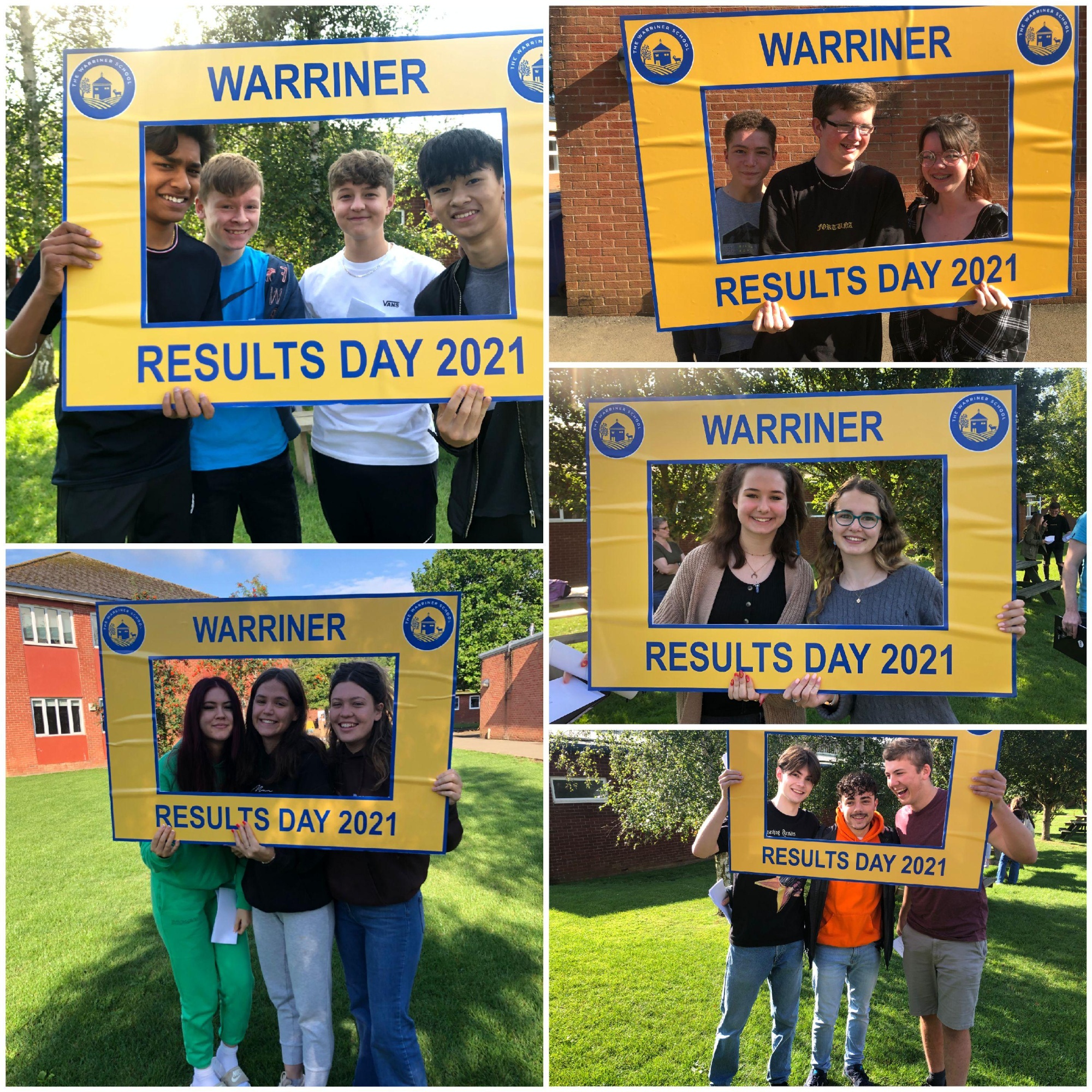 For example, with GCSE grade 9s in English, French and PE and grade 8s in History, Maths and Science, a Year 11 student was thrilled that their hard work and effort resulted in them securing a well-deserved place at our Sixth Form. Achieving three 6s, two 5s and three grade 4s another student was equally delighted to have gained the required grades to begin their apprenticeship in business with a local company.
We are immensely proud of all the work and achievements of our students, especially after such a difficult and disrupted year. Our teachers have worked tirelessly to ensure our young people are all able to progress onto further education and study, and we look forward to seeing what they will achieve in the future.
This year, following the cancellation of exams, grades were awarded through a process of teacher assessed grades, against a national standard and approved and awarded by the exam boards. The government is not publishing performance data for any schools or colleges this year due to the varying impact of the pandemic.
If anyone would still like to make an application to our sixth form please contact Mr Matthew Fisher m.fisher@warriner.oxon.sch.uk.
Mrs Sharon Nicholls, Head of School
On 6th January 2021, the government confirmed that in summer 2021, students taking GCSE, AS and A levels regulated by Ofqual, should be awarded grades based on an assessment by their teachers.
Our Centre Policy, JCQ Guidance for Parents and Guardians, JCQ Results day and Appeals guidance, JCQ Appeals Information for students, Exam Complaints and Appeals Policy and internal examination complaints and appeals form can be downloaded below.