Ofsted Report 2023 - "Because teachers really care about us, we really care about them." - an example of what our students say about us!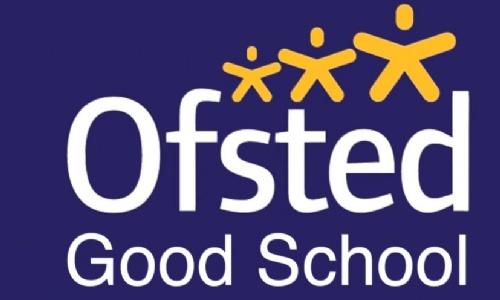 We are thrilled to be able to share with the whole community that, after two days of a full inspection, we are delighted to announce that we have once again remained as a GOOD ofsted rated school.
Please click here to read more.