It is not often you get the chance to play around with the lighting rig at the Hammersmith Apollo to light Jessie Jay or Paul Weller in concert! Thanks to the wonderful generosity of JL Lighting, a group of our students had the opportunity to do just that.
JL Lighting are a tremendously successful company providing lighting for several television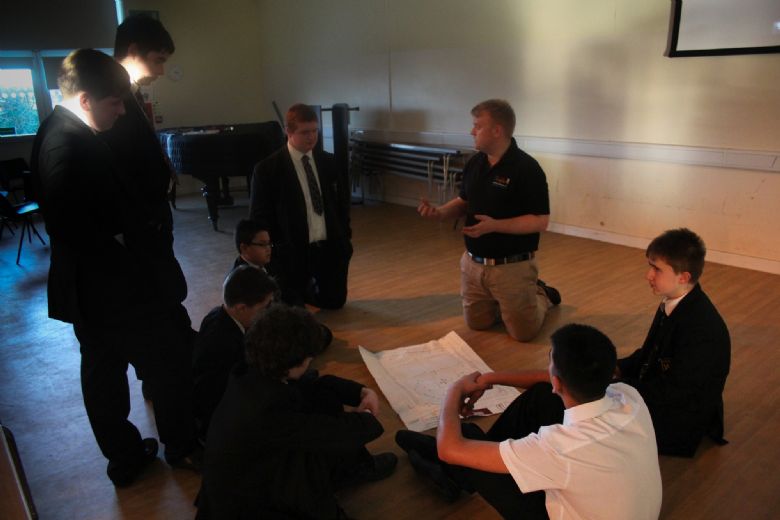 shows and events including the Rugby World Cup opening ceremony, the Nobel Peace Prize concert, Wimbledon and Room 101. Jack Linaker came to The Warriner with his lighting console and taught a group of our students the fundamental basics of lighting and then how to use the lights and equipment they use professionally in order to light performances at the Hammersmith Apollo.
JL Lighting are concerned that there is a shortage of people with the technical skills to work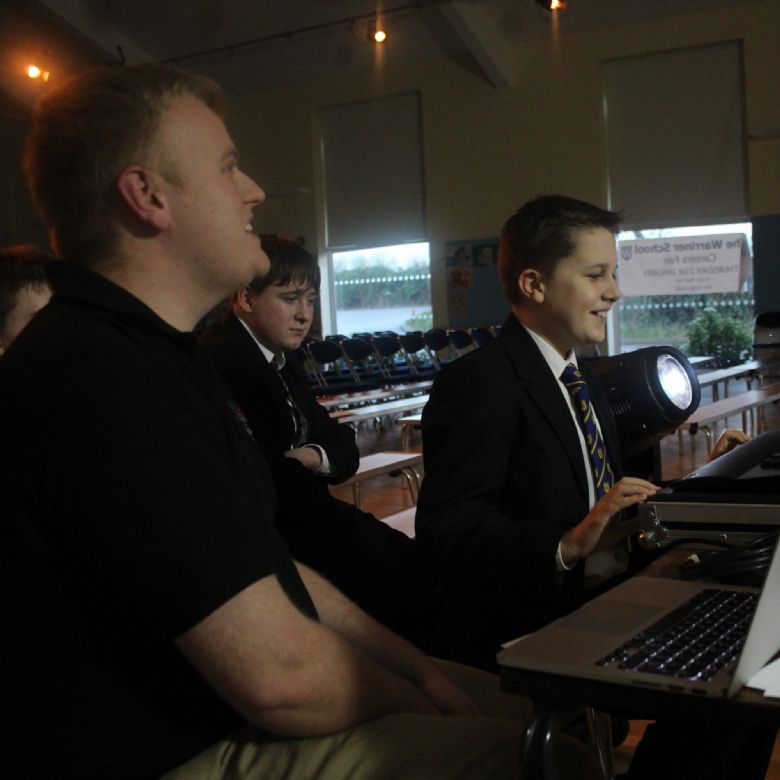 in their industry and, as an Oxfordshire based company, are keen to work with young people and inspire them to develop their knowledge and lighting skills before leaving school. They are keen to continue working with us to this end. Those who came to the workshop are now able to access free software with which they can design their own lighting for shows. There is also the potential opportunity for work experience placements.
The Drama Department are looking forward to a continuing relationship with JL Lighting as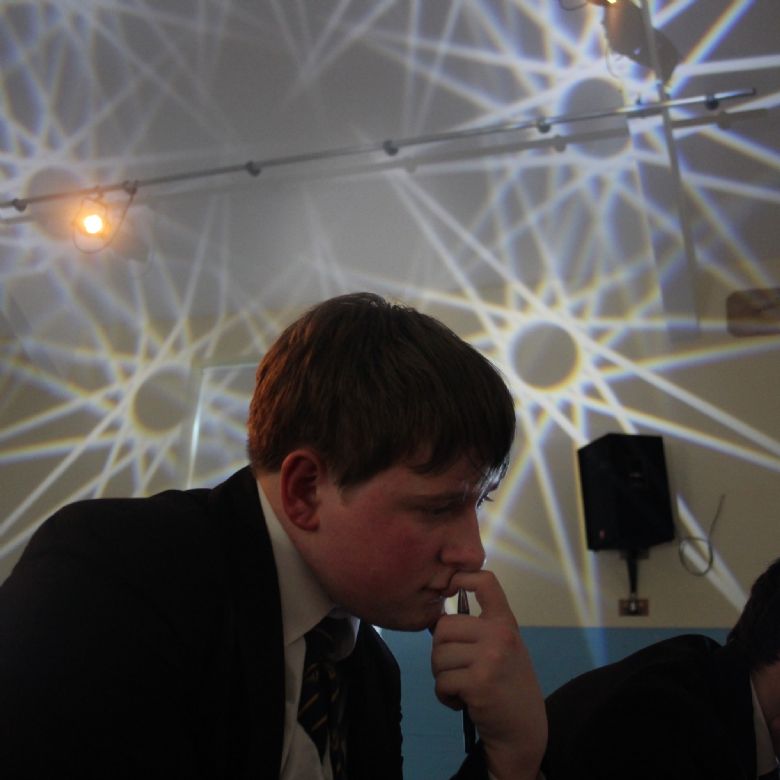 it provides such exciting opportunities for our students.
Mrs K Parsons
Head of Drama