DofE Manager and Headteacher invited to garden party.
On Thursday 1st June, Mrs Wood (DofE Manager) and Dr Kay were invited to a Buckingham Palace Garden Party. They had been nominated by the South East Region of the DofE Award Scheme and His Royal Highness, The Duke of Edinburgh had asked especially to meet them.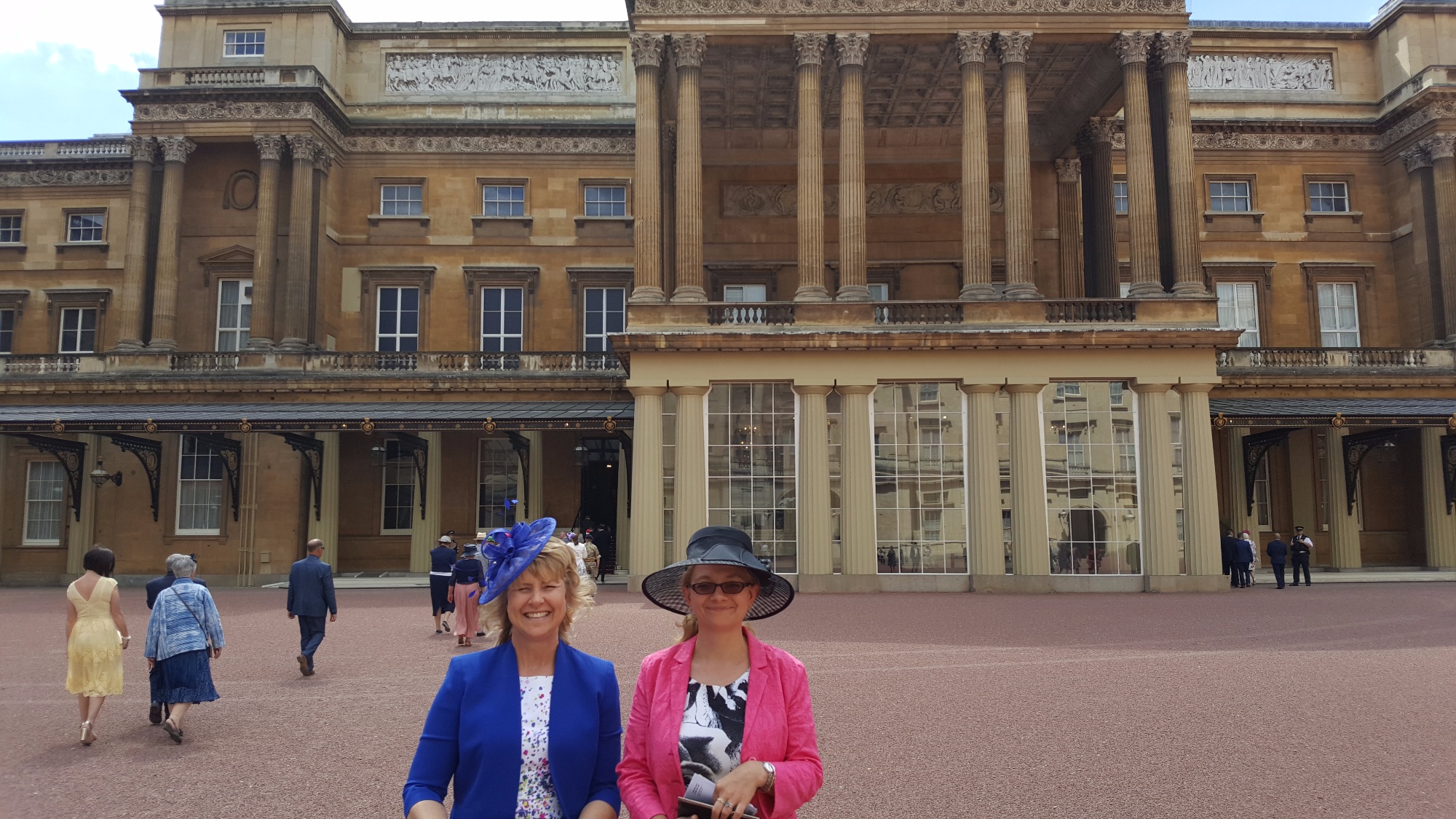 The weather was perfect and the whole event was breathtaking. SE Region had invited Mrs Wood and Dr Kay as The Warriner School has done so well with the DofE award at all levels within the school. They were representing all those who support DofE at The Warriner School: students, staff, parents and assessors within the community. Thank you to everyone who contributes to DofE at The Warriner School and we hope that you continue with the good work that you are doing.