Over the past two weeks our new Year 11s have experienced a mock interview process with the Rotary Club.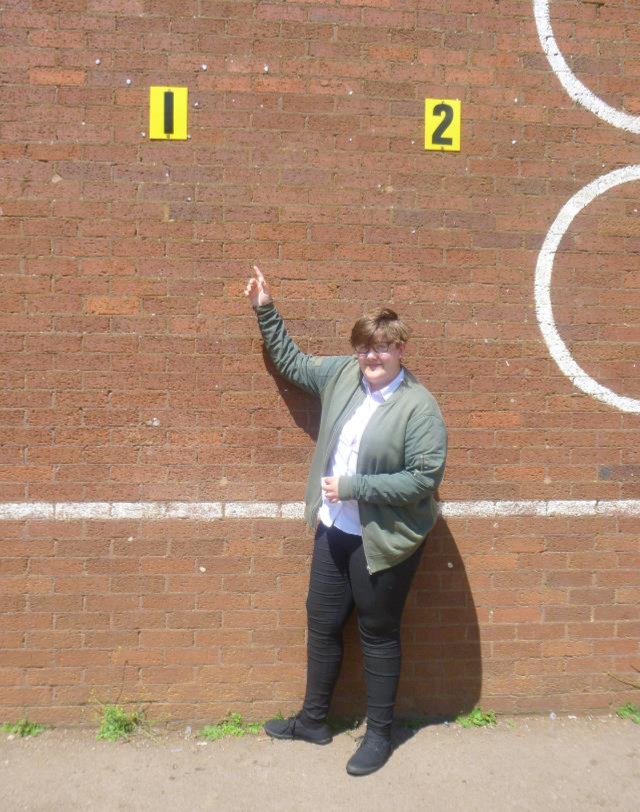 From the whole year group five students were shortlisted as finalists and went through to a second round of interviews. It was no easy task to do this due to the high standards of interview. The finalists interviewed exceptionally well and it was difficult to choose an overall winner but ultimately the Rotarians opted for Bethany Parish as the most outstanding interviewee.
Many congratulations to everyone who took part and to the finalists, but especially Beth, who wins a £50 book token.
Our thanks to the Rotary Club for kindly giving the students their time and expertise.