Trudy Howson, LGBT Poet Laureate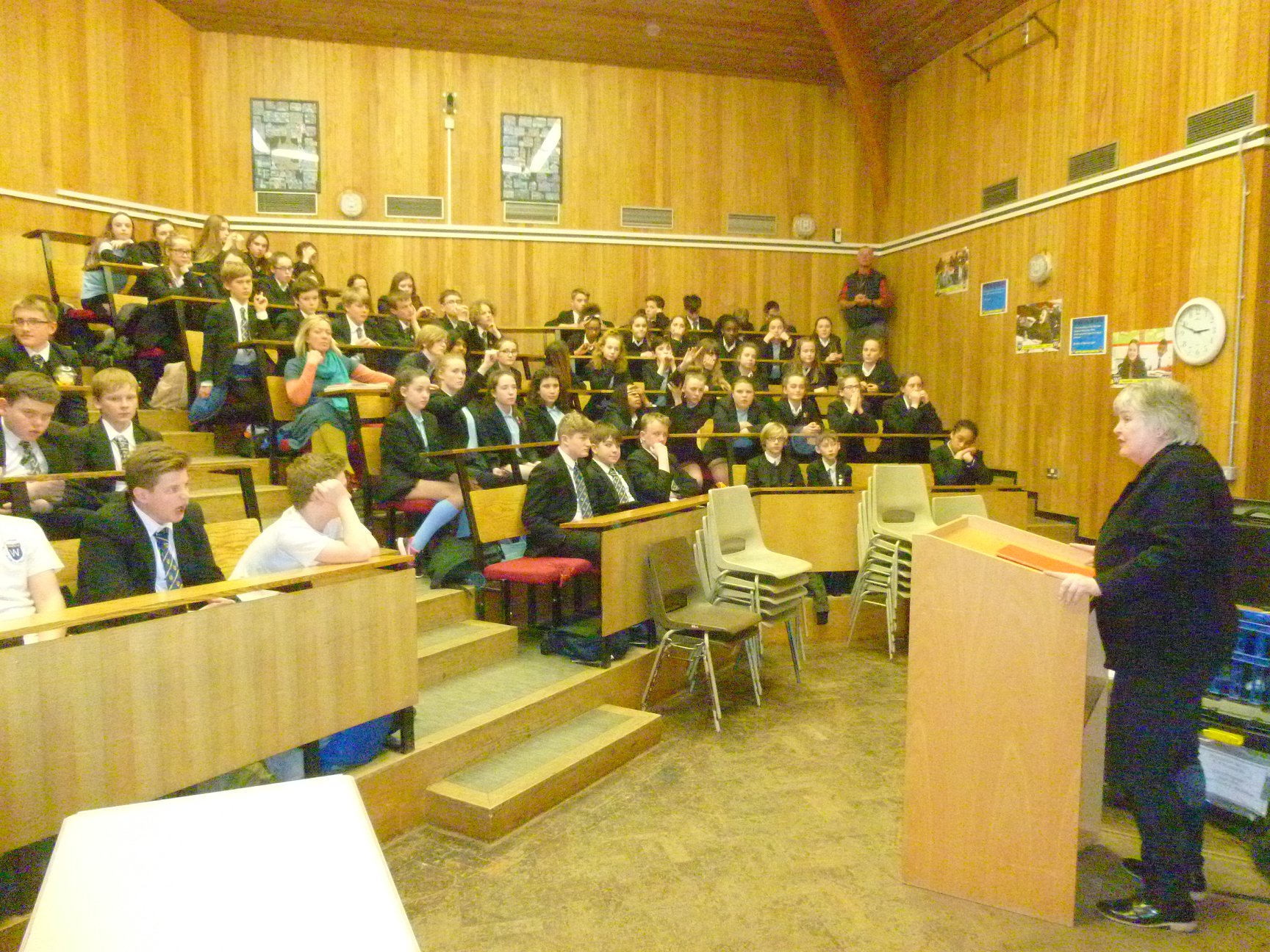 As part of National Careers Week on Wednesday 7th March, we welcomed LGBT Poet Laureate Trudy Howson to the school to speak about her Career in Writing.
Trudy entertained Year 8s with her poetry readings and then gave an interesting talk about her career in writing after school (and also let slip that in her previous acting career she had appeared in Coronation Street!).
Trudy provided a fascinating and inspiring insight into her life and career journey. She also got to visit the baby animals on the school farm!