French exchange with The Collège Mozin in Trouvile-sur-Mer, Normandy.
In April, 23 Year 9 students went to spend a week in Trouville. Students were hosted in families and spent time engaged in various activities and visits. We spent our first day in our French Partner school, observing lessons and practising our language skills with students learning English. In the afternoon we visited Trouville and spent time on the beach.
The next day , we went to visit the D Day Landing museum in Arromanches, we had a short projection about the Second World War with a focus on the 6th June 1944 and the Battle of Normandy. We walked down to Sword Beach where British, Canadian and Free French Forces landed. We also visited Bayeux and the famous Tapestry.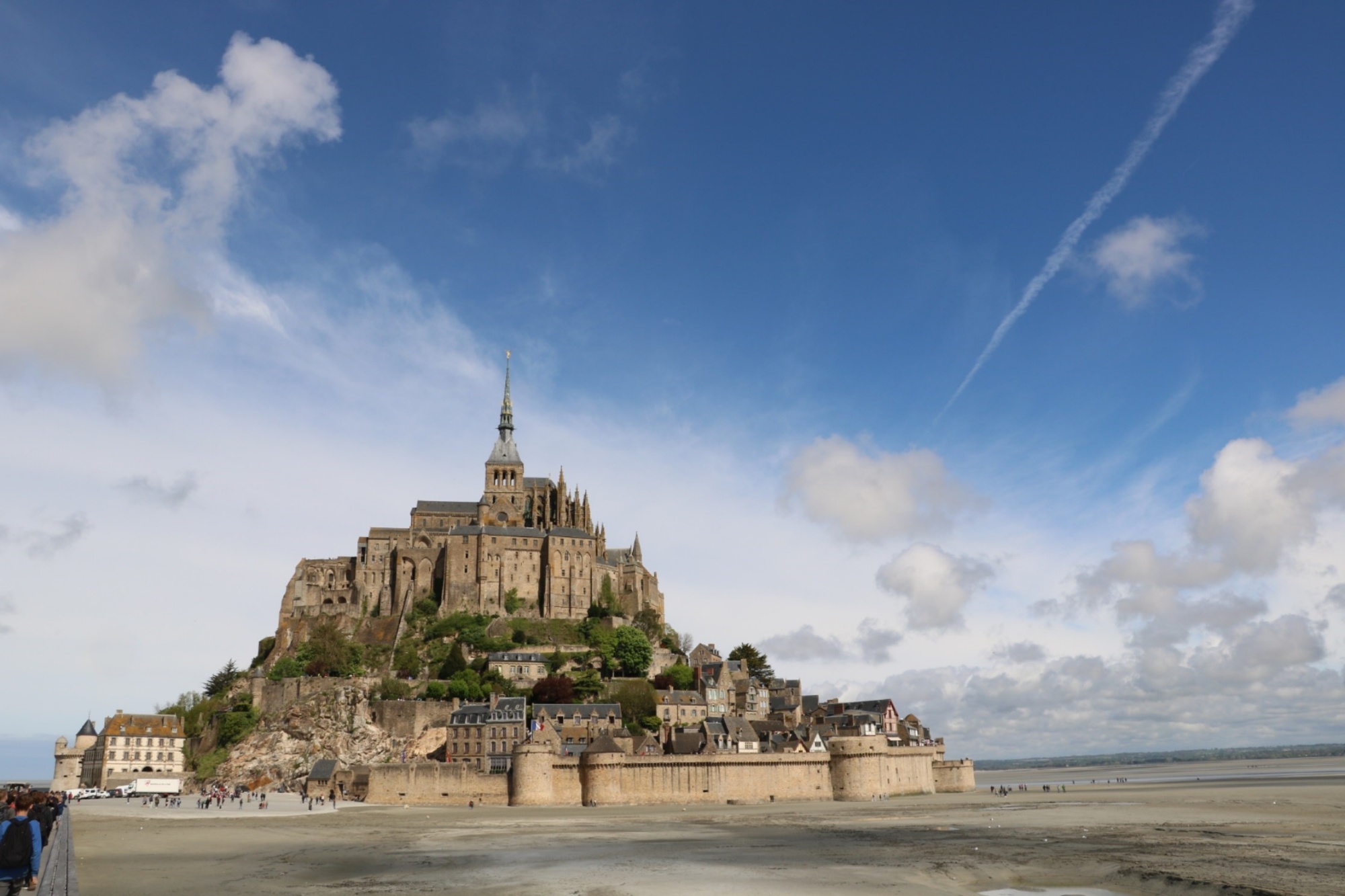 After the weekend, spent with families, we visited the beautiful and iconic Mont-Saint-Michel.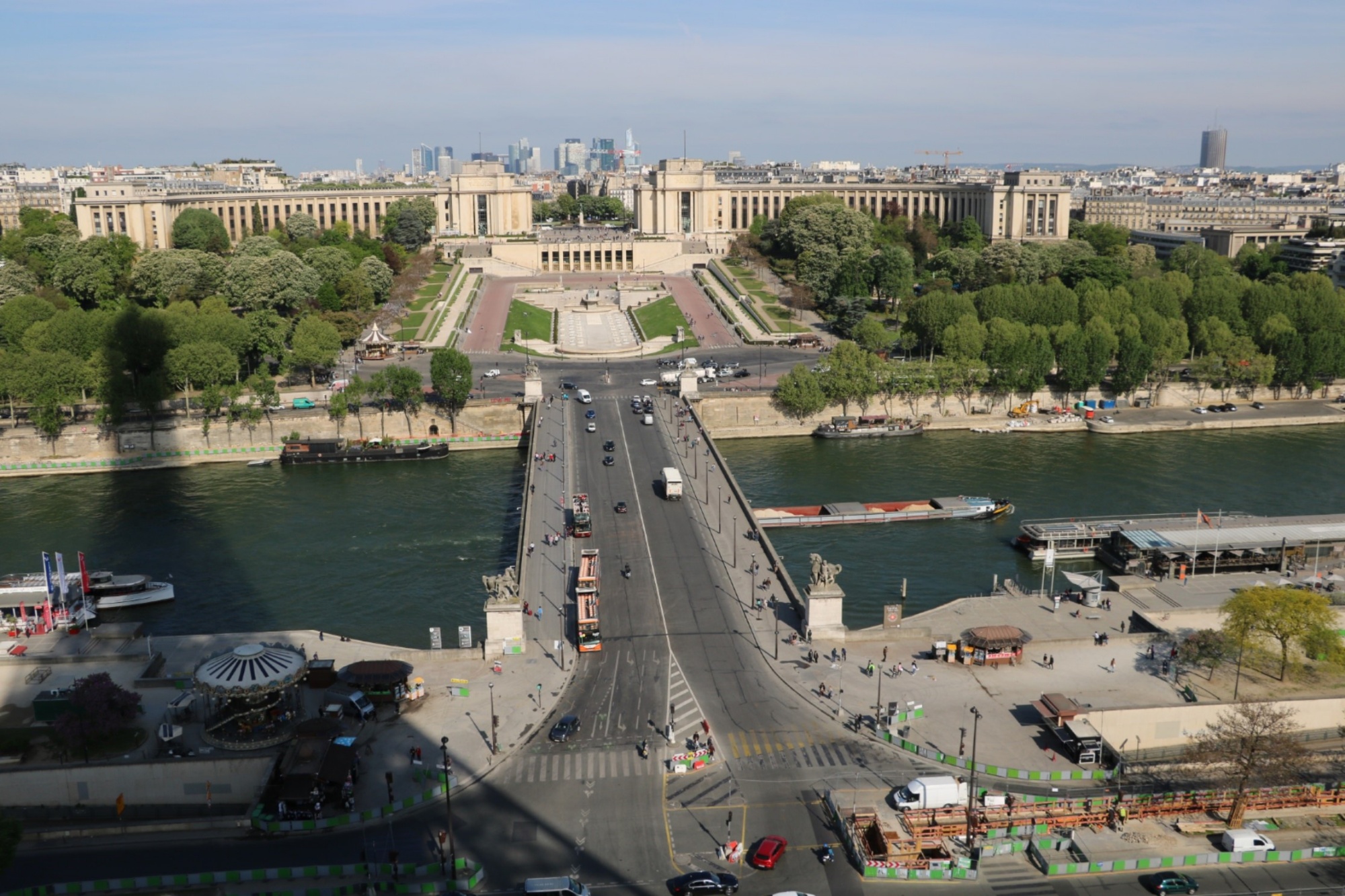 A stay in France would not have been the same without a short visit to Paris. Our French partners joined us for the day. First on our itinerary was the majestic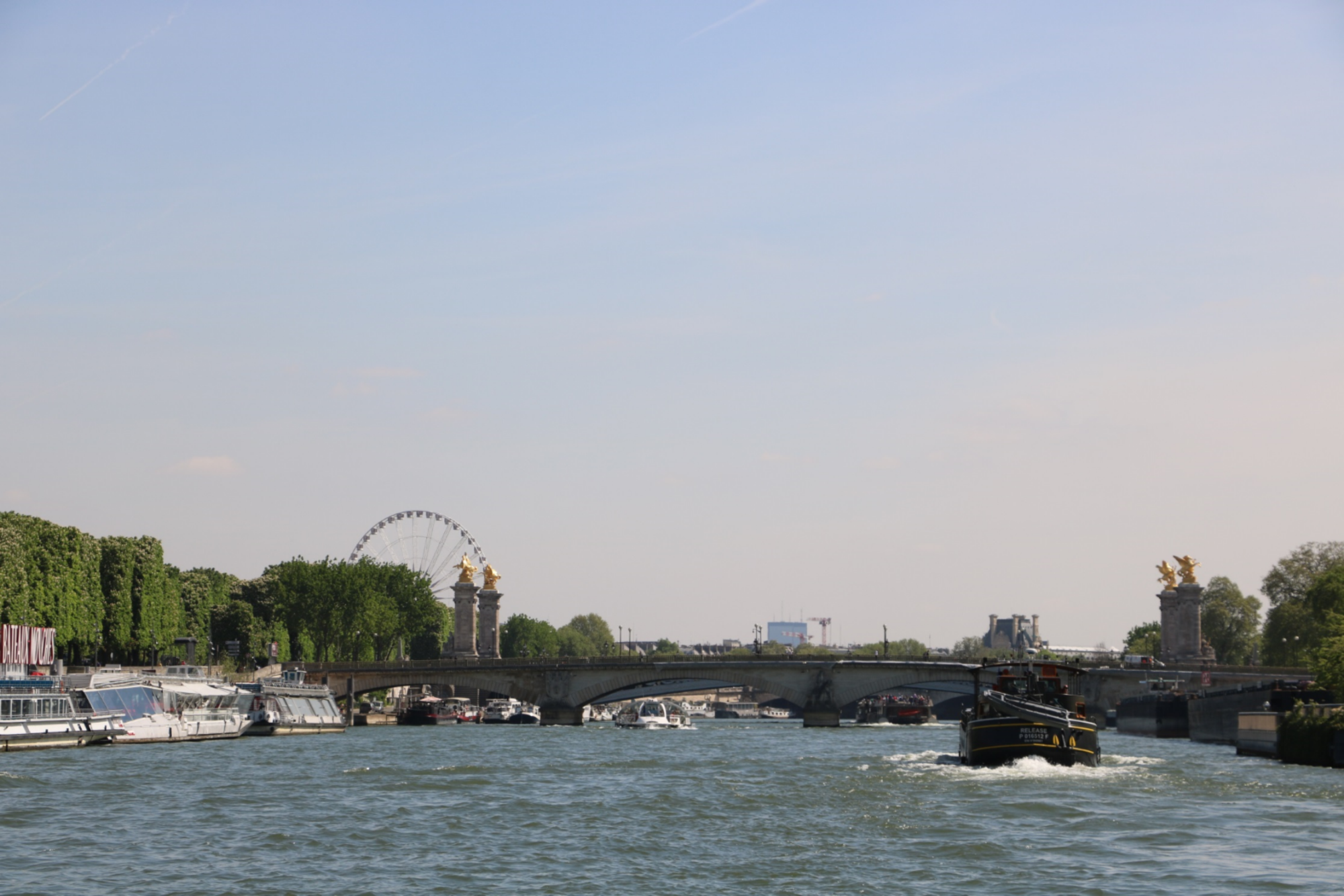 Iron Lady (as the French like to call it): La Tour Eiffel! Most of us were very brave and reached the third floor, the very top of the Tower! We then went on a river cruise down the Seine, had time to some shopping at the Halles, Chatelet and even had a peek at the Louvre.
Families' hospitality and amazing weather truly made our stay a great memorable experience for all.