Virtual Open Day
Welcome to The Warriner School Virtual Open Day!
Scroll down to view our virtual introduction to life at The Warriner.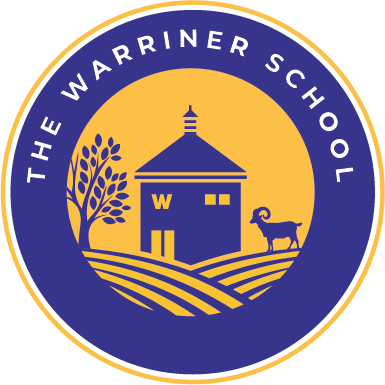 "My favourite thing about the school so far is the Farm and the tractor tour. I love animals too. I also like the English department as it helps me to explore and learn new topics."
Our formal welcome from our CEO Dr Kay and Head of School Mrs Nicholls: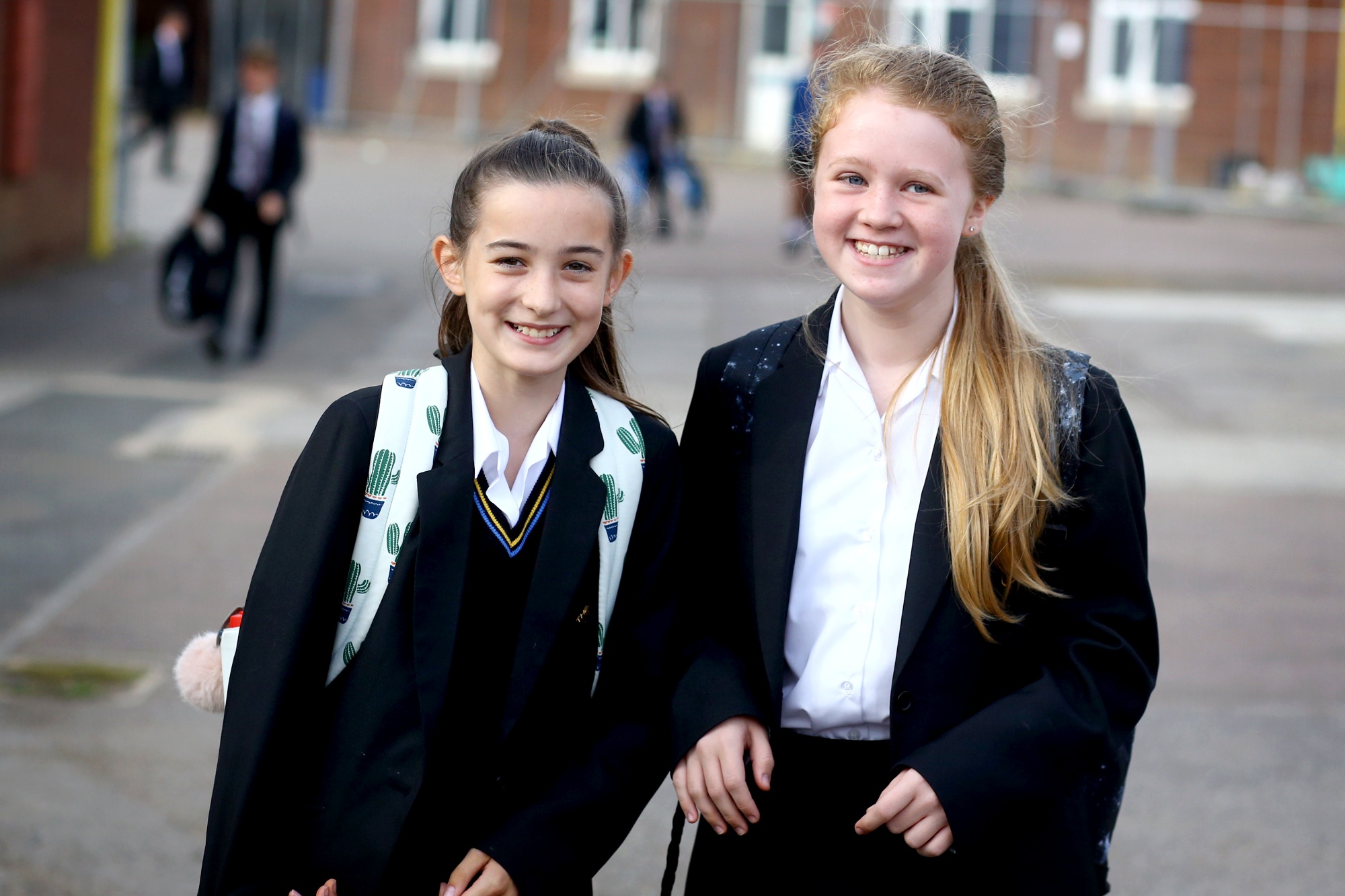 Click here for our Prospectus
Here is Miss Keys, Assistant Headteacher and Head of Key Stage 3, to tell you all about the journey from Years 6 to 9:
"The communication at all times has been fantastic. The teachers are very responsive and answer very quickly."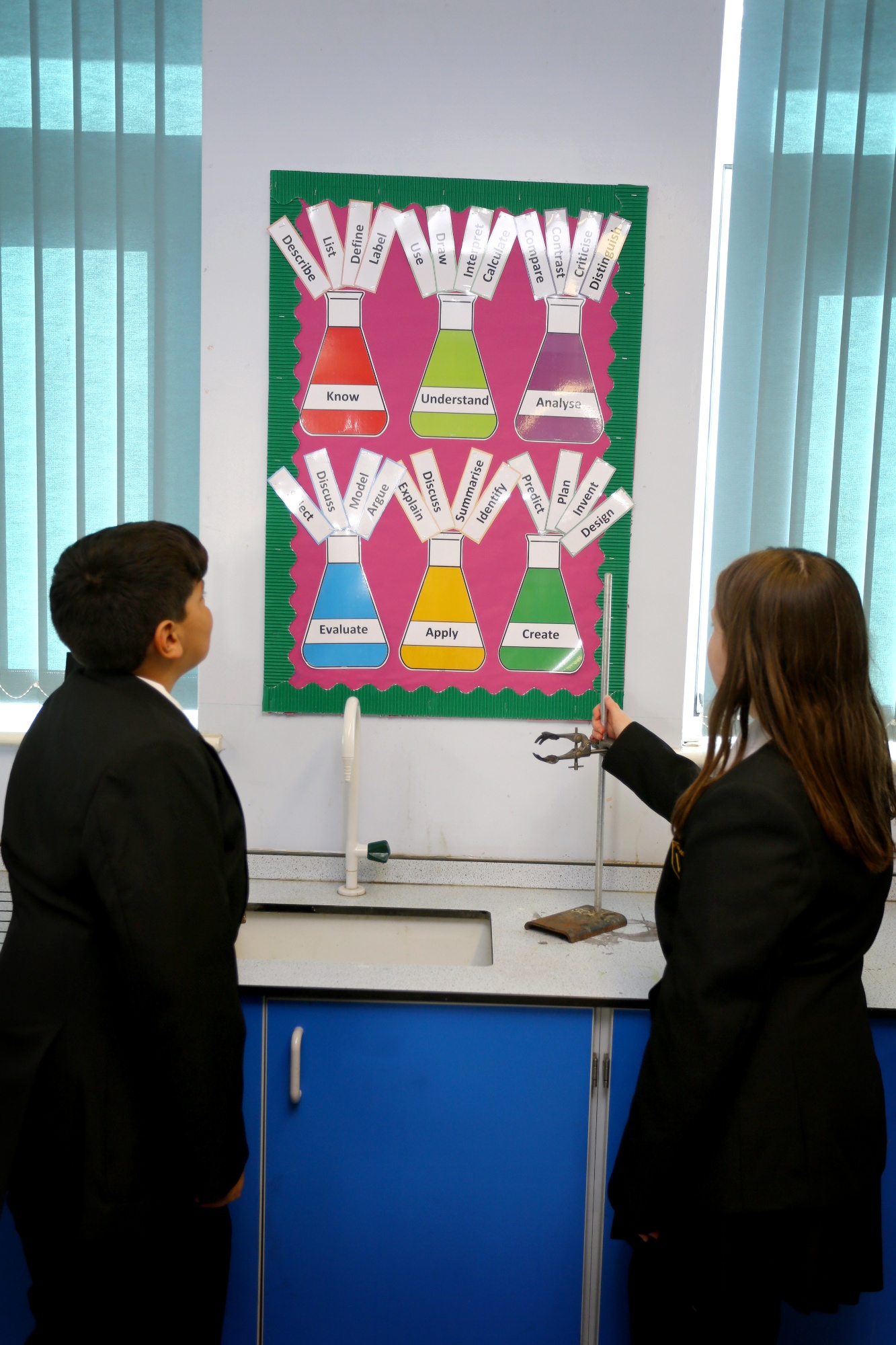 Watch this video to hear from Mr Knowles, Head of Year, all about the transition from Year 6:
Now it's time to check out our different subject areas!
Mrs Chard is our SENCo and leads the Warriner Inclusion Network (WIN). Here she is to share with you a little about the department and how it supports our students:
Back in July 2020, our Year 7s made this brilliant video to let the Year 6s know what they thought of our school:
"The whole transition during Lockdown was incredibly well managed and communicated in very difficult circumstances."
We hope you have enjoyed our Virtual Open Day. Do continue to browse our website to find out more about us. If you require further information that isn't on our website please complete our 'Any Questions?' enquiry form.
"We just wanted to extend a huge thank you to you and your team for supporting our children with transitioning to The Warriner.

They all came back last night for a belated leavers party and were full of such positive energy and stories. Each and every one of them 'loved' their tutor and felt confident moving around the school. The video you sent to them before their first day to tell them which flags to look out for eased a lot of anxiety and the positive feel when they were all welcomed this week showed in their faces.

When most of the children have been with us since the age of 4 or 5 years, watching them move on can stir a lot of emotions in us too. However, seeing them return last night, looking more mature already and with so much enthusiasm for the next chapter of their journey put a smile on all our faces."

The Year 6 Team at Bishop Loveday CofE Primary School, September 2020