Borneo 2017 - Team Dangol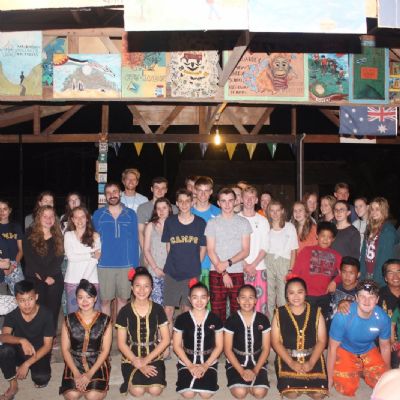 About Borneo
Borneo has a population of 16 million and is home to roughly 200 ethnicities
Half of the world's global timber acquisition comes from Borneo. In 1975, 73.7% of the country was covered in rainforest. Now, only 50.5% is covered.
Borneo's home to Mount Kinabalu – the highest peak in South East Asia.
The Borneo rainforest has an estimated age of 130 million years, making in the oldest rainforest in the world.
Camps International Aims
Kindergarten development: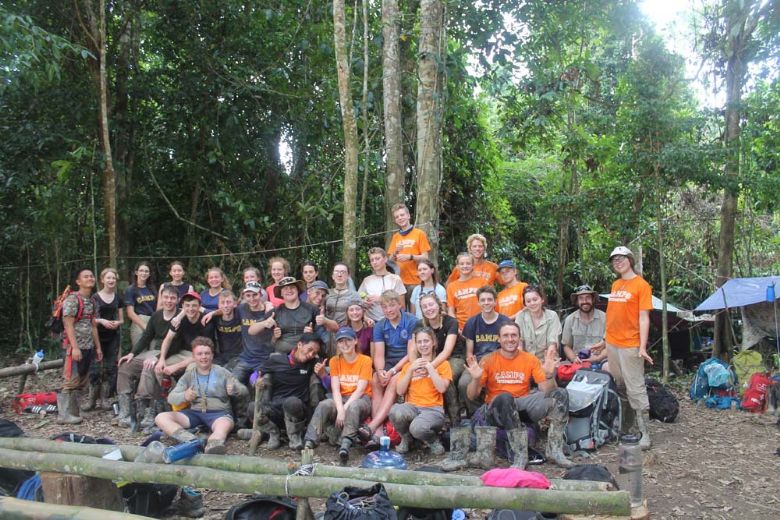 Creating a play area and Landscaping
Plastering, painting and decorating
Installing water storage and piping systems
Local community area development:
Creating a market square for community events
Making a drainage system to prevent flooding
Building walls/steps to improve mobility
Habitat conservation- Reforestation of the jungle:
Tree collection
Replanting trees
Wildlife monitoring
Personal Aims
Help others living in worse conditions
Make a difference in the world
Experience new things- new cultures, new foods, different aspects of living
Integrate with new people
Fundraising for the Trip
Had to raise £4000 for a trip
Fundraising methods- car wash, personal sponsors, 24 hour events, part time jobs
Basic living
Accommodation- longhouses, hostels, community areas, jungle canopy
Sleeping- beds, mats, medical beds, hammocks, mosquito nets
Food- rice/noodles, beef/fish, vegetable, fruit for dessert
Drink- water, rehydration drink
Washing- Hand washing clothes, bucket showers
What we did
Concreting-Market square, walls, drainage system
Restoration- working to rebuild the local school and kindergarten
Reforestati0n- collection and replantation of trees
Teaching the local schoolchildren
Jungle trek
Cultural activities- local songs and dances, bracelet making
Relaxation days- sandakan memorial, snorkelling, boat cruises, fish spa
Around camp- card playing, performances, river swimming
Best Bits
Click here for more photos from the trip