Careers Information Advice and Guidance at The Warriner
Careers and Work Experience
Be Inspired!
Careers Lead Nigel Smith n.smith@warriner.oxon.sch.uk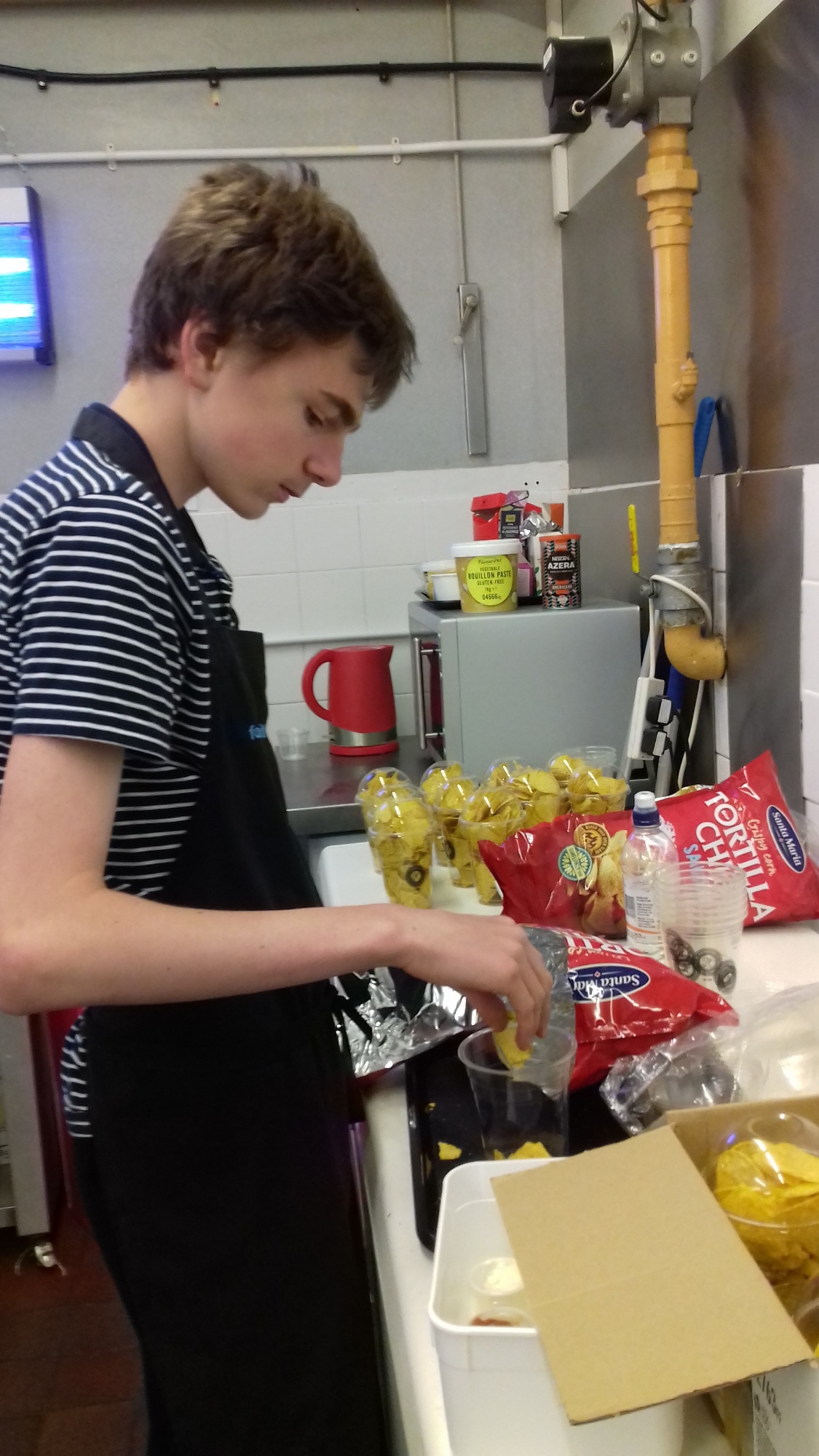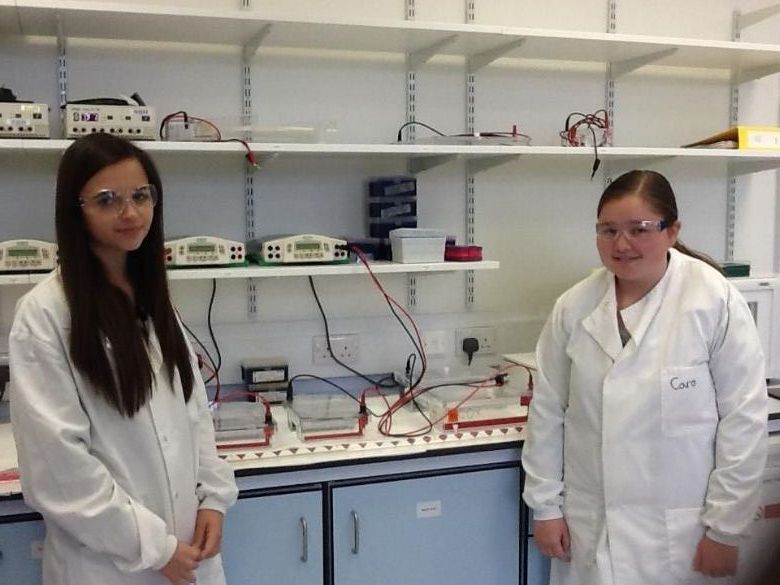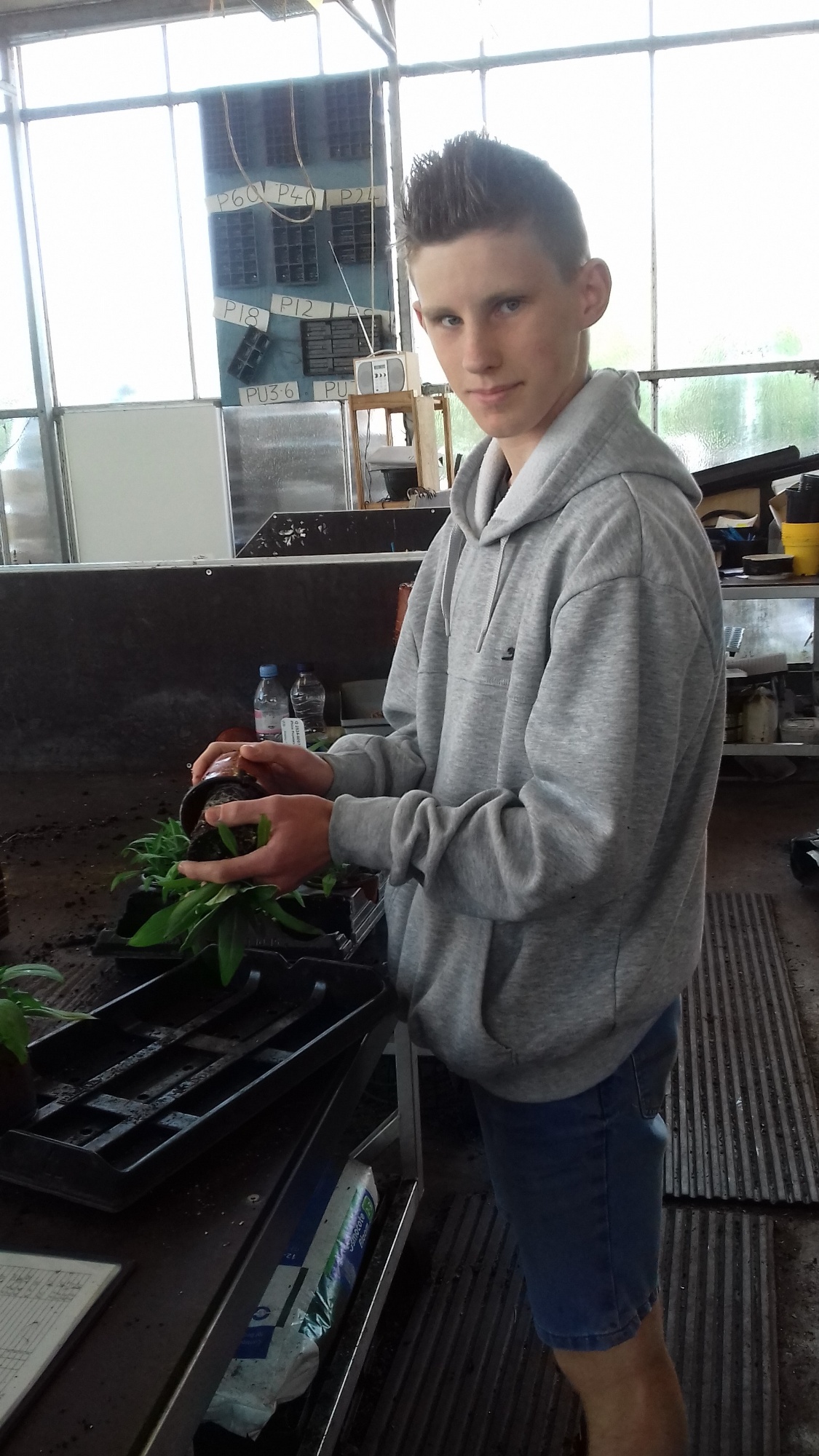 The Warriner School has a proactive strategy for the careers advice and guidance (C.I.A.G.) that we provide to young people. The strategy is embedded within a clear framework outlined below. It reflects the school's ethos and meets the needs of all students by focussing on the eight Gatsby benchmarks of good Career Guidance
1. A stable careers programme
2. Learning form career and labour market information
3. Addressing the needs of each pupil
4. Linking curriculum to careers
5. Encounters with employers and employees
6. Experiences of workplaces
7. Encounters with further and higher education
8. Personal guidance
We provide access to a range of activities that inspire young people, including employer talks, a careers fair, motivational speakers, college and university visits, coaches and mentors. We also consider the needs of pupils who require more sustained or intensive support before they are ready to make career decisions. High quality mentoring is an important part of delivering against the duty of the school to deliver impartial careers advice. Careers education is provided across the year groups during tutorial time where weekly activities, tailored to the year group, are provided across specific terms throughout the school year.
Supporting all years and delivered as modules within the tutorial framework
From the start of life at The Warriner, pupils are coached into being aware of the reason that they are at school at all. The greater this awareness, the clearer the goals of the students and the more motivation is evident. This self-motivation is invaluable in terms of success for young people. We actively encourage the 'I want to be a…' philosophy from an early age.
Year 7- Focus: Personal Attributes - developing self-awareness with a view to future career choices
Year 8- Focus: The importance of education in allowing choice – ensuring pupils understand the benefits of a good education and experience
Year 9- Focus: Qualifications and gaining experience – focussing on the importance of choosing the correct options and using the school environment to support qualifications with achievements and experience.
Year 10- Focus: Skills for employment- utilising the tools of work experience, CV and letters of application writing and mock interviews to introduce students to the process of embarking on a career.
Year 11 – Focus: Preparation for post 16 opportunities –ensuring that students develop a goal for their next stage of education in order to provide purpose to their studies.
Years 12 and 13- Focus: Working with the future in mind - Sixth Form students are provided with comprehensive advice and guidance from the outset on Post 18 options including; the UCAS progress; apprenticeship routes and alternative options. We utilise a number of guest speakers throughout the year to ensure students are given a broad range of options to consider as well as visiting a number of universities for open days and careers events. All Year 12 students are required to undertake community service and at least one MOOC over the course of the year to ensure that all applications and CV's are of the highest calibre. A further week of Work Experience is also mandatory which should support post 18 applications.
Impartial Careers support
The Warriner School invests in the services of a professional careers advisor Mrs S. Nowell (PGDip RCDP) Careers Guidance Practitioner, Nowellbloxham Ltd. To support appropriately with extra careers advice. Individual appointments can be arranged where extra support is required. Appointments are booked through tutors.
In addition to 1:1 careers appointments in school we have teamed up with the National Careers Service to offer webchat appointments with level 6 accredited careers advisors. This service can be accessed by students and parents seeking guidance in and mostly out of school working hours. This new affiliation reaffirms our commitment to supporting our school community. Access is via this link. https://cxdirect.serco.com/visitor/EntryPage.htm
The Rotary Club of Banbury further support the school each year by provide interview panels with a wealth of human resource experience to support our students with mock interviews. This valuable contribution to our careers service in an integral part of the holistic approach to the education of our students.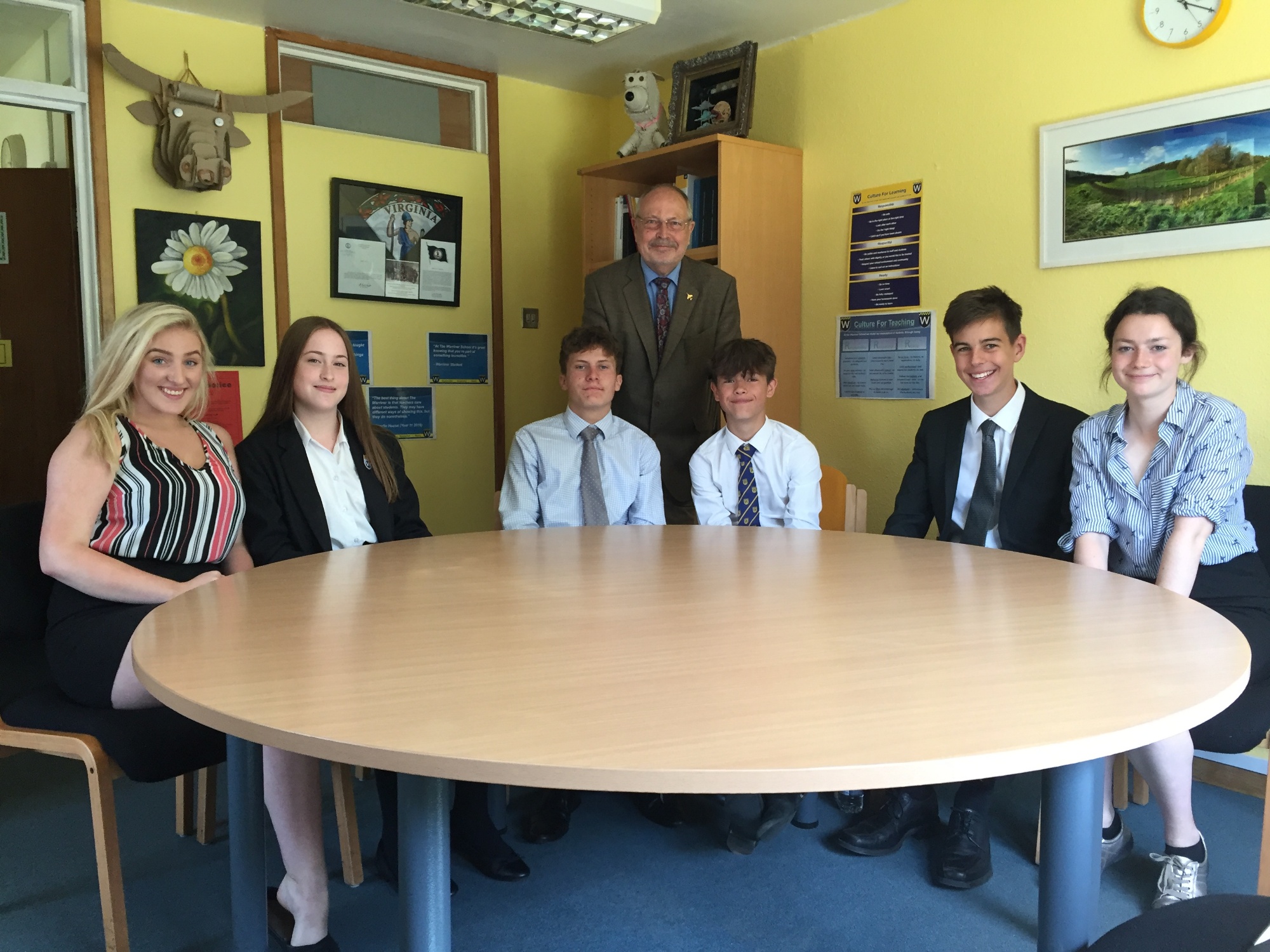 The school enjoys a close and productive relationship with the Oxfordshire local Enterprise Partnership (OXLEP) and currently has a vacancy for an Enterprise Advisor.
Work Experience
Students in Years 10 and 12 have Work Experience weeks:
Year 10 3rd – 7th June 2019
Year 12 By arrangement with Head of Sixth Form
We are fervent supporters of the value of work experience weeks which allow students to gain key insights into the world of work, its' demands and opportunities. Students need to complete the Work Experience Booklet appropriate to their year group and return it to Mr N Smith, in adequate time for Health & Safety and safeguarding checks to be completed. As soon as booklets are delivered to the students they should start the process of finding a work placement and completing the booklet. Booklets will be given to students along with a presentation in Term 2.
Work Experience Booklet Year 10 Link
Work Experience Booklet Year 12 Link
Careers Fair (Tuesday 5th February 2019)
Incorporated into the schools focus on careers is our annual careers fair. This is an evening event in the school hall providing the opportunity to meet with a diverse array of employers, further education providers and careers advisers. All students are welcome to attend along with parents and carers. This is an opportunity for parents to join with students to investigate possible options for particular interests. Companies and organisations interesting in exhibiting or supporting this event should contact Mr N Smith n.smith@warriner.oxon.sch.uk
Provider Access policy - Employer Engagement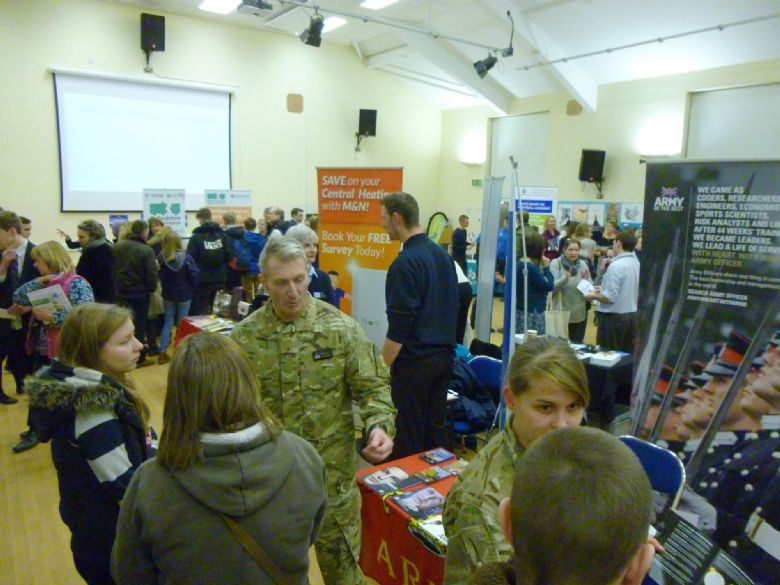 If you are part of an organisation of an interested party that feels they would like to support the students of the school through participation in school C.I.A.G., the Provider Access policy sets out the opportunities that exist. We value encounters with employers to inform, inspire and motivate.
Careers Software
The school utilises the icould careers website software to support careers guidance in an impartial way. From Year 7-13 pupils can login and be guided in their careers decision and supported with clear advice.
The Sixth Form subscribes to unifrog to support and manage C.I.A.G. www.unifrog.org
The whole school makes use of unifrog to record and support encounters of students with employers as well as aspects of teaching
Contacts:
Mr N. Smith Careers Lead n.smith@warriner.oxon.sch.uk
Useful Links
Labour market information Oxfordshire