The Warriner Sixth Form Enrichment Programme is an integral part of each student's studies, providing all our young people with a wealth of skills to take forward into the future.
Sixth form students are encouraged to take part in the Gold Duke of Edinburgh Award Scheme.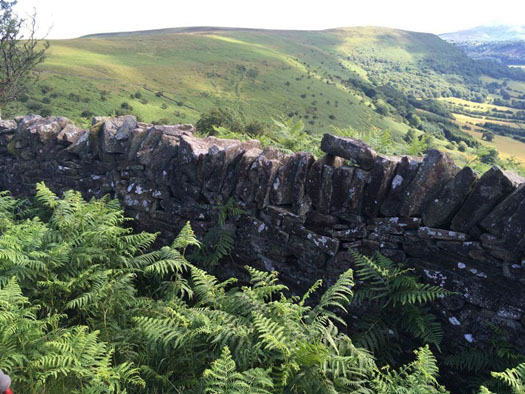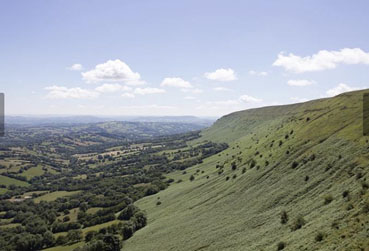 This is a nationally recognised award that is highly valued by universities and employers. We also advise students to study for an AS in the Extended Project. This is a standalone qualification which requires students to either undertake a piece field work; design and carry out experiments; devise and perform a piece of theatre; or produce an installation. It gives learners the chance to develop their own interests outside the constraints of the curriculum and, because students have to manage their own time, undertake research, present to peers and be independent, it is highly valued by universities and employers alike.
We look to our Sixth Form students to act as role models for the school and as such expect them to commit to some form of community service either within or outside the school. Students may take on the mentoring of younger students, support younger learners in lessons, run a club in the lower school or complete community projects. This coming year we will be encouraging all those in Year 12 to undertake the VInspired programme and introducing the National Citizenship Service, both recognised awards which help students develop invaluable personal attributes which are sought after by universities and in industry.
Sixth form students will have the opportunity to help build and develop The Warriner School Sixth Form Newspaper and will be actively encouraged throughout the year to take leadership roles in challenges set as part of the Sixth Form League. During their time in Sixth Form, our young people will be offered the chance to take part in a number of trips and excursions both from a subject and enrichment perspective.
At The Warriner School we are always seeking to expand and develop our enrichment provision and will keep you updated on new initiatives throughout the course of the year.