Library & Study Centre
Welcome to the Library & Study Centre
Librarian : Ms Morton a.morton@warriner.oxon.sch.uk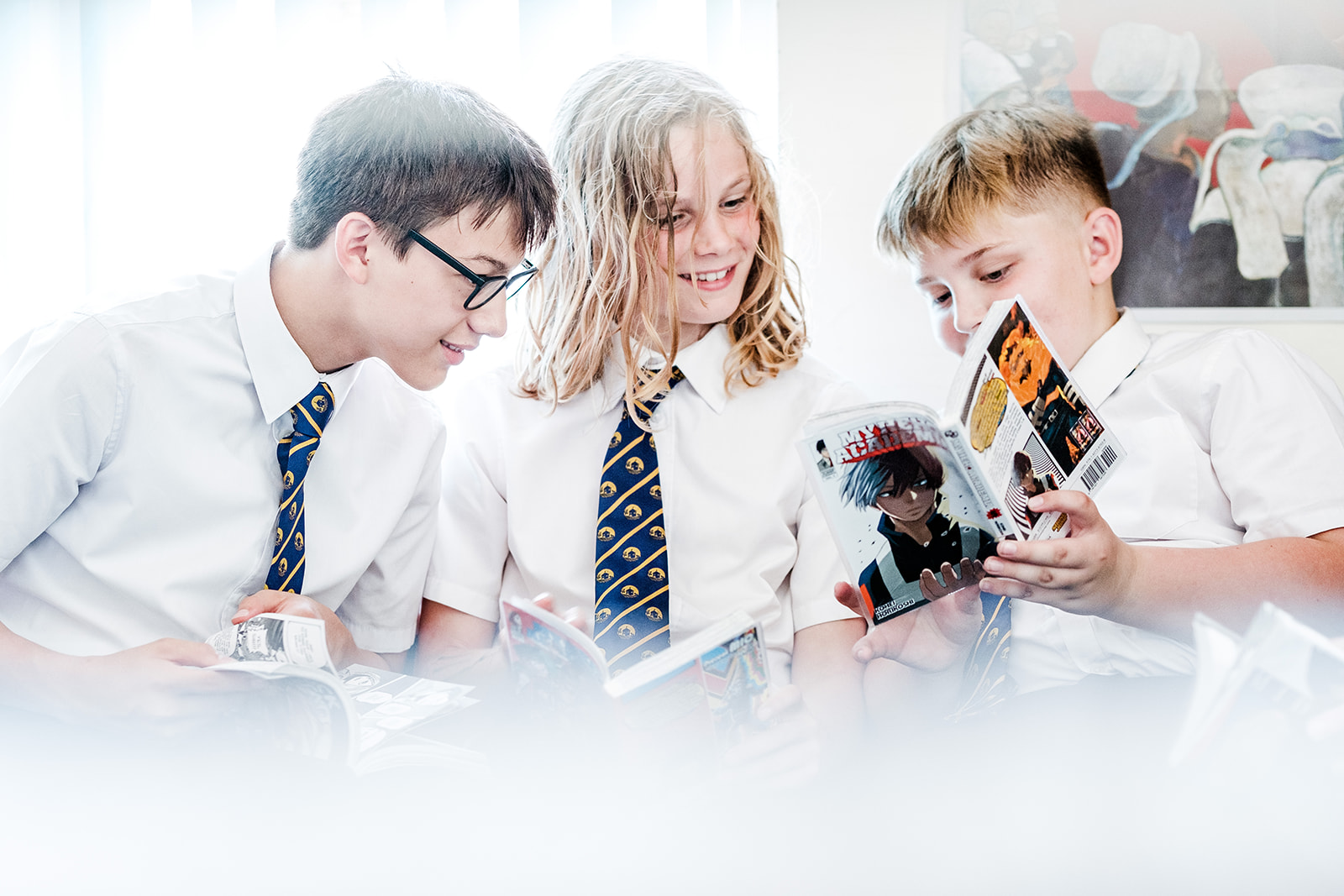 Library & Study Centre Resources
A variety of resources are available:
Reference, fiction and non-fiction books
A daily newspaper and magazines
Computers and printer
Board games and drawing materials
When is the library open?
Morning and lunch break
How many books can be borrowed and for how long?
Students are allowed to borrow three books at a time.
Supporting Reading for Pleasure and Literacy
Students are encouraged to keep reading anything and everything.
Library lessons for year 7 & 8 are held every fortnight in the library. English teachers read aloud from a book selected by the librarian and students read along in their own copies. They also have time to browse the library and choose books to take home.
Reading lists are provided to support reading choice.
Special events are held throughout the year to celebrate reading and literacy. World Book Day is celebrated in March. Our Readathon raised over £500.
Diversity book club. We look forward to launching this shortly.
The School Reading List Recommendations and reviews. Updated monthly
BookTrust The UK's largest children's reading charity