Warriner Learning Centre (Including Safeguarding)
Overview
All our Pastoral and Engagement support services, including the Safeguarding team, are based in the Warriner Learning Centre (WLC). The staff in the WLC provide a personalised bespoke and tailored support for our most vulnerable students alongside universal services accessible for all students.
We support children to return to mainstream learning and provide additional study support through our StudyZone provision. We run both targeted group and personalised one-to-one emotional support and resilience interventions in-house and alongside external organisations like the Mental Health Support Team and Aquarius (Drug and Alcohol support service).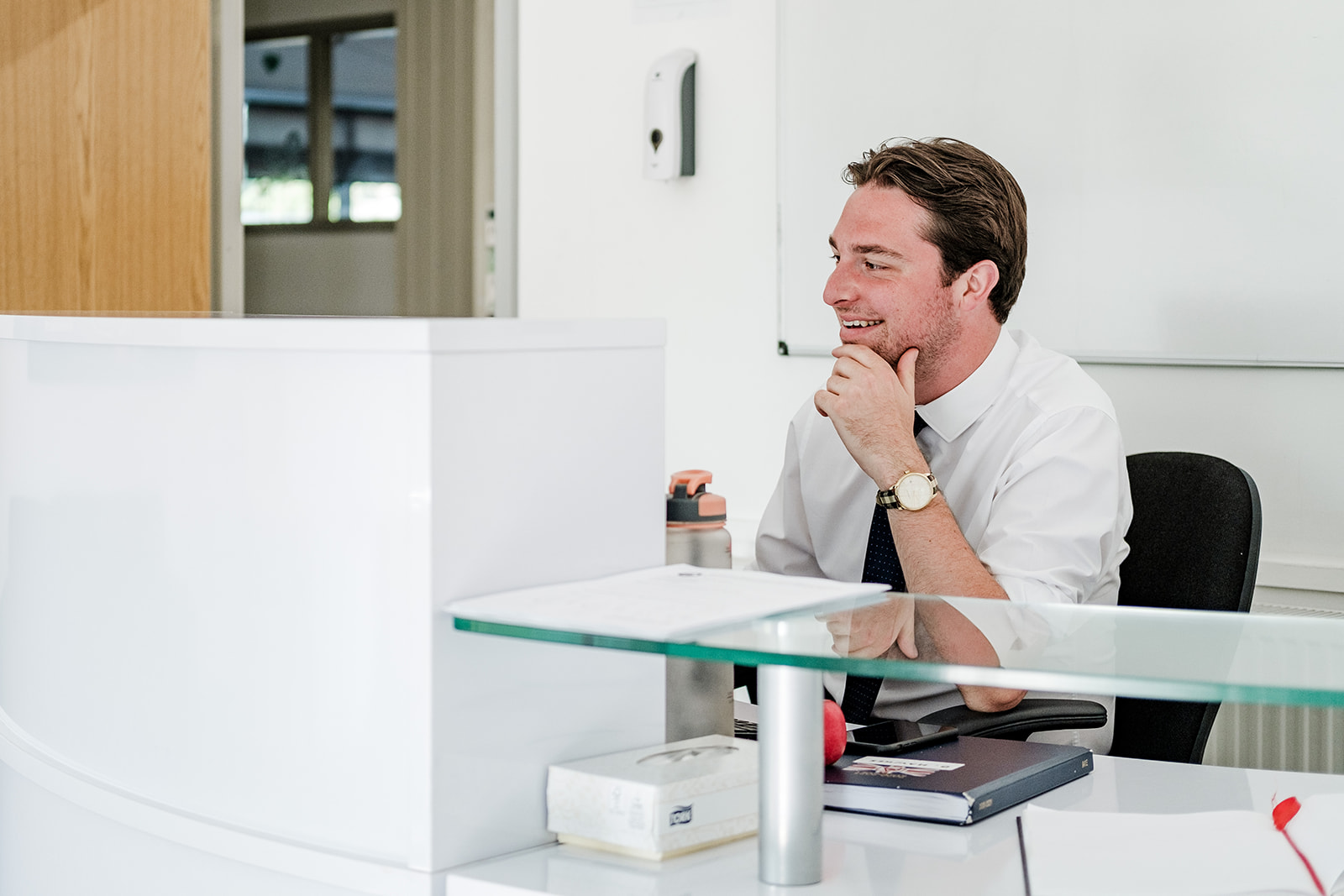 The staff in the WLC work closely with Tutors and Heads of Year on engagement and behaviour support and also any Safe at School (bullying) concerns. Our school counsellors and School Health Nurse service are based in the WLC and work closely with the team. Both of these services are appointment based, although the health nurse also offers a drop-in service. The WLC works closely with the SEND department Aspire on provision and support for vulnerable children.
Safeguarding/Child Protection
The school is highly committed to its work on Safeguarding and Child Protection.
Click here to read Keeping Children Safe in Education 2023 statutory guidance for schools, which comes into place on 1st September 2023.
Click here to see our statement about peer-on-peer sexual harassment and violence, including online abuse.
Safeguarding Team
Designated Safeguarding Lead (DSL)
Mr Alex Greenhalgh
a.greenhalgh@warriner.oxon.sch.uk
Main: 01295 720777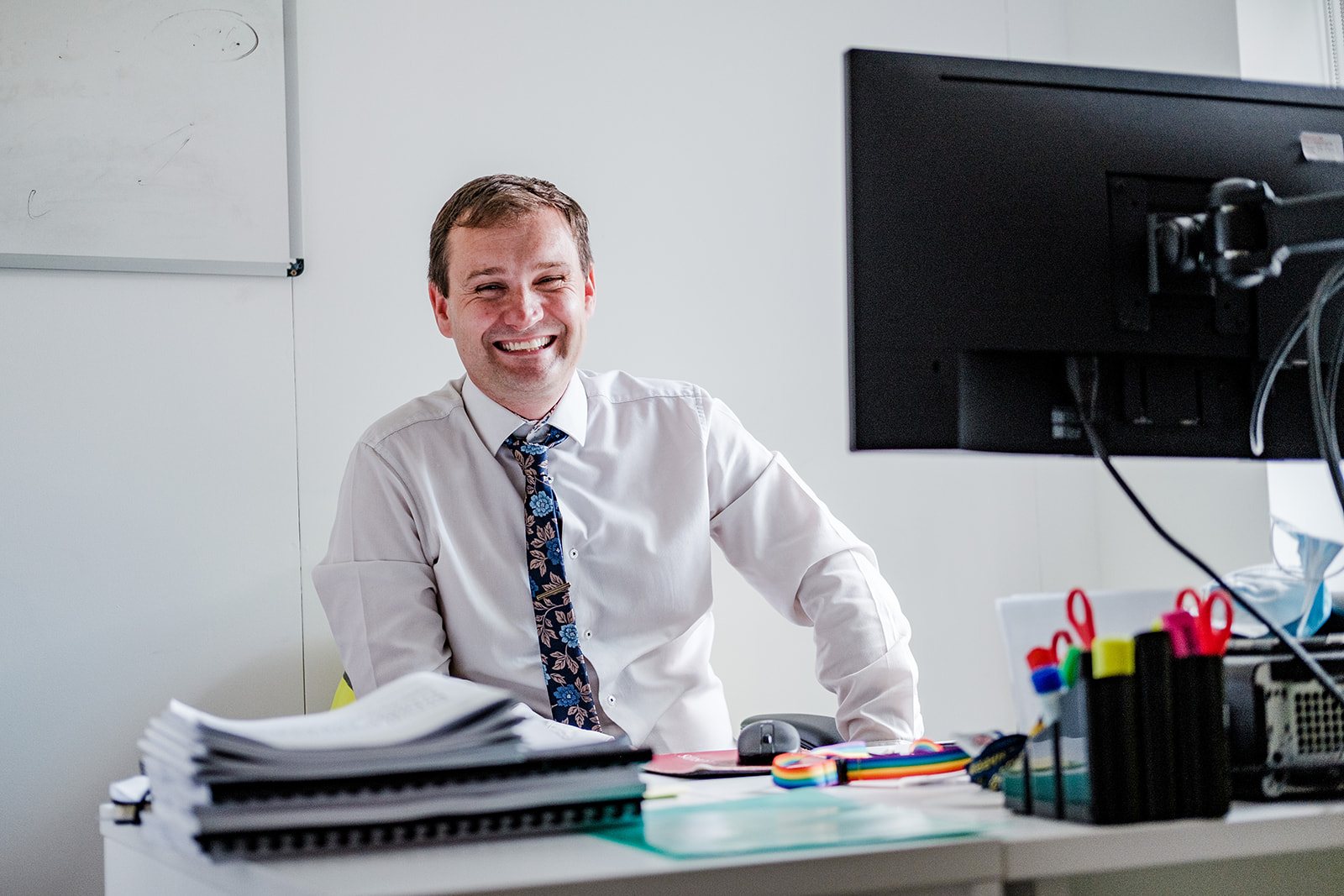 Mr Greenhalgh, is an experienced DSL and member of the Senior Leadership Team. He has been DSL and a senior leader for over 12 years and has oversight on all policy and procedures relating to safeguarding.
The Safeguarding team also has two Deputy DSLs who case manage - Mrs Louise Kenny and Mrs Susan Phillips.
Deputy DSL
Mrs Louise Kenny
l.kenny@warriner.oxon.sch.uk
Main: 01295 720777
Deputy DSL
Mrs Sue Phillips
s.phillips@warriner.oxon.sch.uk
Main: 01295 720777
Deputy DSL (Sixth Form)
Mr Matthew Smith
ma.smith@warriner.oxon.sch.uk
Main: 01295 720777
Safeguarding Governor
Mrs Lauren Murrey
l.murrey@warriner.oxon.sch.uk