Code Of Conduct
Please scroll to the bottom, to view the documents regarding code of conduct for students in Sixth Form.
The Warriner Sixth Form Dress Code
Our students are ambassadors in the wider community and should present a smart and professional image in keeping with the school ethos. Sixth Formers are also important role models for lower school students. We therefore expect our students to maintain a high standard of appearance at all times and to adhere to the school rules regarding dress code. All Sixth Form students at The Warriner School are expected to wear smart business dress.
To enable us to reinforce and maintain these high standards it may be necessary on rare occasions to use appropriate sanctions. Students who wear items of uniform which do not fit in with the requirements that are outlined will be required to replace them. Parents are therefore urged to read the following information very carefully so that there can be no misunderstanding.
Appearance of all students:
Hair: Dramatic changes in hair colour such as extreme & bright colours will not be accepted; hair should be natural colours for the students' age. Extreme hairstyles are also not acceptable, including when part or all of a student's hair is cut, shaved with anything below a 'grade 2' or has 'tramlines'.
Make-up: If worn, make up - including nail varnish - should be discreet.
Jewellery: The wearing of jewellery in school should be kept to a minimum. Only one pair of earrings is allowed, to be worn in the lower lobe. Large earrings and other jewellery, other than watches or small rings are not allowed. No other body or facial piercings are allowed, including nose and tongue studs.
Tattoos must not be visible and should be covered at all times.
Dress Code Option 1:
Suit jacket and trousers
Collared shirt with top button done up and a sensible tie
Smart shoes: no trainers, Vans or Converse type footwear
Dress Code Option 2:
Business suit [trousers, dress or skirt] of conventional cut in plain colours (skirts/dresses must be knee length) or
Blazer/tailored jacket worn with formal trousers, dress or skirt cut in plain colours. Styles could be tailored and slim. Skinny fit trousers are not deemed work wear.
Formal shirt/blouse of any colour; stripes or checks are permitted
A thin, fine knit cardigan may be worn under a jacket.
Jeans, denim skirts, leggings, joggers, or footless tights are not acceptable.
In the summer term only, a formal sleeved dress (that reaches to at least the knee in length) may be worn, with a smart tailored jacket. Floaty, strappy, beach style or body contouring dresses are not acceptable.
Shoes must be smart, not have exaggerated soles or heels (maximum heel height of 8 cm) and must be formal in style; no flip-flops, soft shoes, UGG boots, trainers or sandals.
Popular clothing brands, including Primark, Top Shop and Marks and Spencer, all stock appropriate work/business wear jackets, skirts, trousers and dresses at reasonable prices.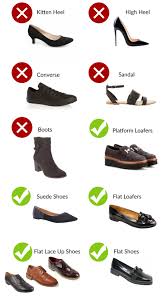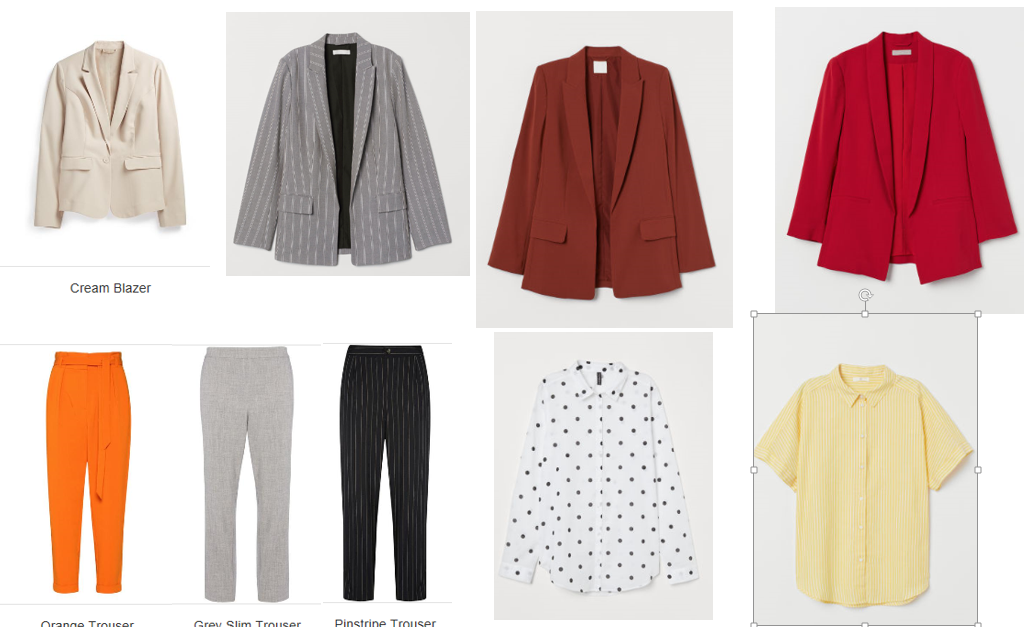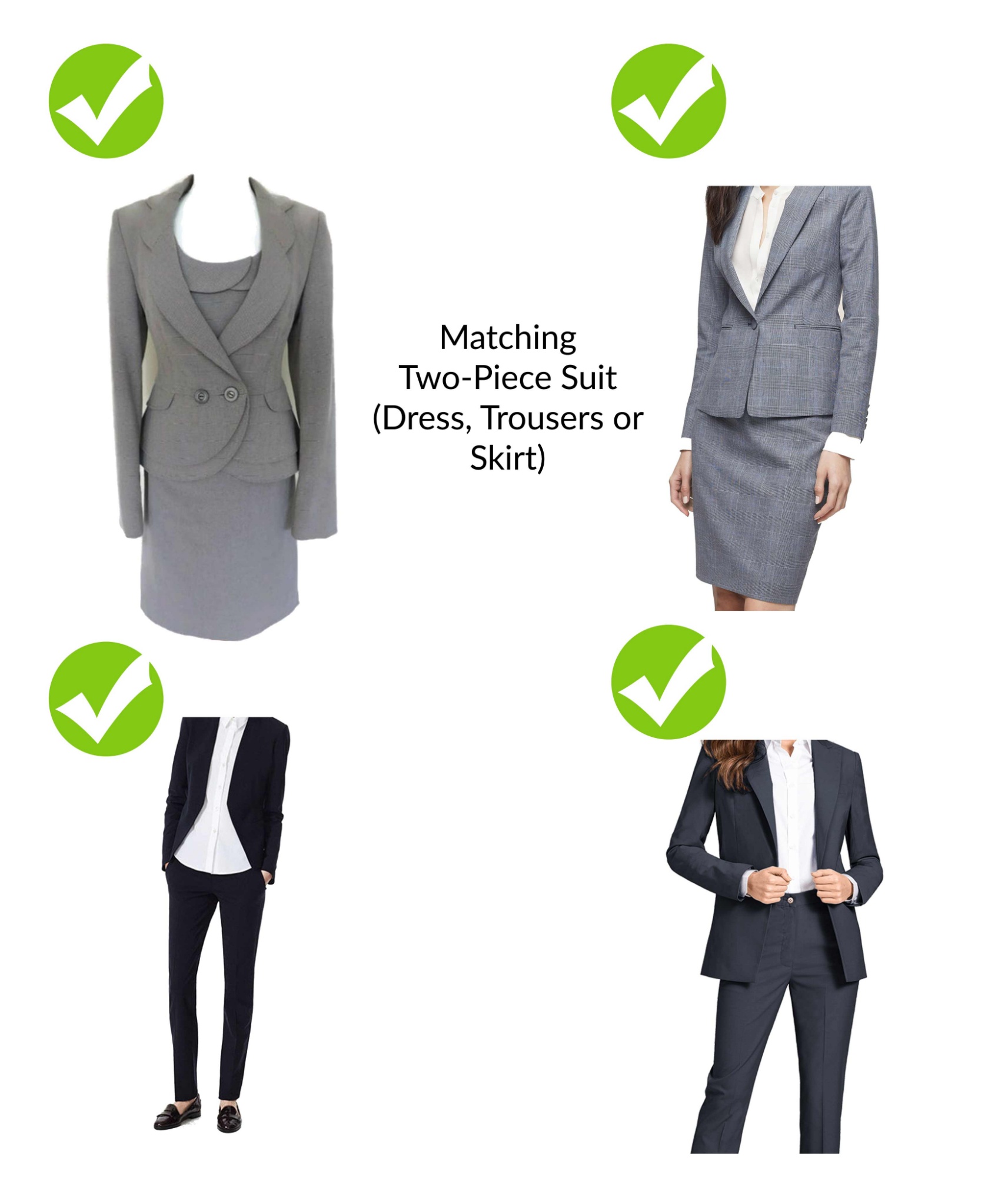 All students must wear a suitable PE Kit for compulsory PE and will be permitted to change into kit at lunchtimes on a Wednesday.
Staff do not wish to be involved in arguments with Sixth Formers about what is or is not acceptable, and if a member of the Sixth Form team deems an item of clothing or an aspect of appearance unsuitable or inappropriate, their decision is final. Individuals may be sent home to change at the discretion of the Head of Sixth Form.