Geography
Welcome to the Geography Department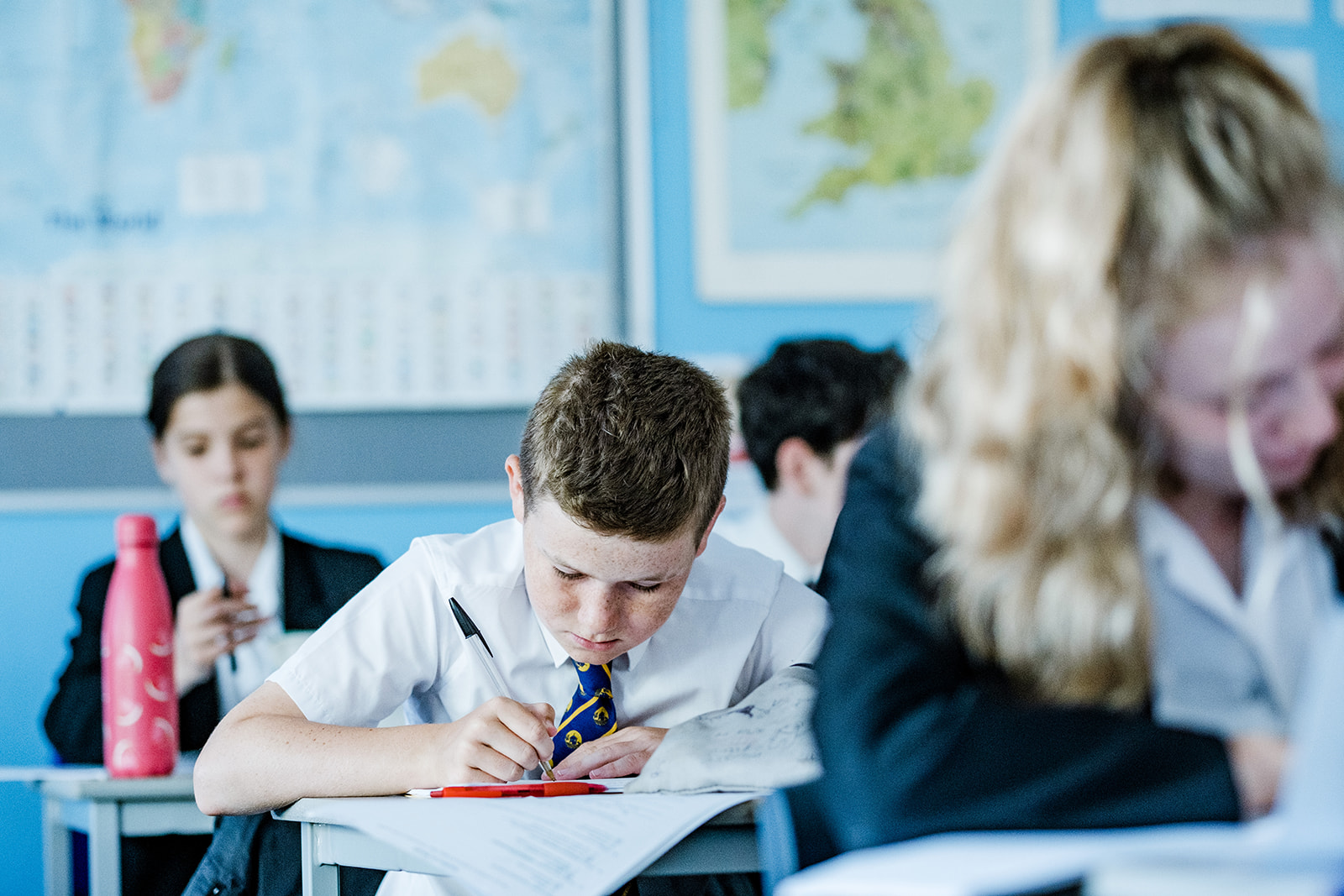 Introduction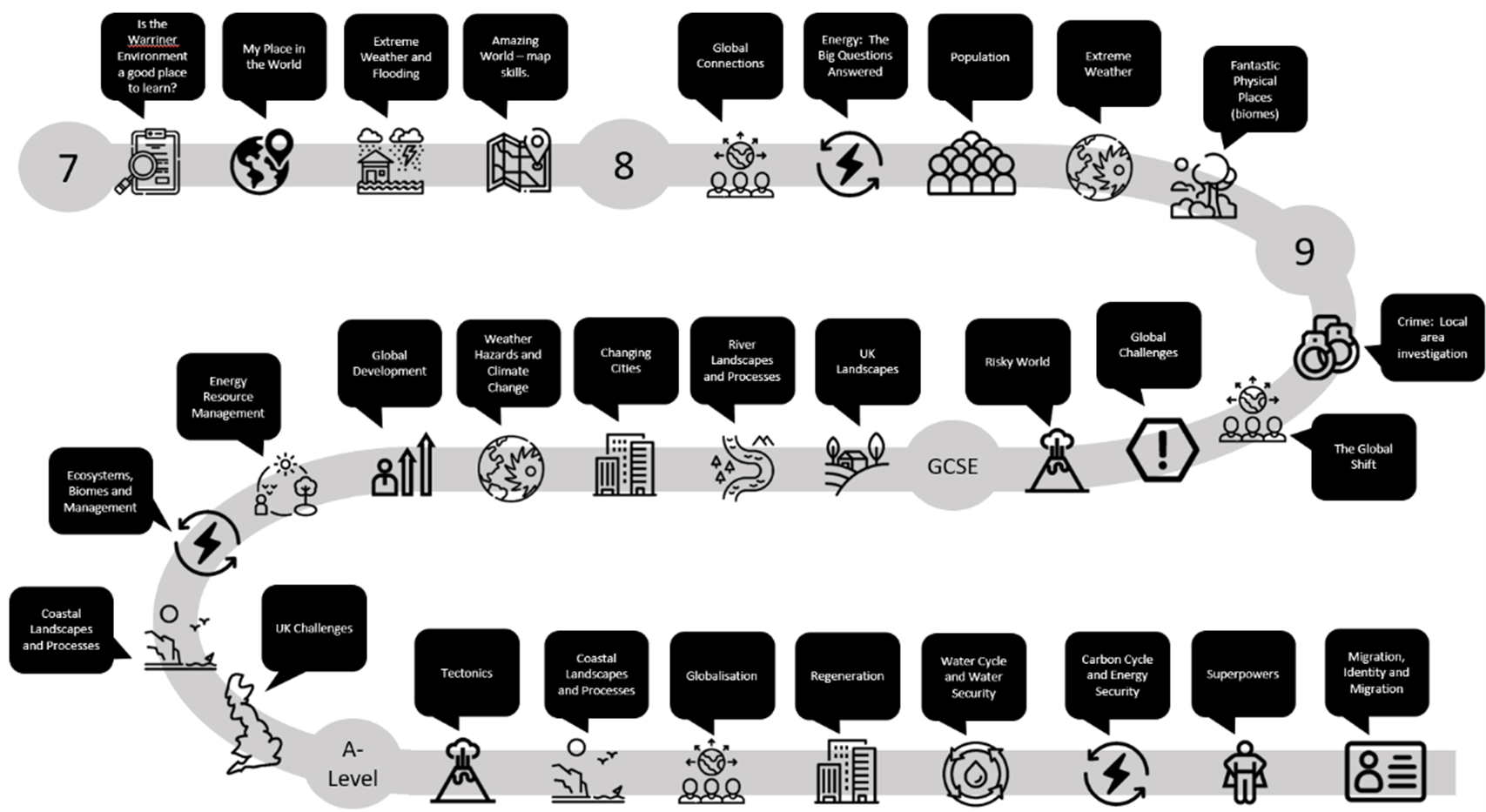 The Geography Curriculum map shows the content of what students learn and what they will know by certain points in their life in terms of geographical knowledge. The following Geographical intent will allow the opportunities for all students:
To allow for students to explore how geography is a part of them to instil a moral purpose.
To allow for every student to share and experience cultural capital that can be gained from the study of geography from students and from staff in a knowledge rich curriculum.
To develop critical evaluative thinkers from geographical issues and challenges
To improve metacognitive skills from the teaching staff in the department by, 'thinking like geographer'.
To retrieve core knowledge at timely intervals to offer the opportunity to commit it long term memory.
To improve their written communication skills so that they can become effective writers by, 'writing like a geographer', using literacy strategies developed by the department and school.
To create synoptic thinkers to find and establish the interconnectedness of geography creating an awareness of geography being an interdisciplinary subject.
Key Stage 3
Year 7:
What is Geography? - Amazing Places Map Skills - My Place in the World - Extreme Weather and Flooding - Is the Warriner a Good Place to Learn?
Year 8 :
Global Connections - Climate Change and the Impacts - Population - Extreme Weather - Fantastic Physical Places (Biomes)
Year 9: Crime: a local area investigation - The Global Shift - Global Challenges - Risky World (Tectonics)
Key Stage 4
At GCSE we follow the Edexcel A specification which is divided into a Physical Geography exam, a Human Geography exam and an investigations paper linked to fieldwork and challenges in the UK. This is examined through end of year 11 exams only.
The physical topics are: Coasts; Rivers; Weather and Climate; and Biodiversity.
The human topics are: changing cities; global development; and resource management linked to either energy or water.
We conduct 2 local area investigations. A rivers study that takes place in a channel near to school and an urban investigation conducted in Birmingham. Both take place in early Year 11.
Examination Information
GCSE
EdExcel A
A Level
EdExcel
Other Information
Click here for our YouTube channel.
In Year 9 pupils use an Enrichment Day to investigate the impact of tourism on Stratford-upon-Avon. In Year 10 pupils investigate redevelop on a day trip to Brindley Place in Birmingham. In Year 12 students go on a 3-day residential field trip to the Peak District and Sheffield to investigate rebranding and managing the risk of flooding.