Welcome to the Geography Department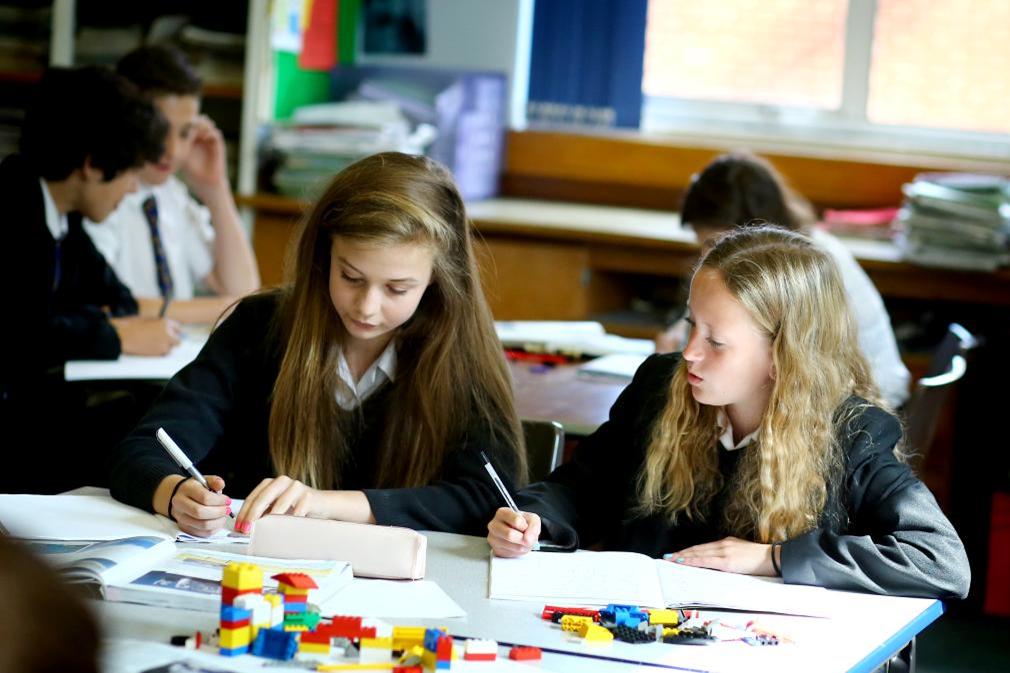 Introduction to the Department
The Geography department encourages students to learn through enquiring about the world around them. At all stages students develop analytical and evaluative skills that enable them to question and discuss topical events. A key part of all stages is encouraging students to make decisions about issues that will be relevant to their lives in the future.
Key Stage 3

Year 7 - What is Geography? - Map Skills - Flooding - Settlement- Does Bloxham need a Bypass?
Year 8 - Planets, Rocks and Soil - Coasts - Energy and resources - Glaciation - Globalisation
Year 9 - Tourism - Natural Hazards - Weather - Geography of Happiness.
Key Stage 4

At GCSE we follow the Edexcel A specification which is divided into a Physical Geography exam, a Human Geography exam and an investigations paper linked to fieldwork and challenges in the UK. This is examined through end of year 11 exams only.
The physical topics are: Coasts; Rivers; Weather and Climate; and Biodiversity.
The human topics are: changing cities; global development; and resource management linked to either energy or water.
We conduct 2 local area investigations. A rivers study that takes place in a channel near to school and an urban investigation conducted in Birmingham. Both take place in early Year 11.
Examination Information

Other Information
Click here for our YouTube channel.
In Year 9 pupils use an Enrichment Day to investigate the impact of tourism on Stratford-upon-Avon. In Year 10 pupils investigate redevelop on a day trip to Brindley Place in Birmingham. In Year 12 students go on a 3-day residential field trip to the Peak District and Sheffield to investigate rebranding and managing the risk of flooding.