History
Welcome to the History Department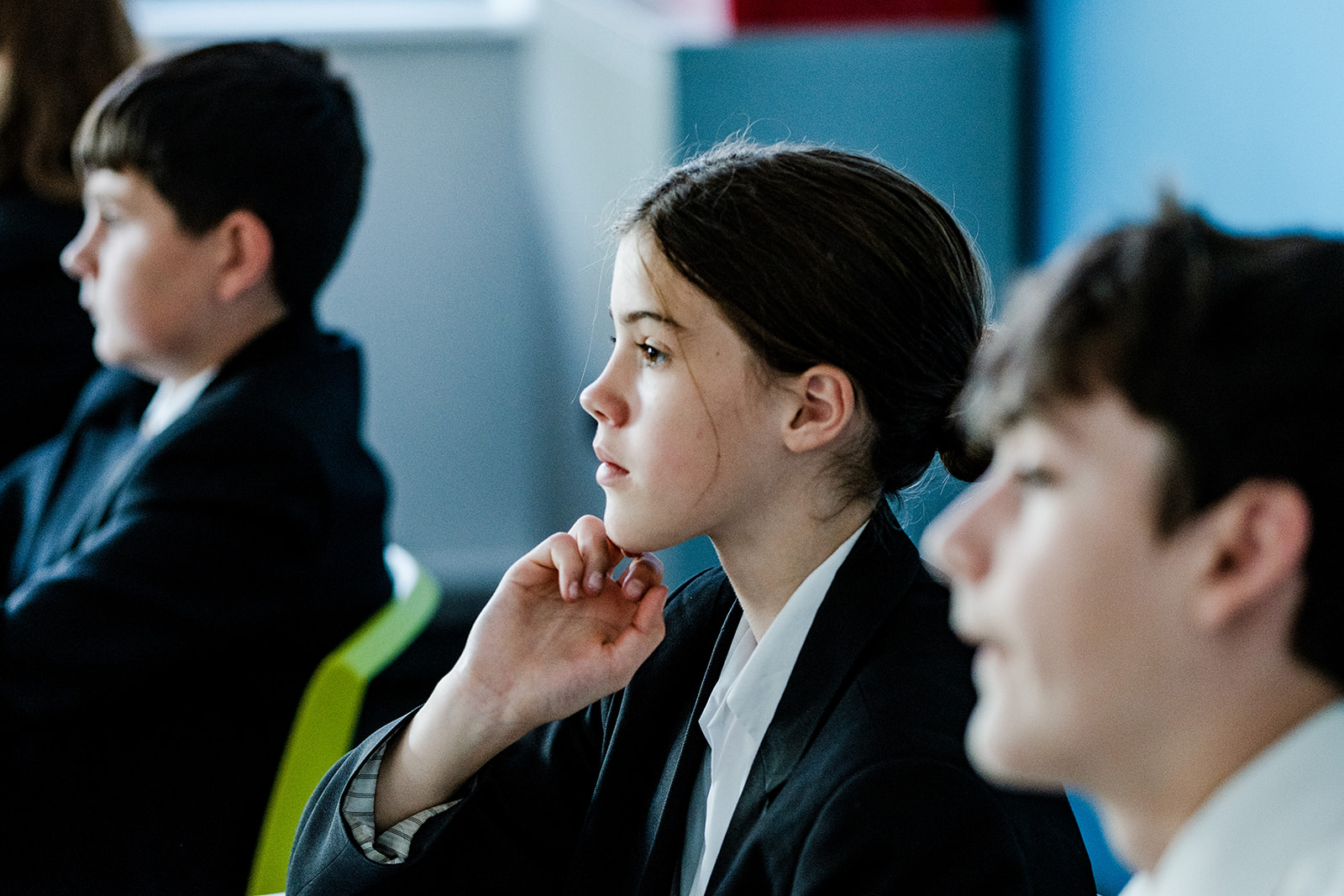 Introduction
The intent of the History Department is to fire students' curiosity to ask questions and know more about Britain's past and that of the wider world. Students will be encouraged to develop a chronological framework of British and world history that will enable them to make sense of the new knowledge they acquire. This will also allow them to understand the process of change, to see how we arrived 'here' and help them to make sense of the present.
The purpose of our curriculum is to create successful learners who enjoy learning, make good progress and achieve excellence. This fits with the bigger picture, developing on the important work of our primary schools in the MAT group.
At Key Stage 3 our aim is to build on the students' knowledge and understanding of the big ideas and processes of history:
To understand historical concepts such as continuity and change, cause and consequence, similarity, difference and significance and use them to make connections, frame historically valid questions and create their own structured accounts. History's unique concepts help students to construct arguments and support them to become analytical citizens who can question human motivation and society with skill and confidence. We want young people to gain an increasingly mature and informed historical perspective on their world.
To understand the methods of historical enquiry, including how evidence is used rigorously to make historical claims, and discern how and why contrasting arguments and interpretations of the past have been constructed. Students will be able to use historical evidence, identify, explain and understand differing historical interpretations. Developing their skills in historical explanations in Key Stage 3 which they will be able to continue to master in their Key Stage 4 and 5 studies.
Our rationale for the selection of the schemes of learning at Key Stage 3 is determined by our desire for Warriner pupils to enjoy learning, asking questions, building a bigger picture of their knowledge and understanding of British history and wider world history. Understanding connections from local to international history; between political, religious, economic, and social history, and between short- and long-term timescales. These schemes of learning are knowledge rich, underpinned by key skills.
Subject knowledge:
Throughout our students' History journey, through all the Key Stages, tasks are in place to embed cultural capital and further their Tier 2 and Tier 3 vocabulary. The introduction of each new topic comes with its own 'Topic Intent', reasoning behind that line of study. Alongside this are supporting Tier 2 and 3 vocabulary lists which pupils RAG rate at the start and end of the topic. A History Skills Tracker sheet enables pupils and parents to reflect on their progress through the key processes and concepts delivered at Key Stage 3 while at Key Stages 4 & 5 pupils have Personal Learning Checklists. So all students can reflect on their individual learning journey and experience success. Assessment opportunities are broken down into different key types of writing requirements that match future GCSEs. These are carefully introduced to familiarise pupils with the key skills to succeed from the start. From year 7, pupils develop the ability to write an extended answer. Alongside these are 'Knowledge Recall' low stakes testing.
Reading – research shows reading drives economic success. All pupils have the opportunity to access and reflect on Historical literature. Articles on current historical perspectives are used with scaffolding upwards for those that need support. This is to continue to narrow the progress gaps of all our students. Students will gain and deploy a historically grounded understanding of abstract terms such as 'empire', 'parliament' etc.
Writing- the Department's ethos is to set high expectations for our students to achieve the very best they can. This includes empowering students to reach high standards of written communication. The development of effective communication is achieved through modelling the process of constructing fluent written outcomes. In all Key Stages, expanded success criteria is used to facilitate challenge and support for all students, regardless of prior attainment. Pupils in history lessons will know 'What a good one looks like'. They are encouraged to partake in Thinking Hard activities to foster creativity and independence. This scaffolding aims to allow all to progress. Understanding history specific language features, including Tier 2 vocabulary helps writing become more coherent and cohesive.
Key Stage 3
Year 7 – What is History? – Medieval England – The Tudors.
Year 8 – The Spanish Armada – The English Civil War – Empire and Slavery – Industrialisation.
Year 9 – World War One – World War Two – The Cold War.
Key Stage 4
Please click here for our GCSE information booklet
KEY STAGE 5
A Level H505 OCR History, units y113 - 20th Century British Politics, y223 - Cold War in Europe, y306 - Tudor Rebellions and Disorder, y100 - non-exam assessment Tudor Foreign Policy. A Level resources are below in the files.
Other Information
Year 7 Trip to Warwick Castle to complement the Medieval England module.
Year 8 Trip to the Black Country Living Museum to complement the Industrial Revolution module.
Our visit to Warwick Castle was the best trip ever!
Year 7 student