Welcome to the Mathematics Department
If you are the parent of a new Year 7 student and wish to order a calculator please click here.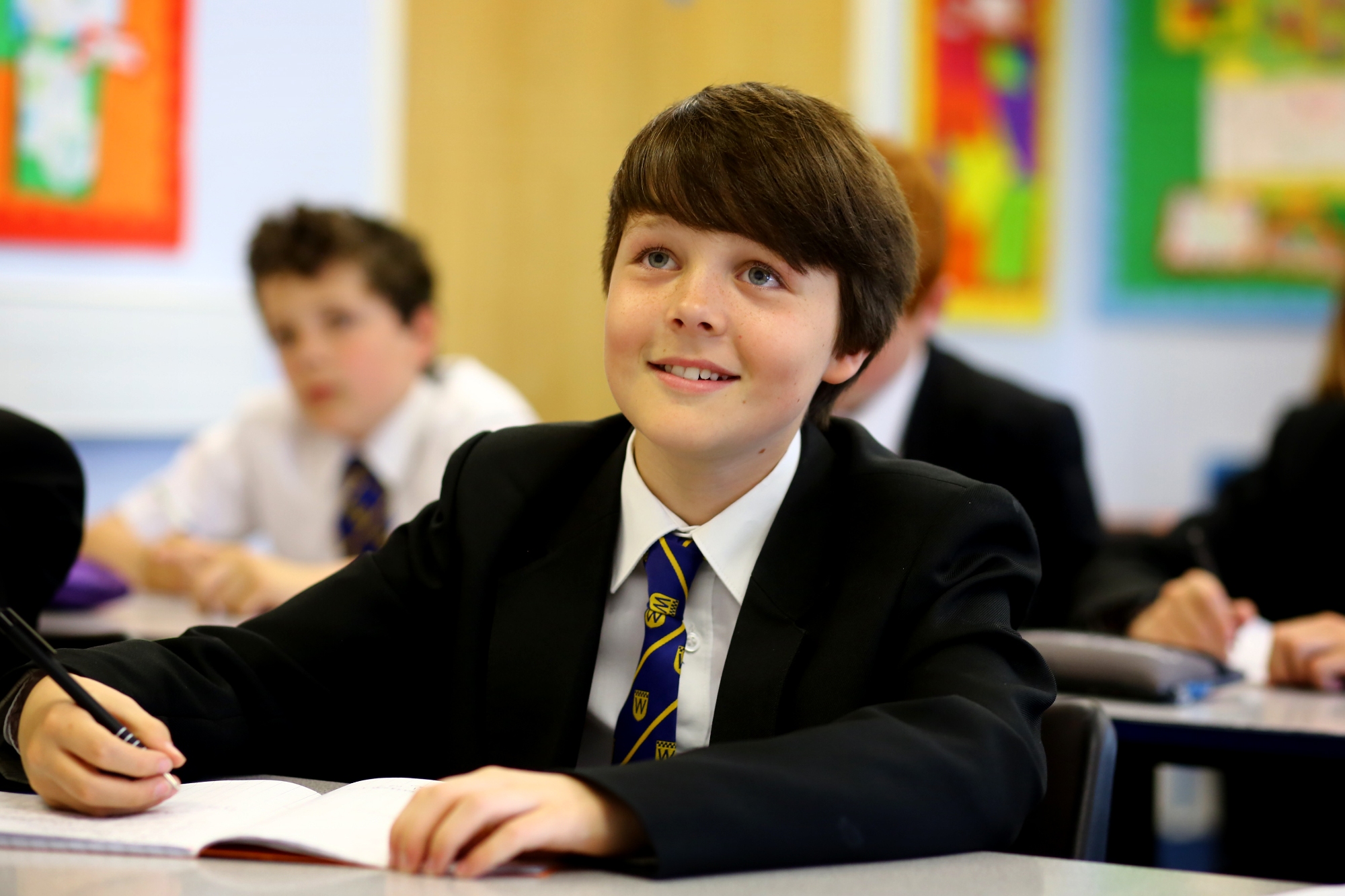 Introduction to the Department
The Maths department has a strong reputation for success and for its supportive ethos. We pride ourselves in ensuring that students continue to improve their mathematics as they progress through the school, and work hard to foster confidence, independence, and resilience in all of our students. The department has consistently achieved excellent results at GCSE and have extended this success to our A-level results in 2015 and 2016.
Key Stage 3
Our teaching in Years 7, 8 and 9 follows a structured scheme of work in which topics are revisited each year with increasing levels of complexity. This strategy has been planned to link with work being completed in Primary schools and ensures a smooth transition between Primary and Secondary school. Throughout Key Stage 3 students have seven one hour lessons per fortnight. As always we vary the style of our teaching to include problem solving activities, practical work, investigational work and the use of ICT where appropriate.
Key Stage 4
In Years 10 and 11 pupils work towards the Edexcel GCSE at either Foundation or Higher Tier. Assessment takes place regularly to provide meaningful feedback and promote effective retention of concepts and skills.
In addition to the Mathematics GCSE, some students may also have the opportunity to study the OCR (MEI) Additional Mathematics qualification, which prepares students well for advanced mathematics and sciences, including Further Maths at A-Level.
In addition to the understanding of mathematical concepts, a lot of teaching time is dedicated to applying this understanding through problem-solving, reasoning and real-life applications. Assessment of these more difficult skills forms 50% of the marks awarded at GCSE.
Examination Information
GCSE: EdExcel
Students will sit three 90-minute exams at either Foundation or Higher Tier. Grades will be awarded from 1 (lowest) to 9 (highest), and relate to the "old-style" grades as shown below:

Decisions about tier of entry will be finalised towards the end of year 10.
Other Information
In addition to the basic equipment for all lessons, students must bring to every Maths lesson:
A scientific calculator (we recommend the Casio fx-83GT plus – sold by the school for £7)
A ruler
A protractor
A pair of compasses