Mathematics
Welcome to the Mathematics Department
If you are the parent of a new Year 7 student and wish to order a calculator these will be available to order (costing approximately £9) during the first two weeks of the school year. We recommend not buying a calculator beforehand unless you are certain it is the correct type.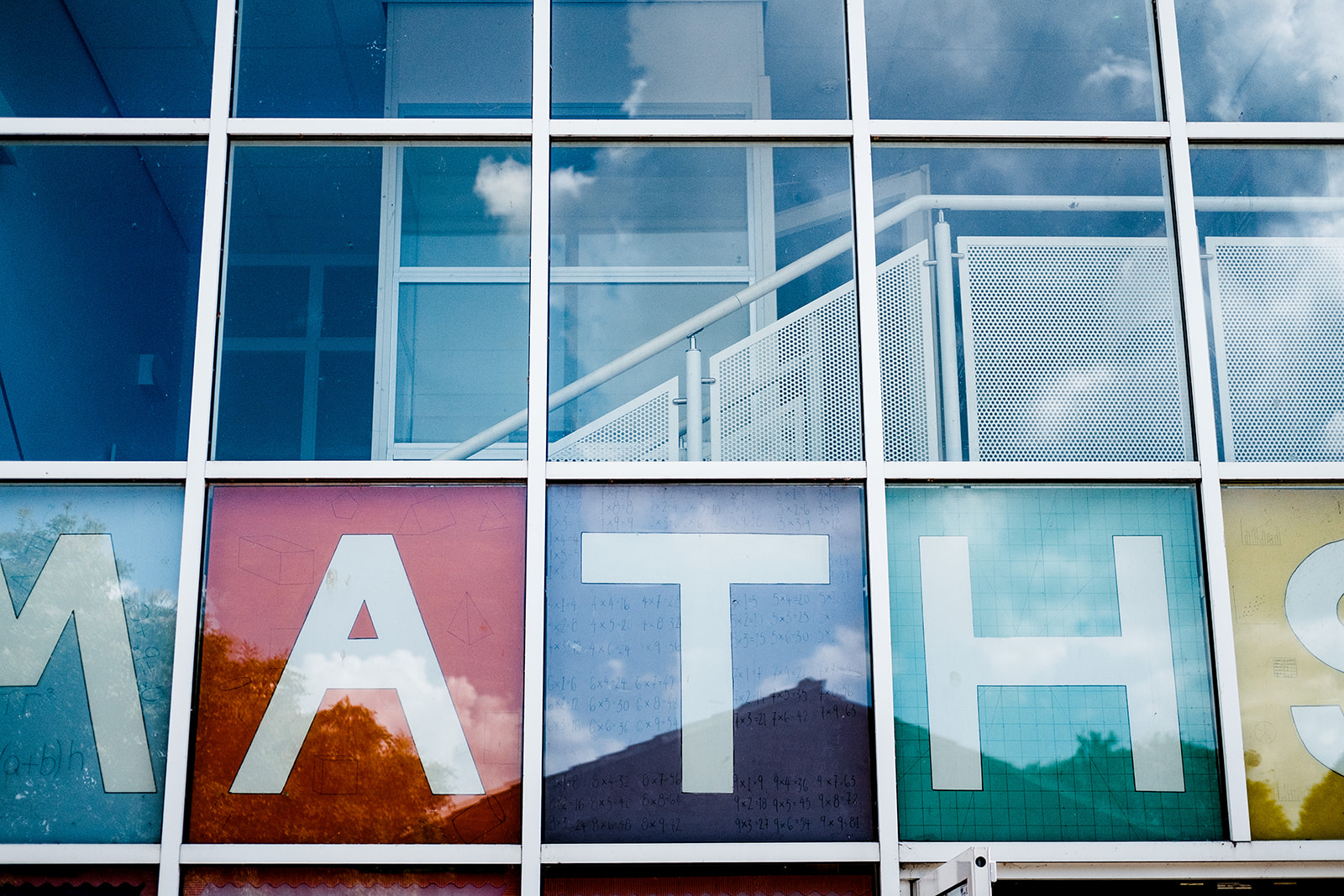 Introduction
At the Warriner School we believe that all our students can learn well and deserve to be exposed to challenging and developmentally appropriate mathematics at all levels. We appreciate that this is a challenge which requires the perpetual evaluation and improvement of our curriculum and our teaching.
The National Curriculum content guidance provides a vast range of challenging and interesting concepts for school-level mathematics. We supplement this with the inclusion of characters from history, creativity and culture to enrich the experience still further and provide connective links to other subjects.
There are different entry points to each year's work to account for the range of prior attainment that is present in our context. Teaching units begin with a diagnostic assessment of prior knowledge and are summarised in short, formative unit tests which enable the teacher to plan their next steps. We keep teaching units short to reduce the knowledge gaps within a group, and we rely upon some amount of setting to ensure that we teach all students from a position of strong existing understanding. Learning is supplemented by quiz-based homework on the Hegarty Maths platform or on Seneca Learning.
Topics are encountered at broadly the same point each year but with increasing complexity as a student progresses through the school. This spaced retrieval provides one way of revisiting and checking a student's prior learning, and exposes the inter-connectedness of Mathematics, showing how concepts build into a hierarchy both within and across topics. It also allows for a period of maturation for each mathematical concept, which is necessary for a student to be able to select and use knowledge from their "toolbox" in order to think mathematically and perform the vital skills of problem-solving, reasoning and communication.
The curriculum is supplemented by best-practice models and examples that are vital to the consistency of all students' mathematical experiences, regardless of the teachers they have or the classes they belong to. This guidance ensures that vital concepts are taught using the same manipulatives and models, in the same way, by all teachers. Consistency is also supported by a shared vision of the vital role that vocabulary plays in learning mathematics, with key language and notation being explicitly taught and recalled.
Recall and retention is supported by the identification of key "concepts to secure", which are used as starters with a systematic, increasing delay. Retention is further maintained, and progress is tracked, using termly assessments, which test the accumulating body of knowledge that a student will encounter on their Warriner journey. If students are attaining consistently well, within a properly sequenced and well-constructed curriculum, then they are making progress. These assessments allow us to verify this, and to put steps in place to guide students in improving their areas for development when they fall short. Mistakes, misconceptions and forgetting are a key component of the learning process and our curriculum makes allowance for this both in the way it is structured, and in how we help the students respond to their assessments.
Key Stage 3
Our teaching in Years 7, 8 and 9 follows a structured scheme of work in which topics are revisited each year with increasing levels of complexity. This strategy has been planned to link with work being completed in primary schools and ensures a smooth transition between Primary and Secondary school. Throughout Key Stage 3 students have seven one hour lessons per fortnight. As always we vary the style of our teaching to include problem solving activities, practical work, investigational work and the use of ICT where appropriate.
Key Stage 4
In Years 10 and 11 pupils work towards the Edexcel GCSE at either Foundation or Higher Tier. Assessment takes place regularly to provide meaningful feedback and promote effective retention of concepts and skills.
In addition to the Mathematics GCSE, some students may also have the opportunity to study the AQA Level 2 Certificate in Further Maths, which prepares students well for advanced mathematics and sciences, including Further Maths at A-Level.
In addition to the understanding of mathematical concepts, a lot of teaching time is dedicated to applying this understanding through problem-solving, reasoning and real-life applications. Assessment of these more difficult skills forms 50% of the marks awarded at GCSE.
Examination Information
GCSE: EdExcel
Students will sit three 90-minute exams at either Foundation or Higher Tier.
Other Information
In addition to the basic equipment for all lessons, students must bring to every Maths lesson:
A scientific calculator (we recommend the Casio fx-83GT plus – sold by the school)
A ruler
A protractor
A pair of compasses