Welcome to the Music Department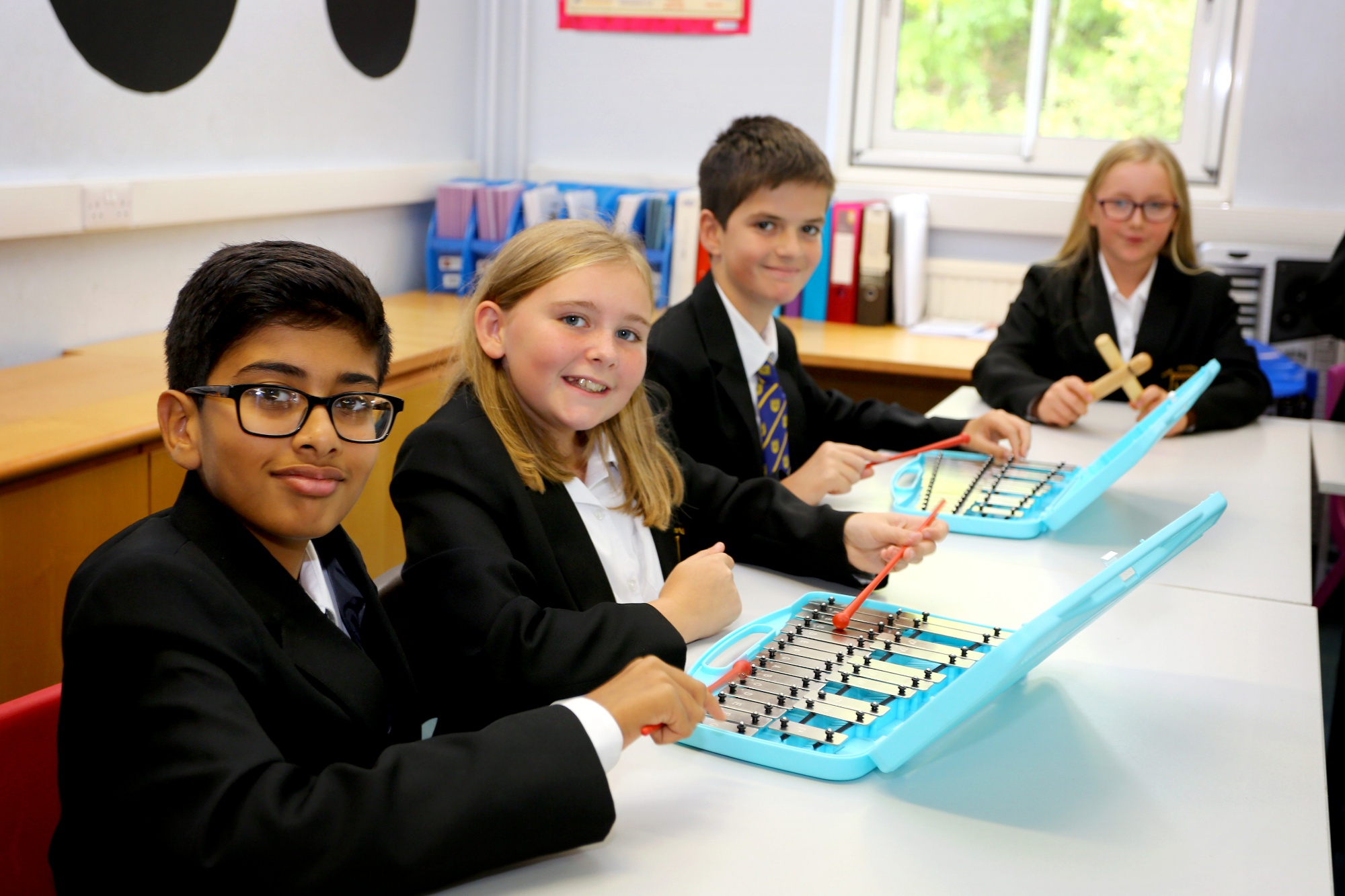 Introduction to the Department
The Music Department at The Warriner School allows all students the opportunity to develop their own personal interest in music, whilst at the same time developing an appreciation of music from different cultures, periods and styles. We are an inclusive departments – all students are welcome to join any of our ensembles and develop their musical interests both in and outside of the classroom.
Key Stage 3

Students at KS3 develop their performing, composing and listening skills through the study of a huge range of topics including film music, Indian rag, song writing, dance music, and opera. Music technology is an integral part of music lessons and students regularly get the opportunity to complete composition and arranging work electronically.
Key Stage 4

GCSE Music builds on skills developed at KS3. By the end of the course students perform two pieces (a solo and an ensemble), and submit two original compositions. They also sit a 1.5 hour exam which draws on their knowledge of the four different areas of study: Western Classical Traditions, Music in the 20th century, World Music and Popular Music in Context.
Examination Information
GCSE A Level
EdExcel EdExcel
Other Information

Funk Band: Tuesday Lunchtime
Youth Choir: Wednesday Lunchtime
Jazz Band and Orchestra: Thursday Lunchtime