Welcome to the Funding and Development Page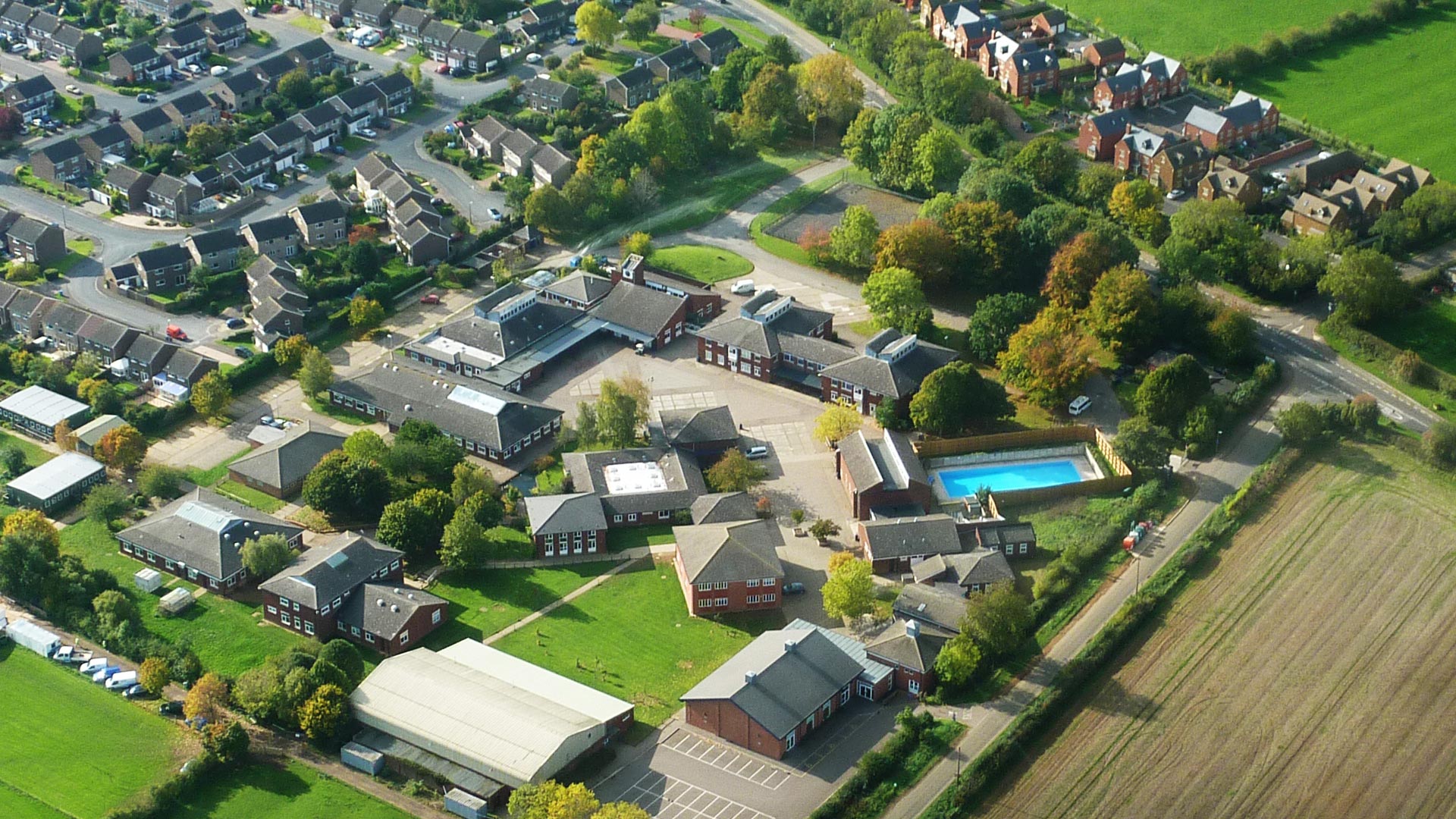 It has been a very busy time at The Warriner with a number of significant developments planned for this year. Design work for the school expansion is almost complete, our sports facilities will soon see a major revamp and our roof replacement project is finally going ahead. These projects have been years in the planning and it will be fantastic to see them come to fruition in 2019!
In total the school will see an investment of £6.1m over the next year. However we do not intend to rest on our laurels as there is still much to do. Esther Rolls, our Development Officer, will continue to seek funding for school improvement projects and is looking forward to working closely with our newly formed parent fundraising group Funding Forward over the coming year.
School Expansion Gathering Pace….
The background work is gathering a pace on our new English, DT and Science block. This is due to be completed by September 2020 and is funded by Oxfordshire County Council in response to the need for us to expand our pupil numbers. The £6m state of the art two storey block, which will be located at the back of F Block, consists of ten classrooms, one graphics room, two fully equipped DT workshops and two science labs. The architect's drawings continue to be available for any of you who would like to see them.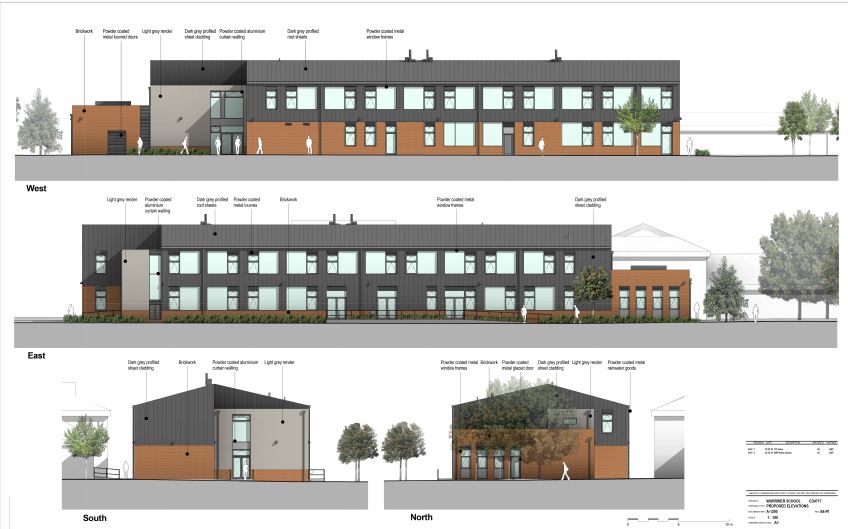 We did it!! … Multi Sports Games Area
Our old netball courts will soon be transformed into an all-weather, floodlit multi-sports facility. This exciting project will see the courts doubled in size and resurfaced creating four Tennis courts, three Netball courts, three 5-a-side Football pitches and a junior sized Football pitch that can be enjoyed all year around.
We have worked tirelessly to secure £200,000 for this development and it promises to be a fabulous asset for both our students and the local village community. Work is due to start Oct 2018 and we have many local clubs eagerly awaiting its completion.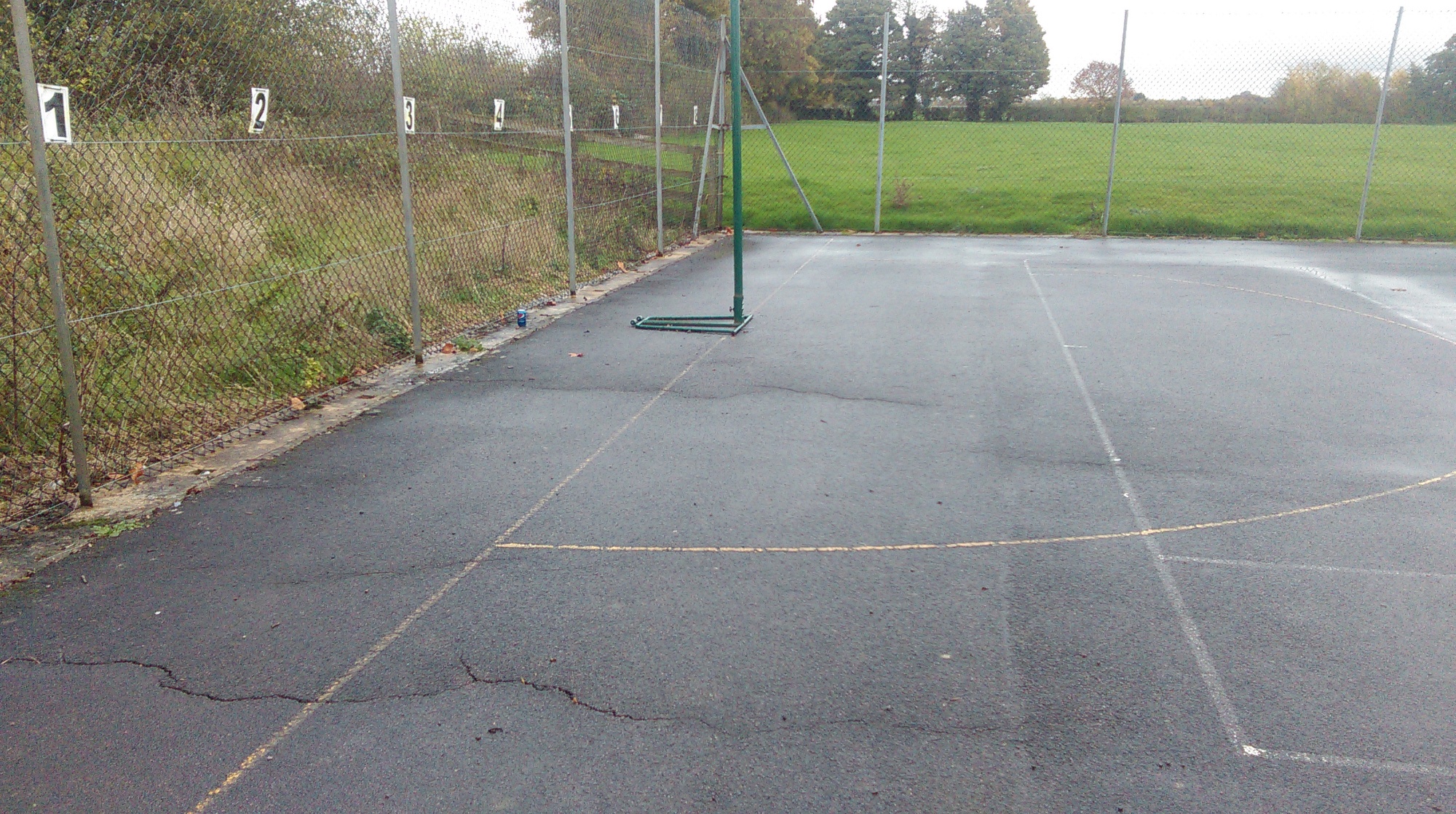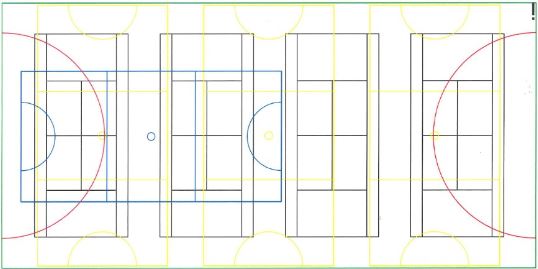 Finally….roof replacement project going ahead
We are delighted to report that we were successful in our most recent Condition Improvement Grant bid to replace significant areas of our roofs at a cost of over £800k. Work will commence in July so that it can be competed over the summer.
Hurrah, year round swimming at last!
We are delighted to report that our swimming pool will soon be covered and heated so that it can be enjoyed all year around. Planning permission has been granted and we hope to be up and running with a covered pool by the end of the summer.
We are also planning to refurbish the changing rooms which serve the pool, making then suitable for swimming pool use. We will be submitting bids for grant funding this summer and our parent led Funding Forward group will hold fundraising events throughout the year.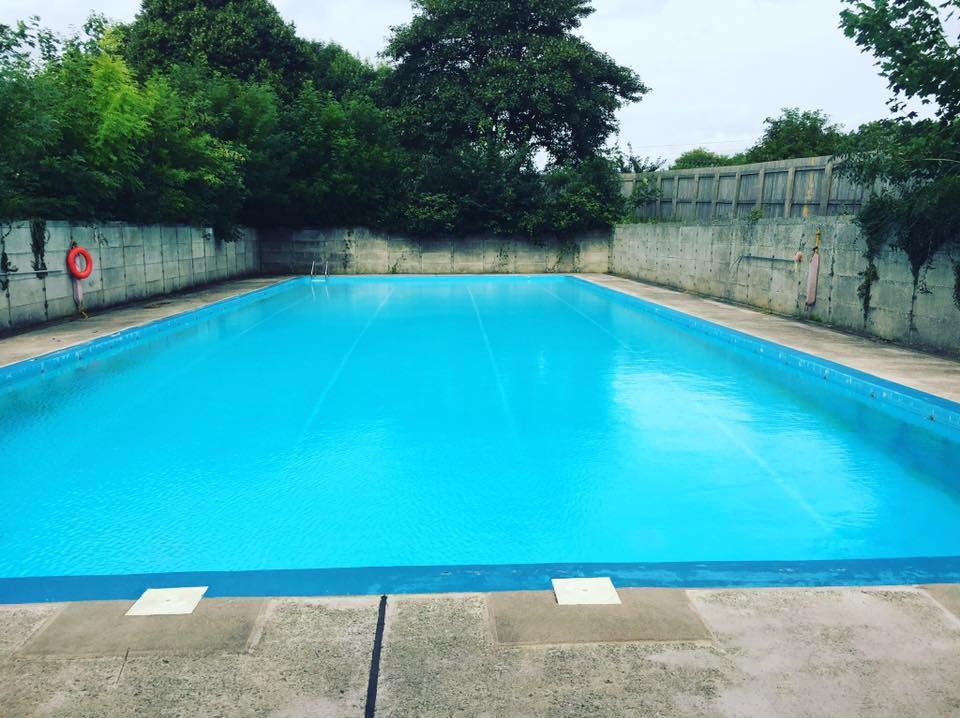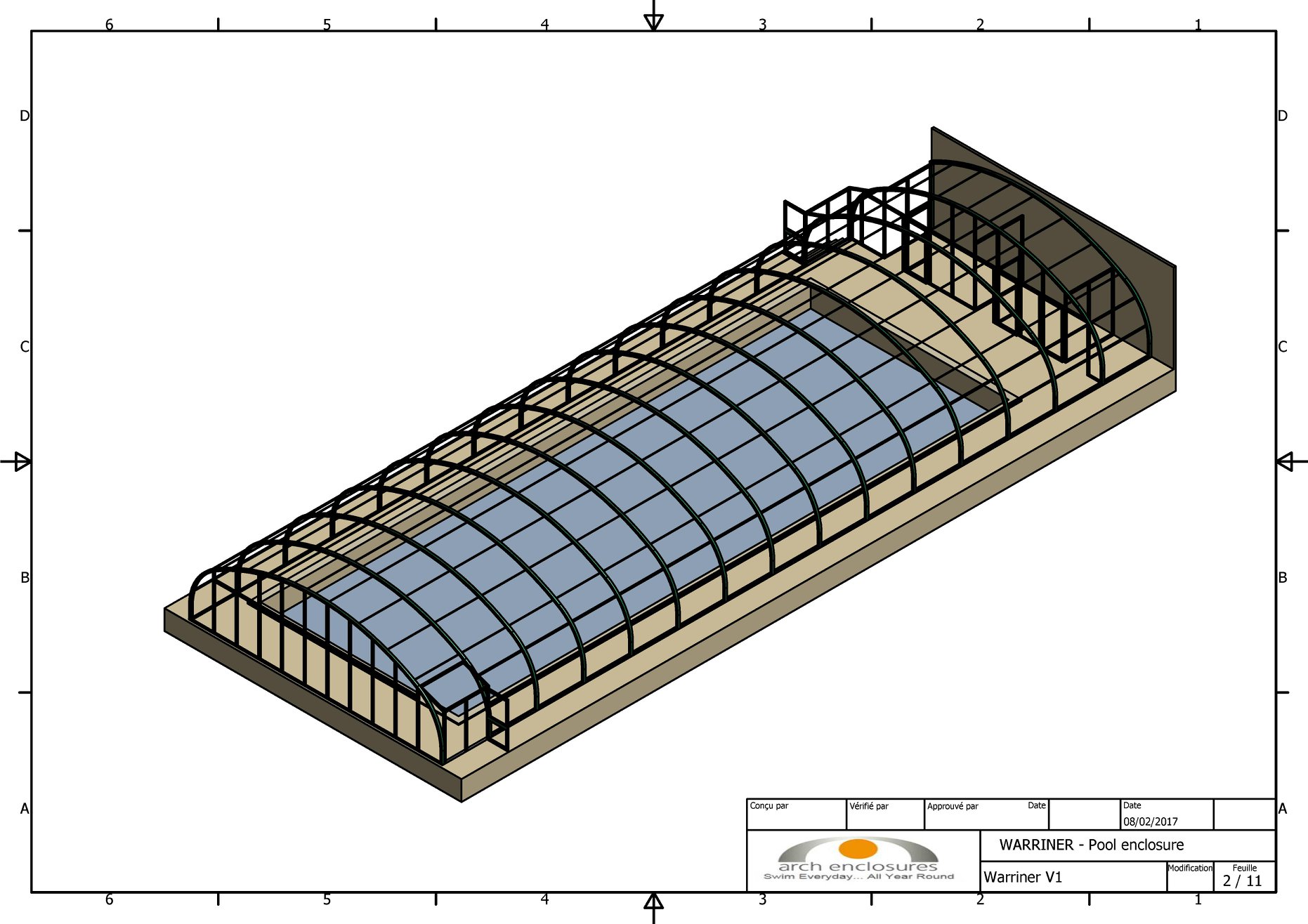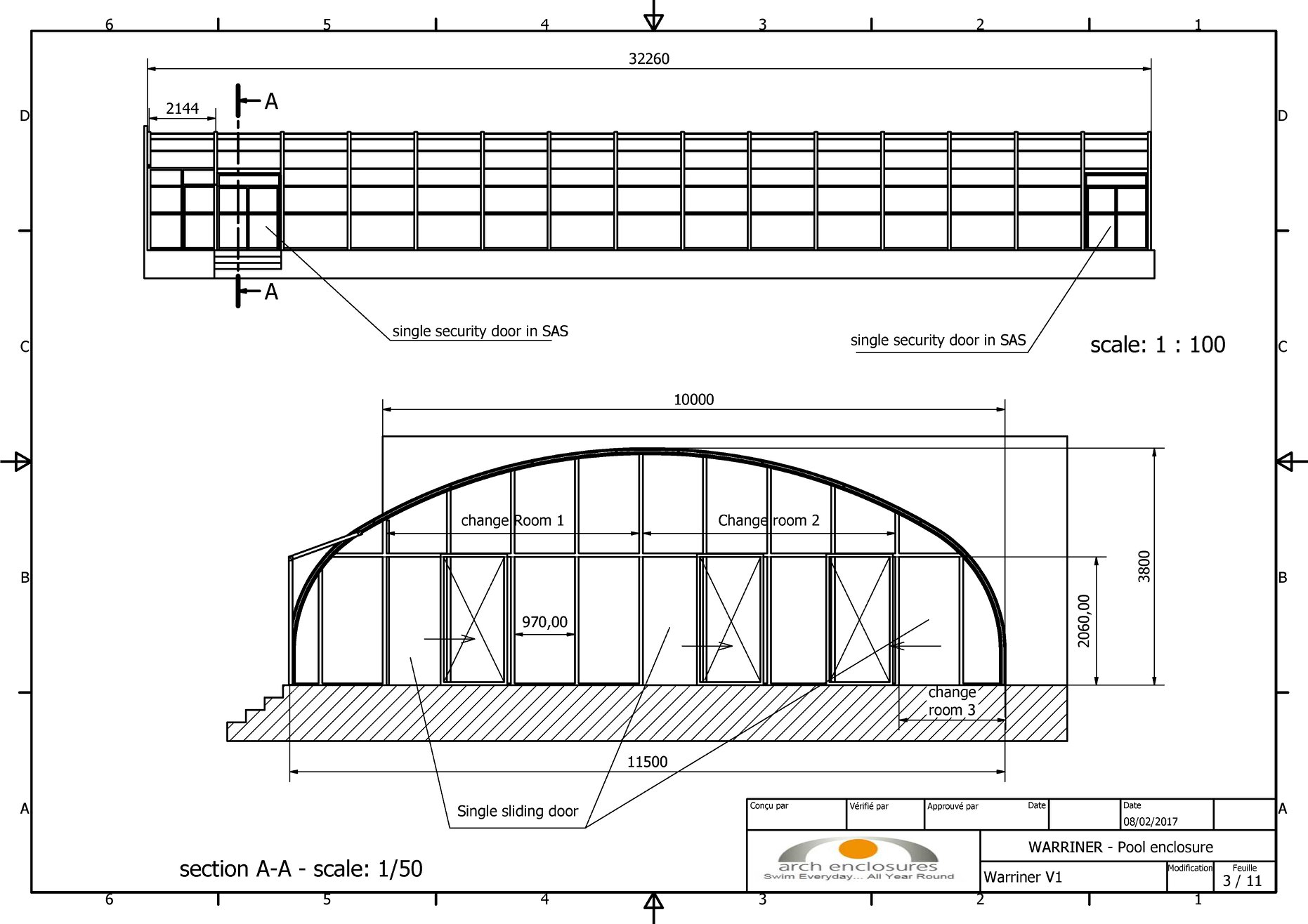 Esther Rolls, Development Officer, is responsible for leading our school's fundraising and alumni relations activities. You can contact Esther by email on e.rolls@warriner.oxon.sch.uk or by phoning her on 01295 720777 Tuesdays, Wednesdays and Fridays.