Trips/Events
14th December 2021 - Year 7 had the "best time ever!" at The Oxford Playhouse's annual panto. We all loved it and can't wait to take Year 8 on Thursday. And for good measure, we are taking Year 9 to see 'School of Rock' too. An exciting theatrical week for The Warriner School!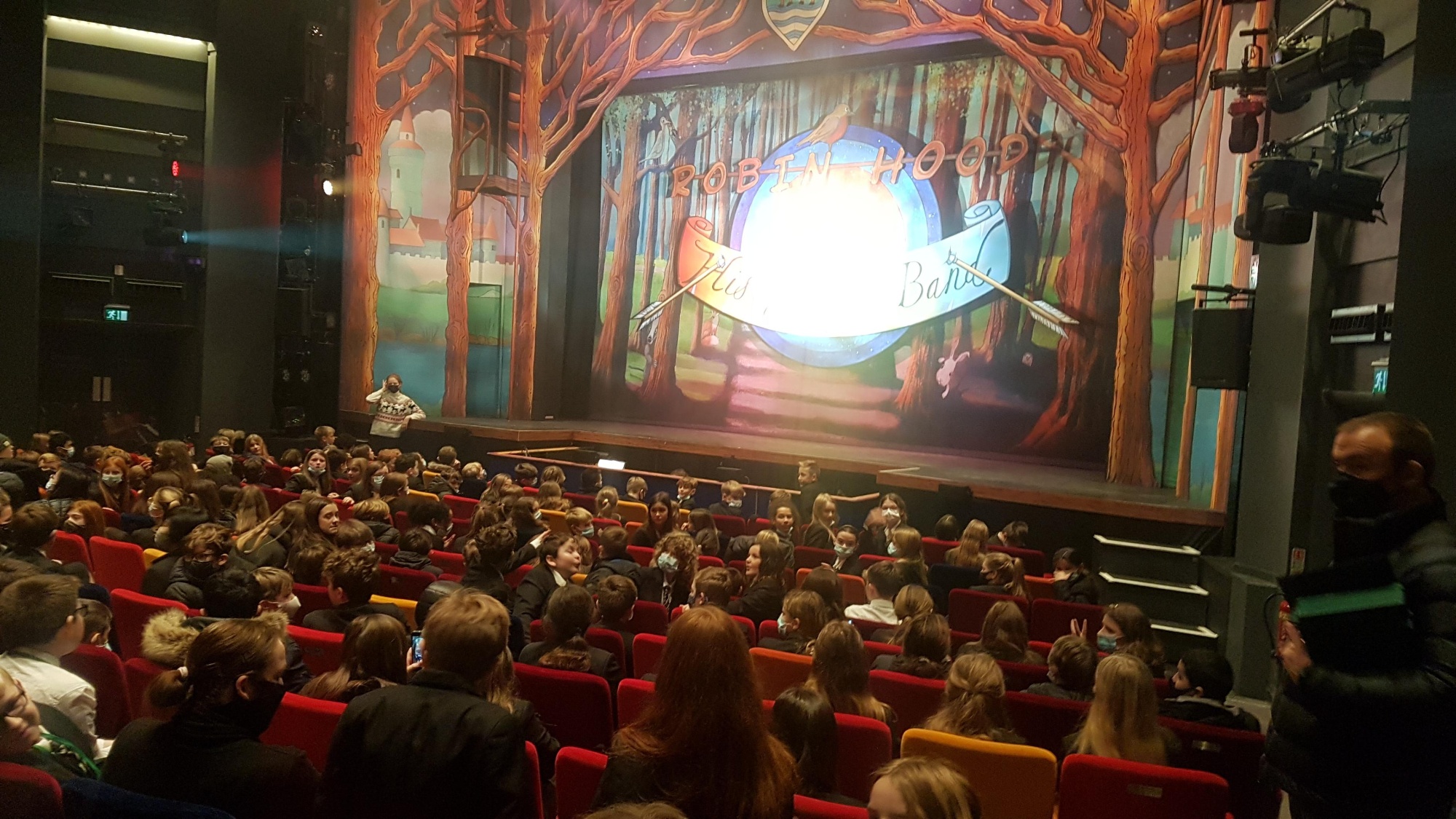 December 2021 - Year 10 Drama Theatre in Education. It's a wrap! Over 280 Year 7s enjoyed performances from Year 10 Drama students today to rapturous applause. This was a piece of Theatre in Education called 'Don't Judge a Book by its Cover', written especially to perform to the younger students. We are very proud of our performers and reflective audience members. A great day.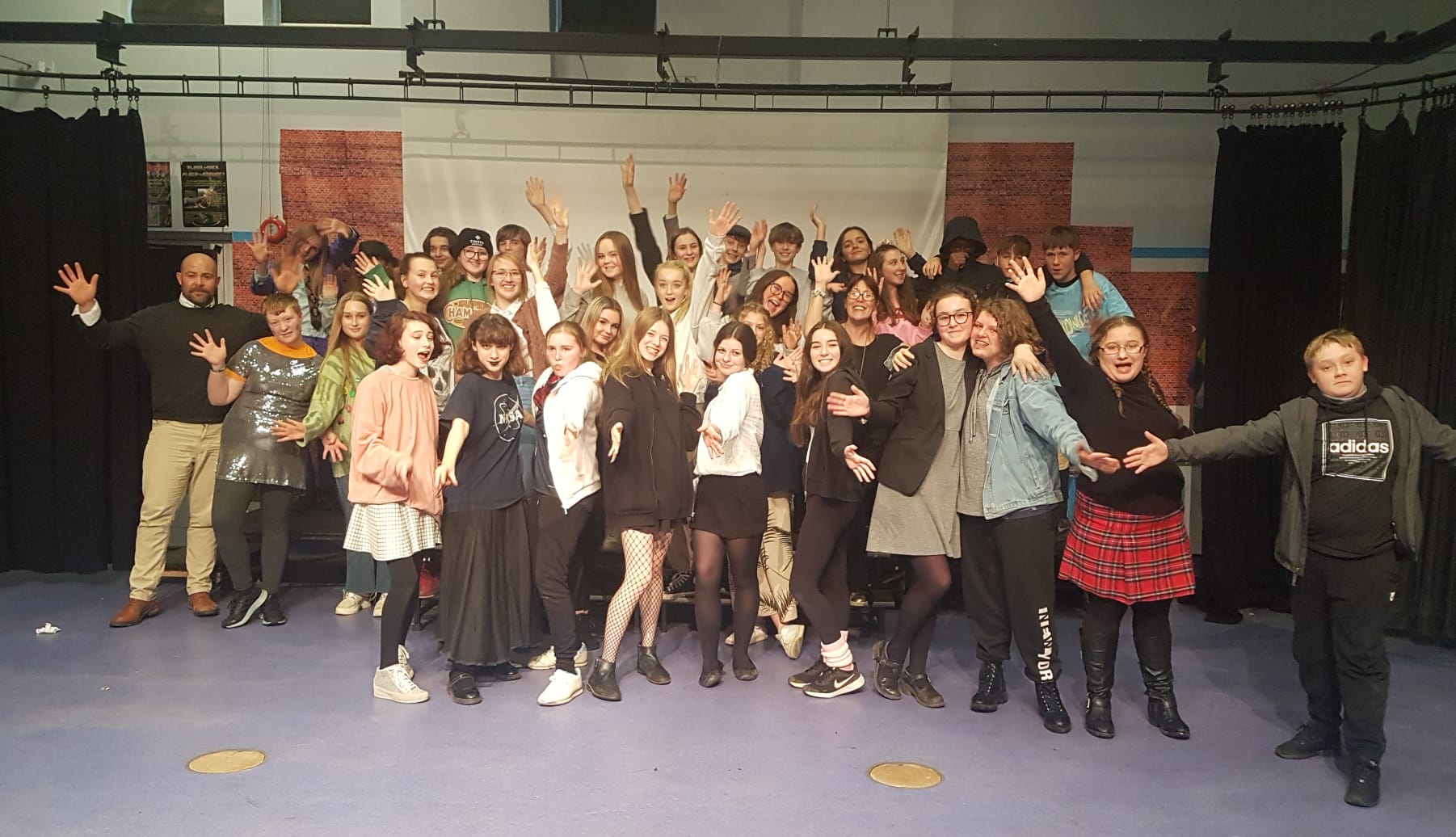 November 2021 - Year 11 Drama students had a fantastic couple of days in London on our residential LONDON THEATRE EXPERIENCE. We saw two incredible shows - Hamilton & Come From Away and were excited to participate in two enlightening stage combat and acting workshops at Pineapple Studios. A wind-swept boar cruise down the Thames and free time in Covent Garden completed our wonderful trip.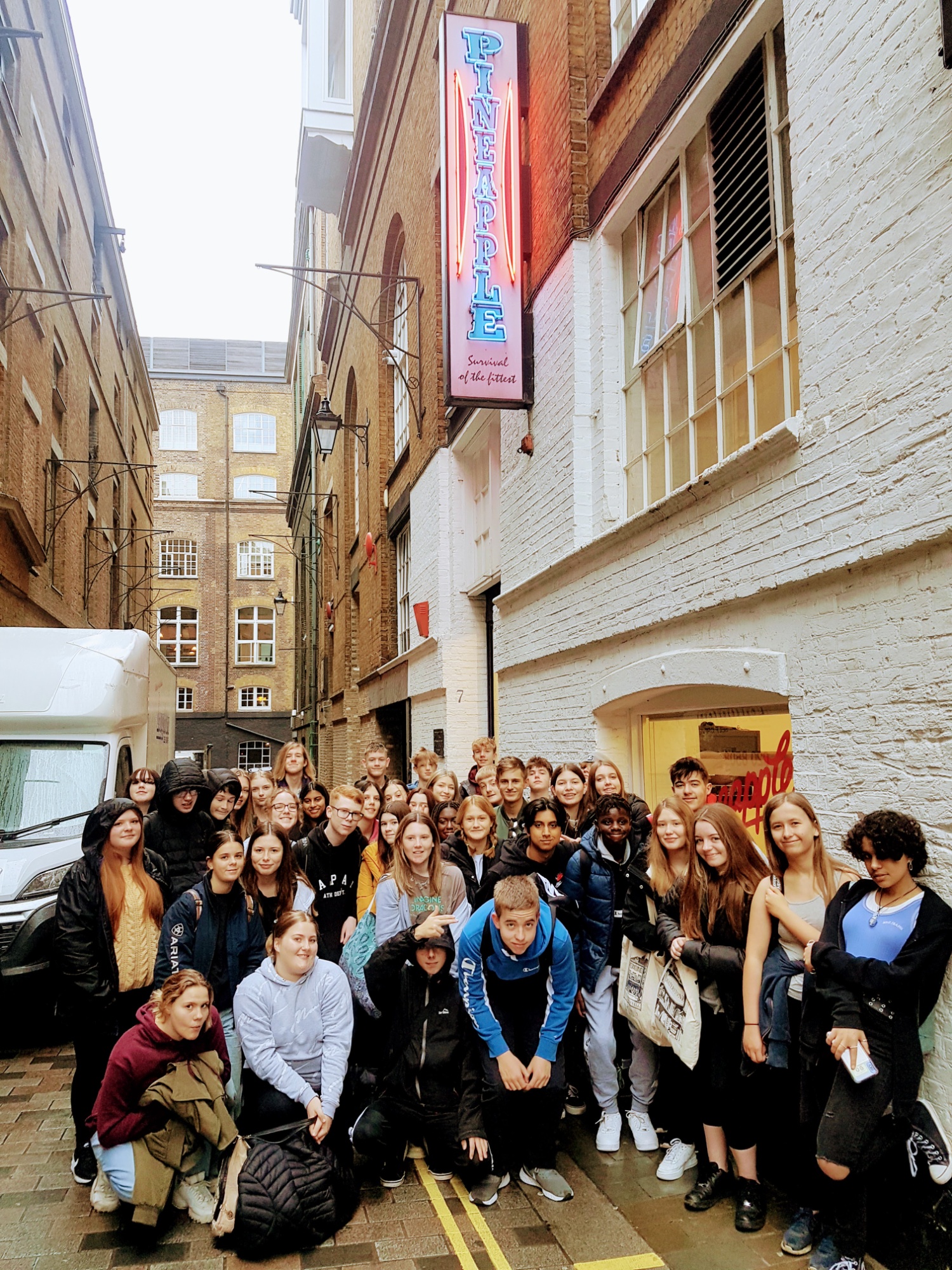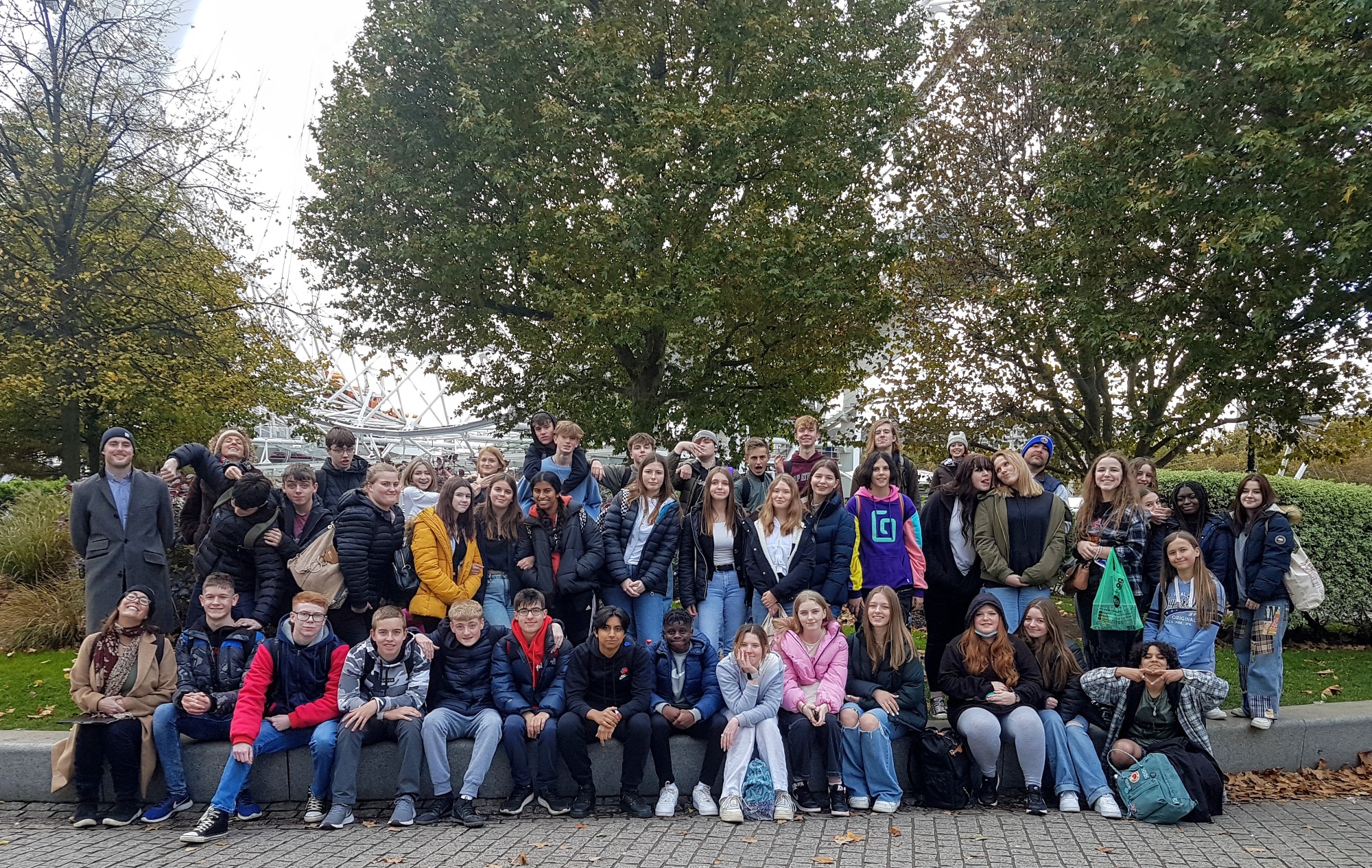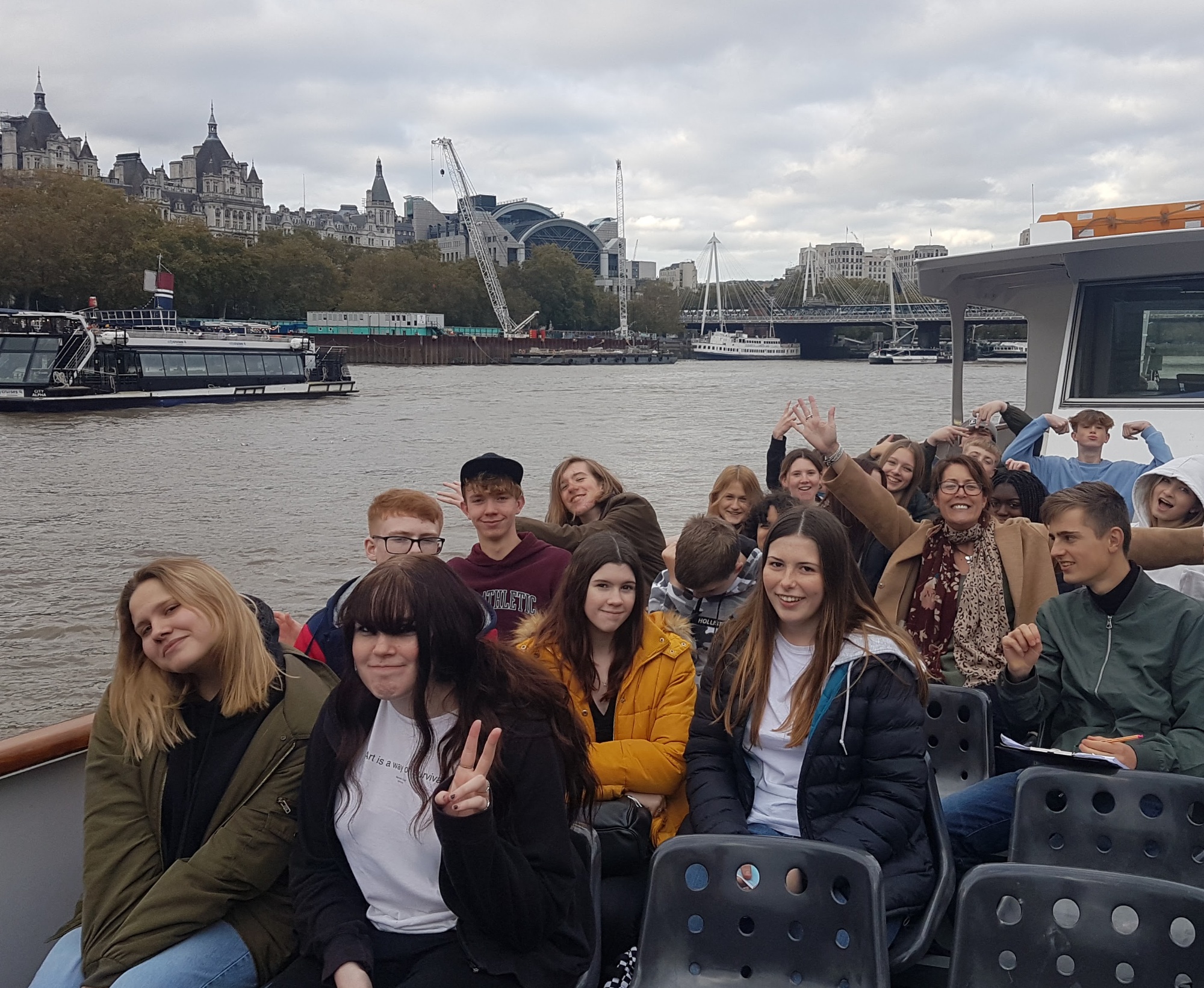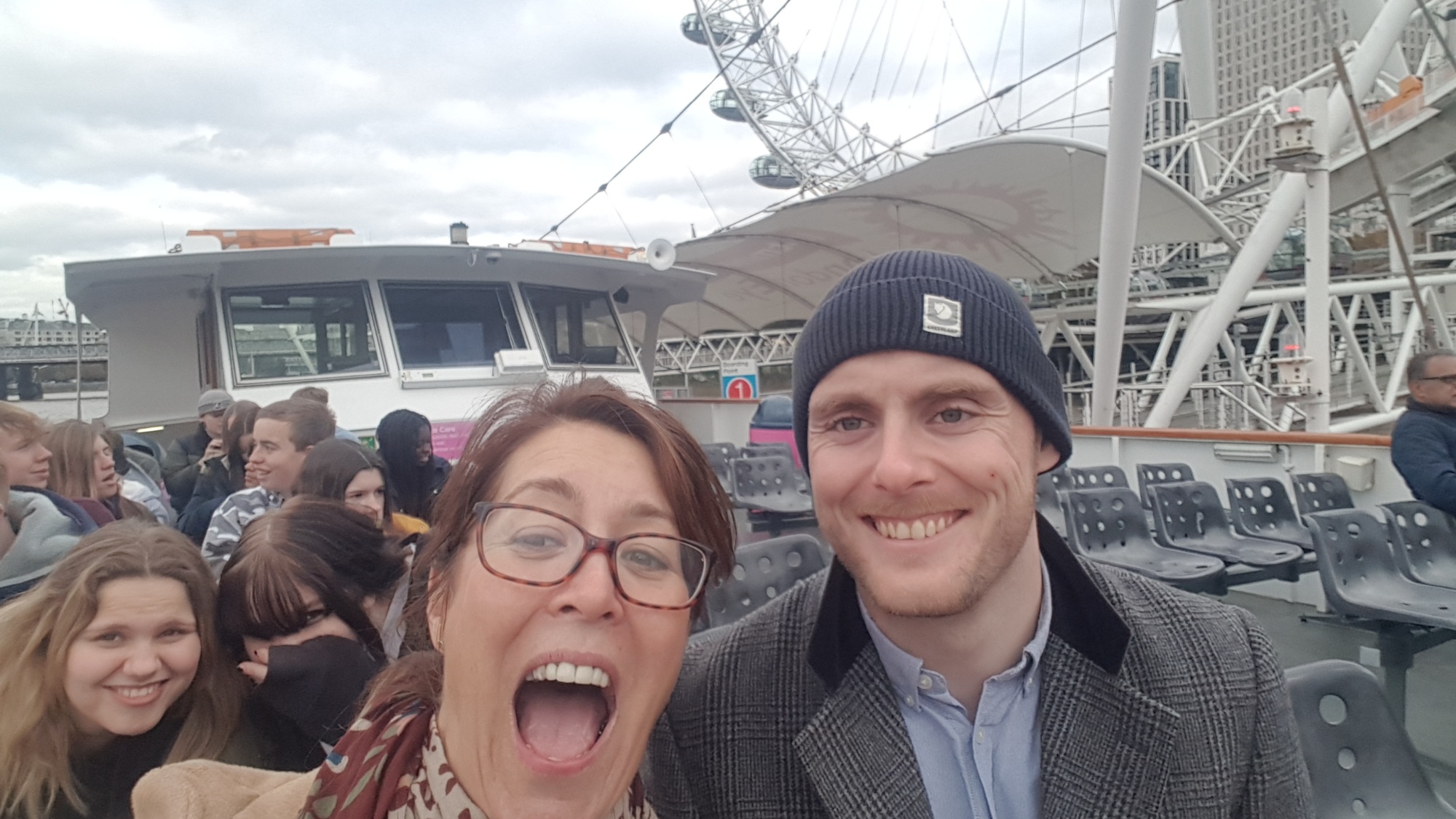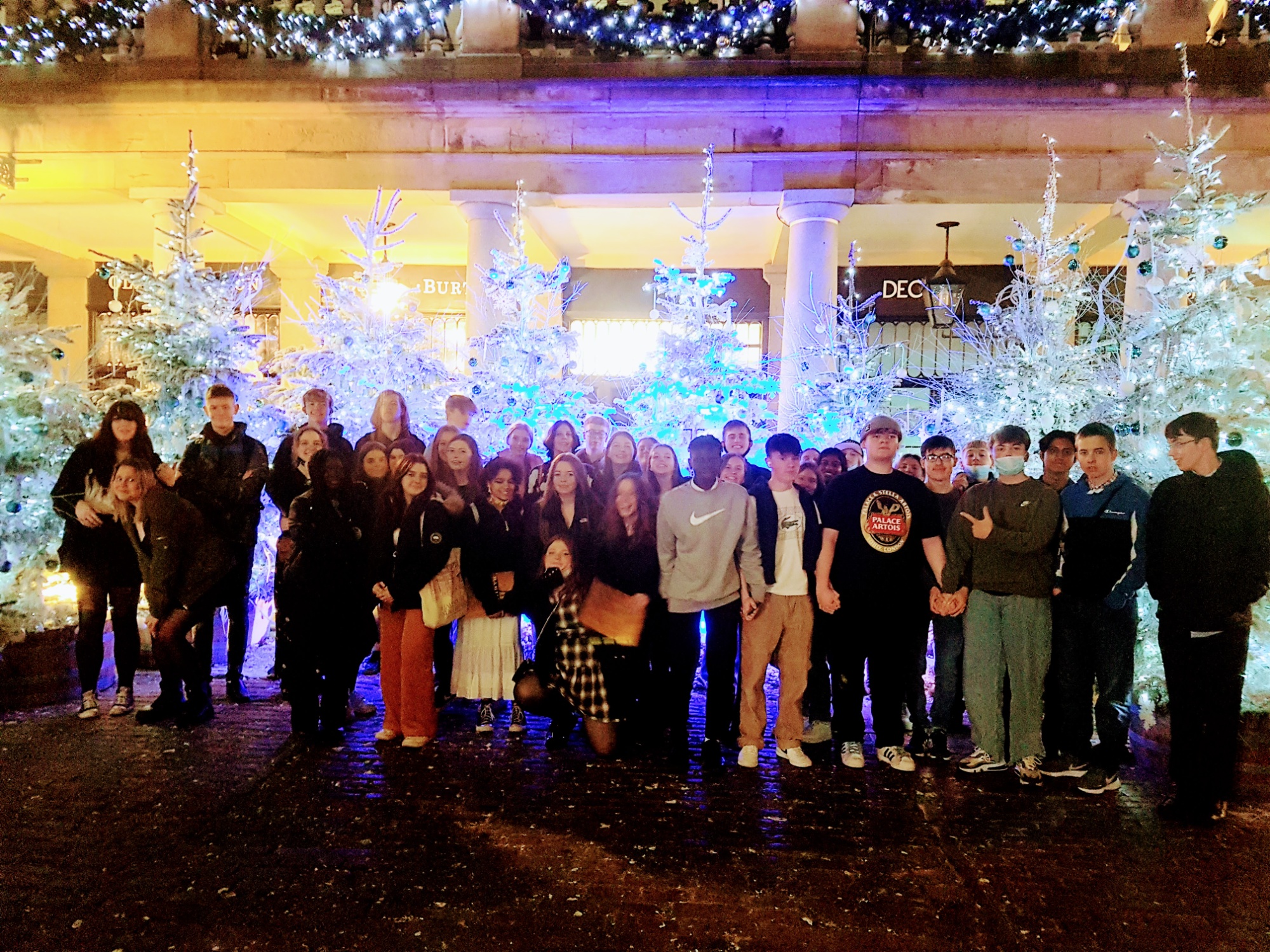 Wednesday 10th October 2018 - Congratulations to our fantastic Year 11 Drama students for a wonderful evening of component one examination pieces. Inspired by stimuli these devised physical theatre pieces impressed a audience of friends and families. We are very proud of you all.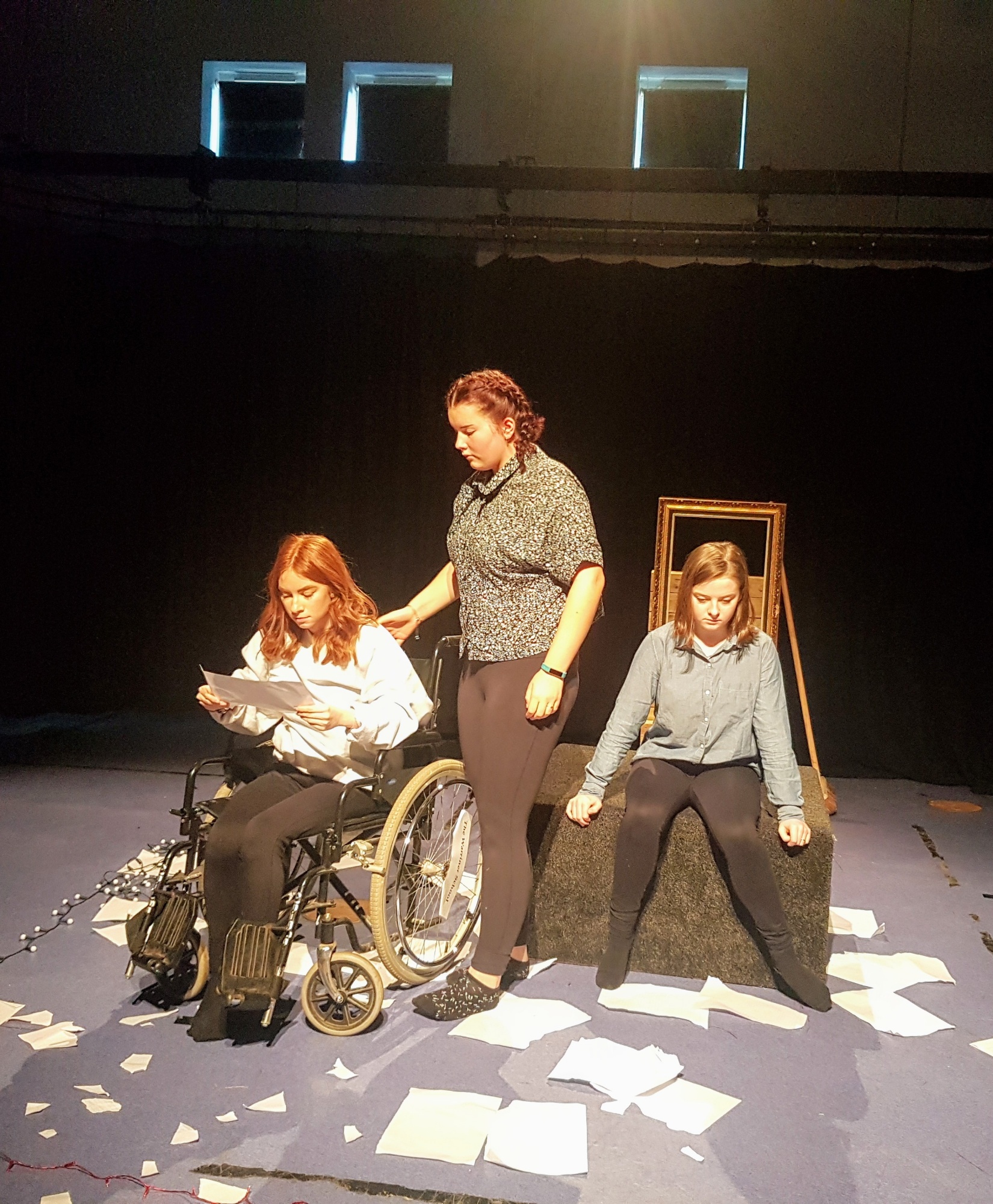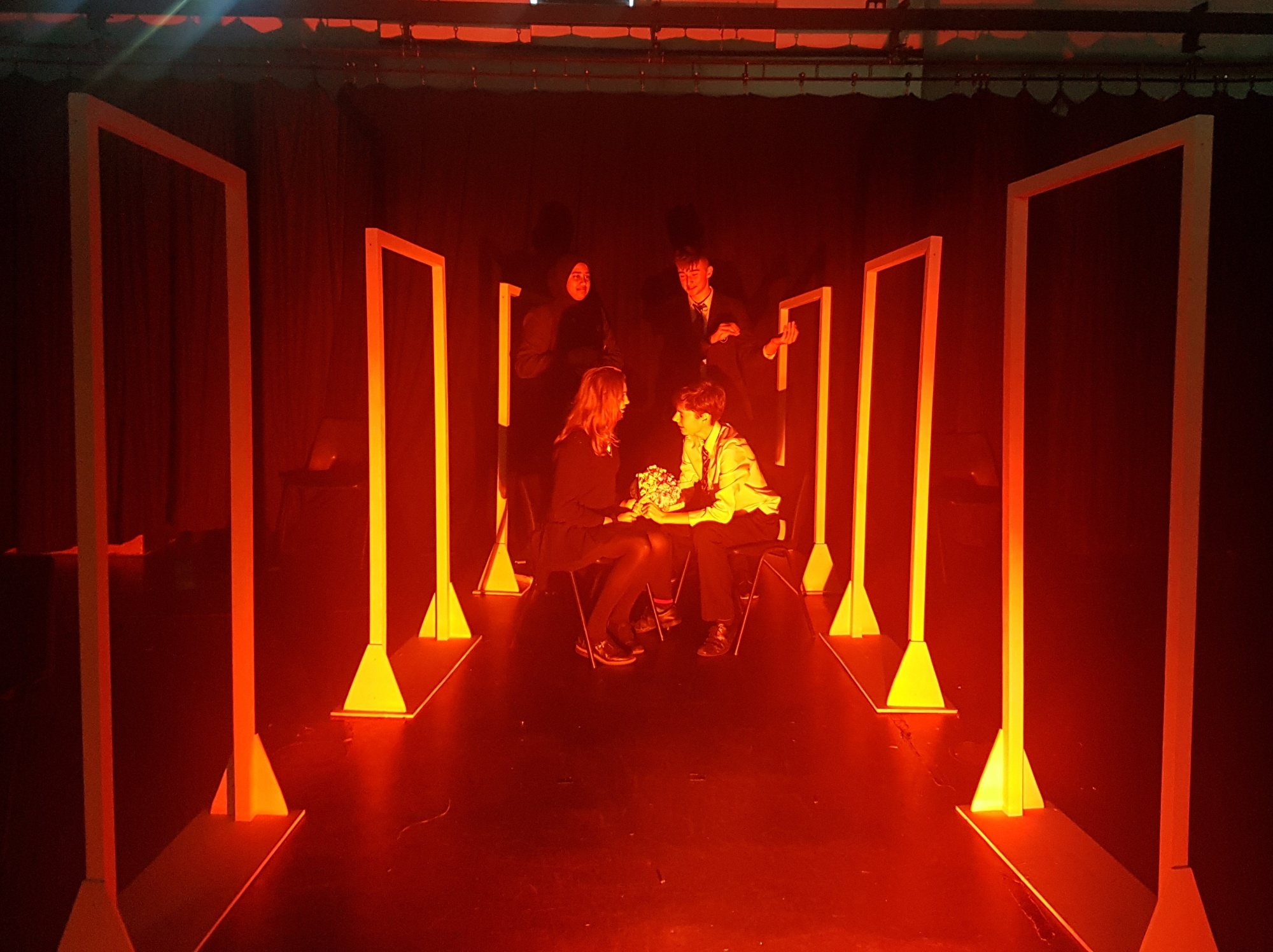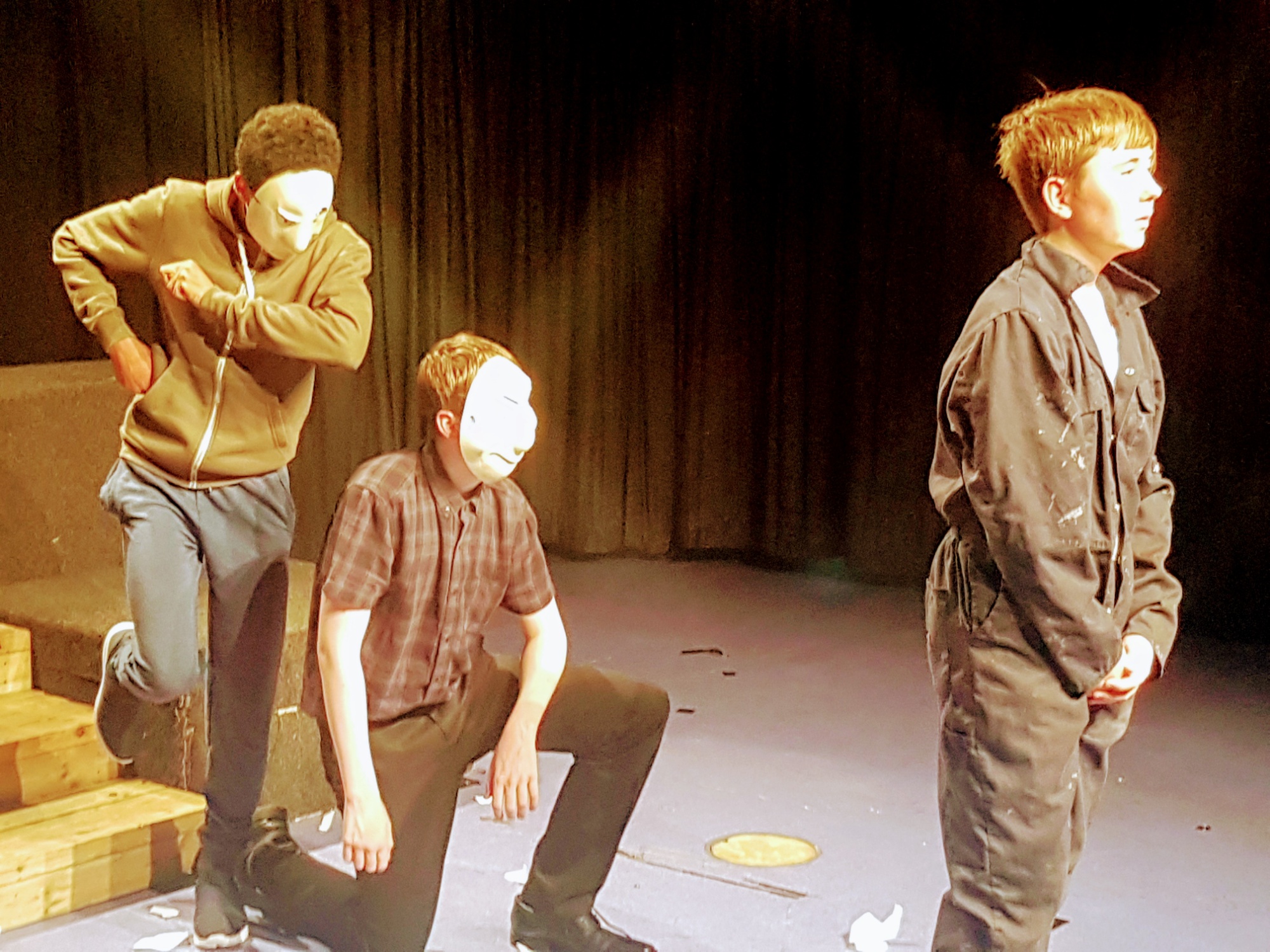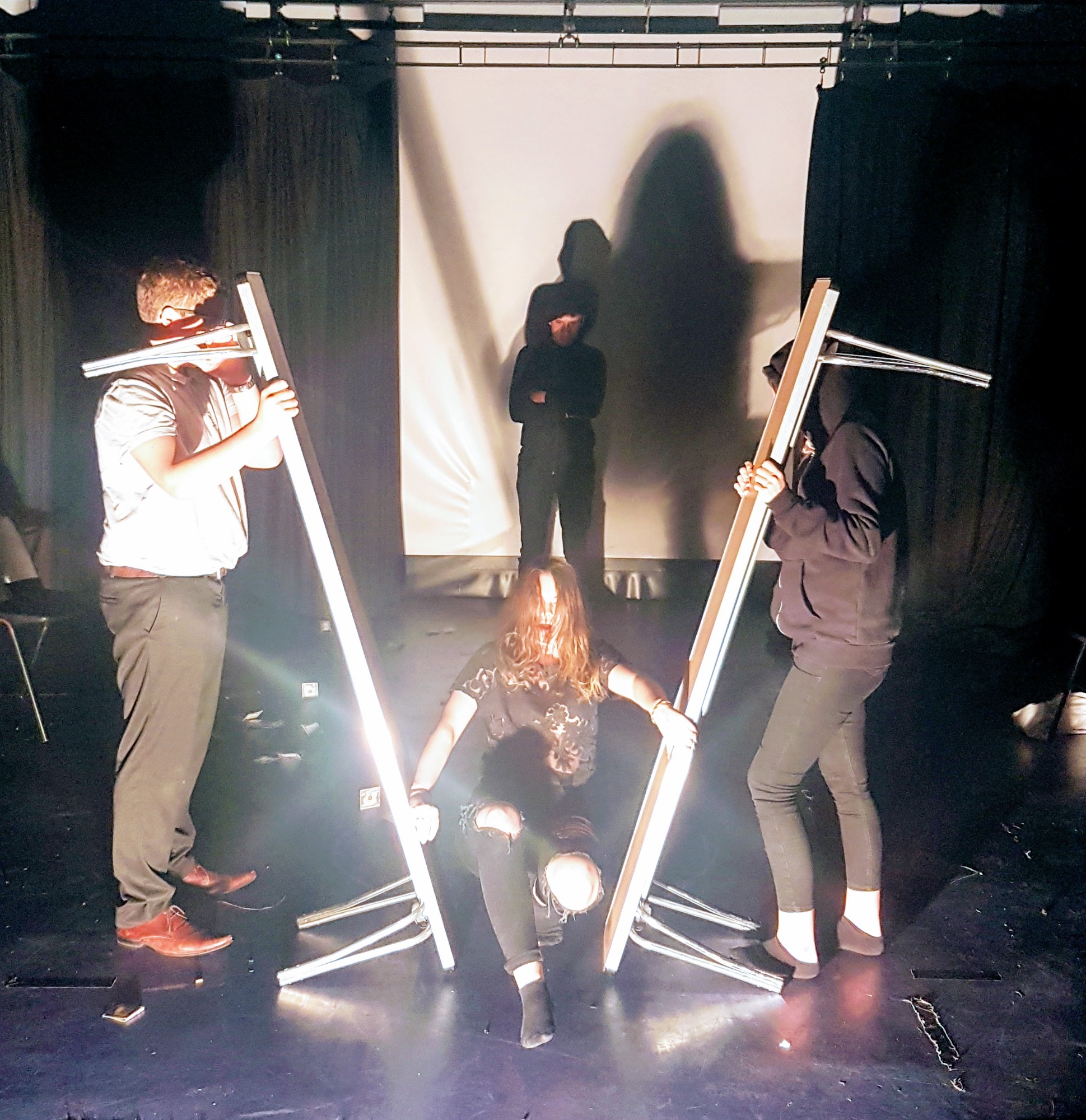 Tuesday 11th September 2018 - Year 11 Drama students enjoyed a spine chilling afternoon in London West End seeing a fantastic production if Woman in Black with some sightseeing of the big smoke to round off a great day.