Physical Education
Welcome to the Physical Education Department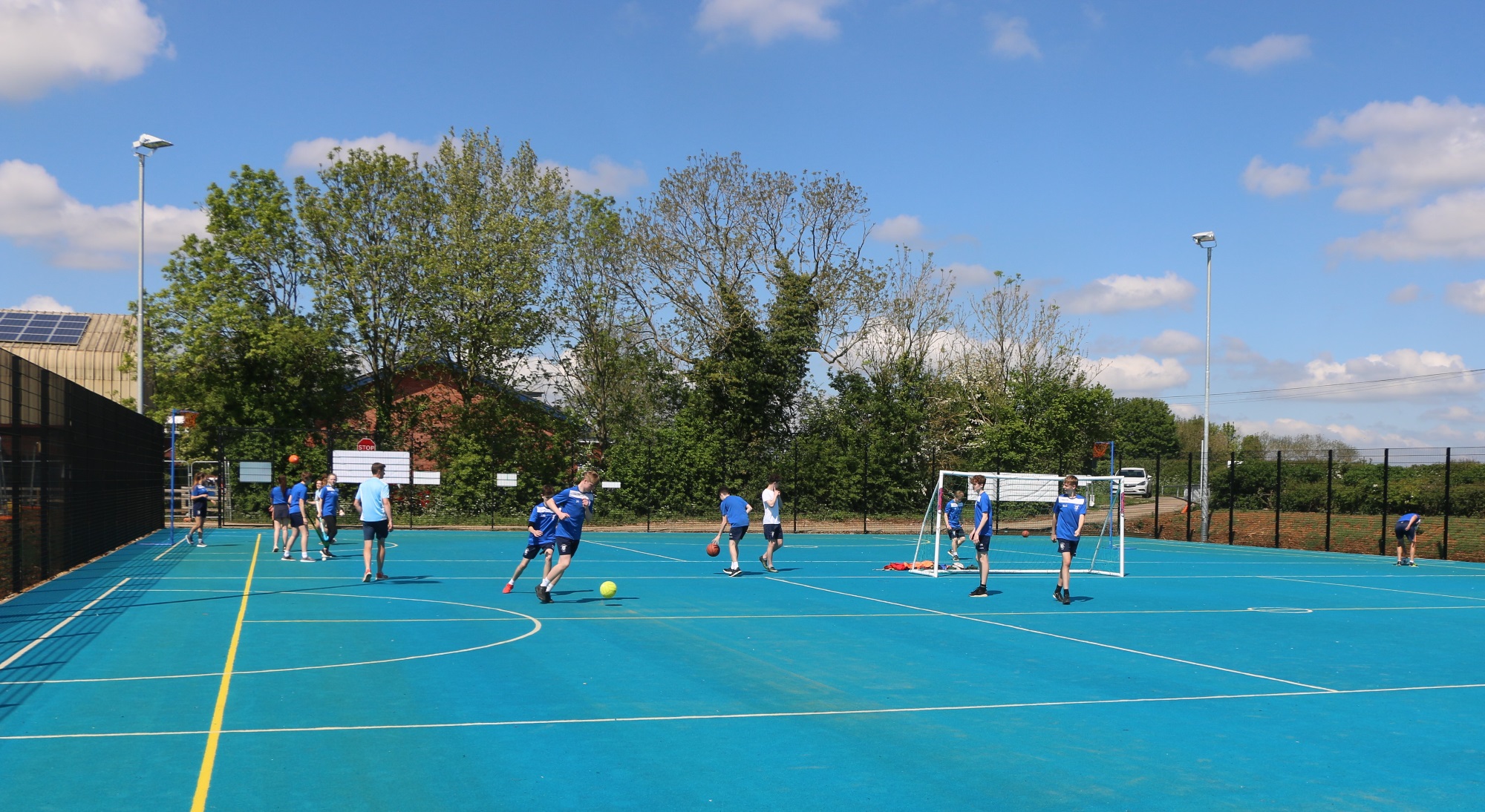 Introduction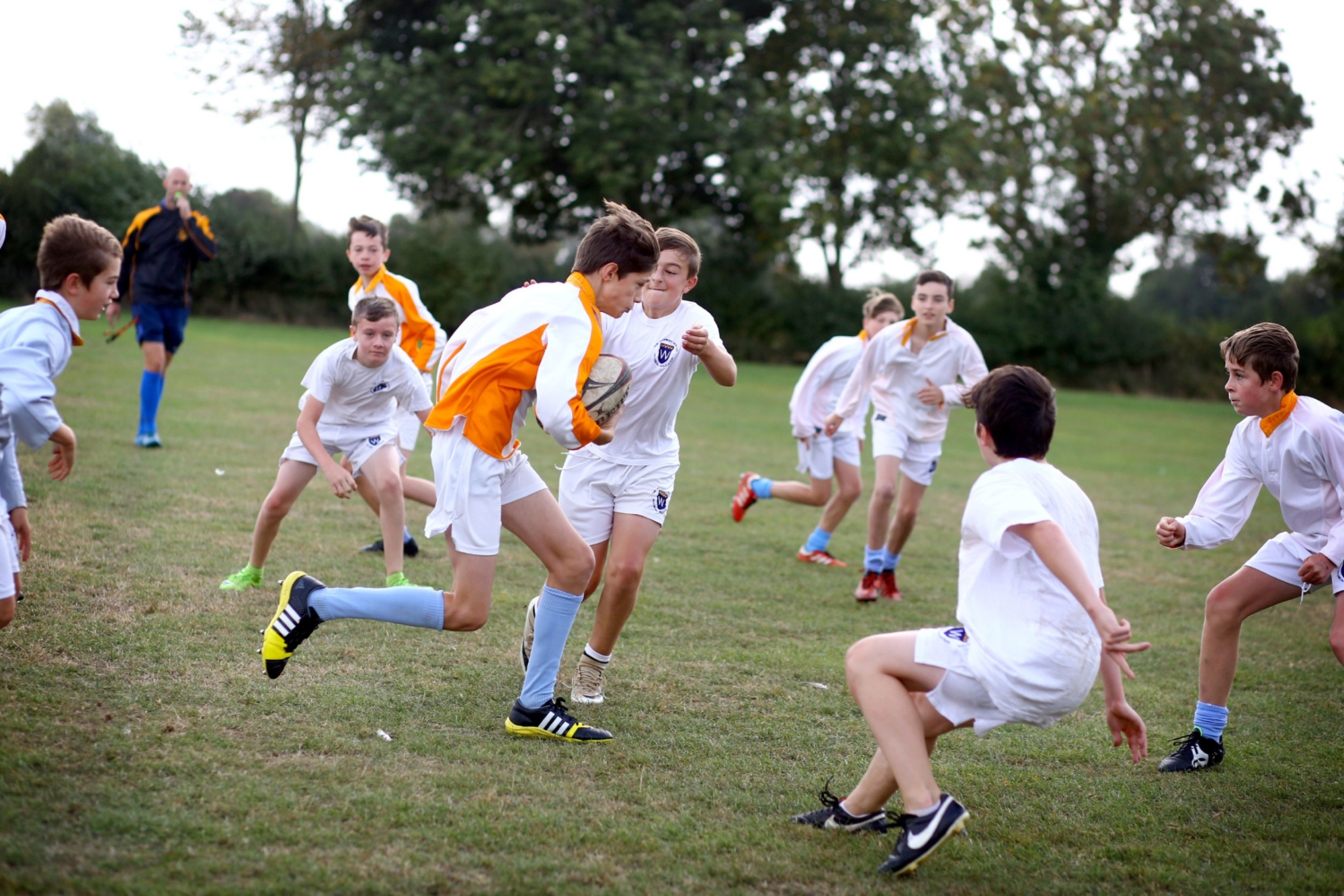 The Warriner Physical Education Department is devoted in supporting our students to unlock their potential through sport, exercise and physical activity. 
As a Department our main purpose is to develop the students' love of sport and physical activity, to allow for continued participation throughout their lives both in and out of school and fundamentally beyond their life in school.
At The Warriner School we have developed an excellent reputation for supporting and encouraging all of our students to participate consistently and enthusiastically during curriculum time and establish healthy active lifestyles outside of the taught curriculum.
From the beginning of Y7 students will do a range of activities through both 'Games' and 'PE'. They will continue to work on sports specific as well as personal development skills in these activities throughout KS3.
In KS4 students are given a 'pathway' option where they can choose their activities based on what they have learnt in KS3 and where they want to target and focus throughout KS4. The purpose of the option pathway is to allow maximum engagement and enjoyment during lessons and the format of these lessons will be more games based than skills based.
Students at KS4 and 5 also get the opportunity to complement their practical sport and extend their knowledge through GCSE and A level PE. Taster sessions in Y9 and Y11 give all students the opportunity to follow PE in much greater depth and detail than the core games all students do. To empower students to reach high standards regardless of prior attainment, both written and verbal communication are refined through the teaching of Tier 2 and Tier 3 vocabulary. GCSE and A level PE continue to grow year on year, and any student passionate about the body and mind as well as sport should consider this option.
From their first PE lesson at The Warriner, students will be taught about the importance of not only healthy active lifestyles but also the key values that accompany physical activity and sport and enable students to achieve their personal best and those skills sought by employers. These values; Honesty, Determination, Respect & Resilience to name are few are vital in underpinning the skills taught through core lessons.
Outside of core lessons, the Physical Education Department offer a huge range of activities or students to take part in both during lunch and after school every day of the week as well as inviting in Sports Coaches. We passionately encourage inclusive participation which encompasses students who want to represent and compete for the school, those who want to increase their skills beyond the lesson or work on specific aspects of their fitness or leadership as well as those students who want to socialise with friend or make new friends from the school Community through sport. We also fully encourage students to put requests in for activities that they are keen to have as a club.
We regularly have open dialogues with students across the Key Stages to identify areas of both positive and negative experiences that they may have had and suggestions for change that they would like to see in the curriculum and extra curriculum planning. We are a dynamic learning environment that responds to the needs of our students from Yr. 7 – Yr. 13.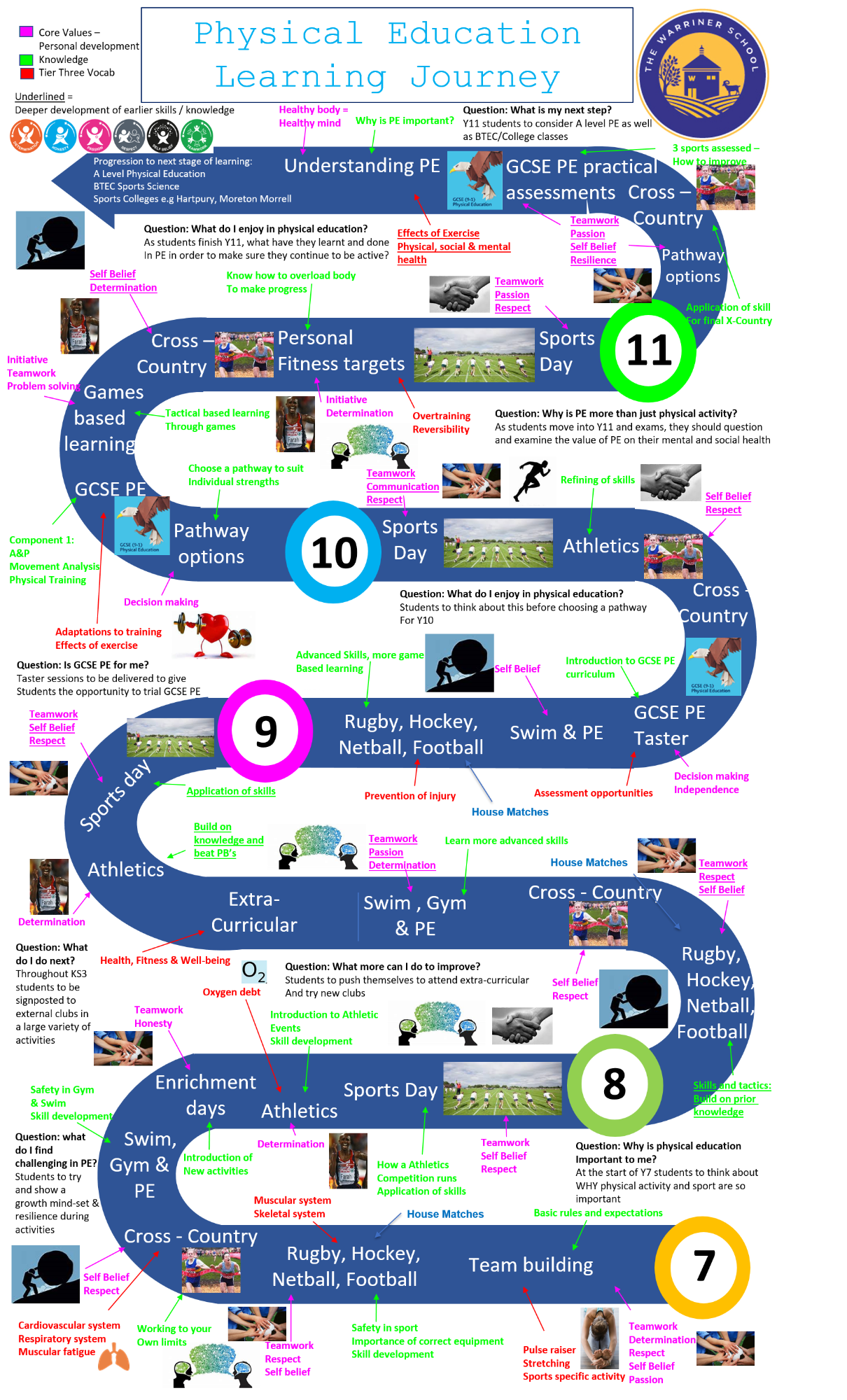 Key Stage 3
Students are able to experience a selection of both traditional games and alternative modern activities including: Hockey, netball, football, rugby, softball, ultimate frisbee, gymnastics, trampolining, dance, athletics, fitness training including circuits, aerobics, cross country and swimming.
Key Stage 4
Students select individual activity pathways, which focus on lifelong health based activities.
Other Information
The Physical Education Department supports close links with the local community and clubs as well as working with National Governing Bodies such as England Netball, British Judo and the Youth Sports Trust. Leadership opportunities are strongly endorsed within the department, providing alternative access into all Physical Education programmes. This is achieved through the delivery of primary school sporting festivals and supporting a broad and inclusive range of extra-curricular opportunities.