Welcome to the Science Department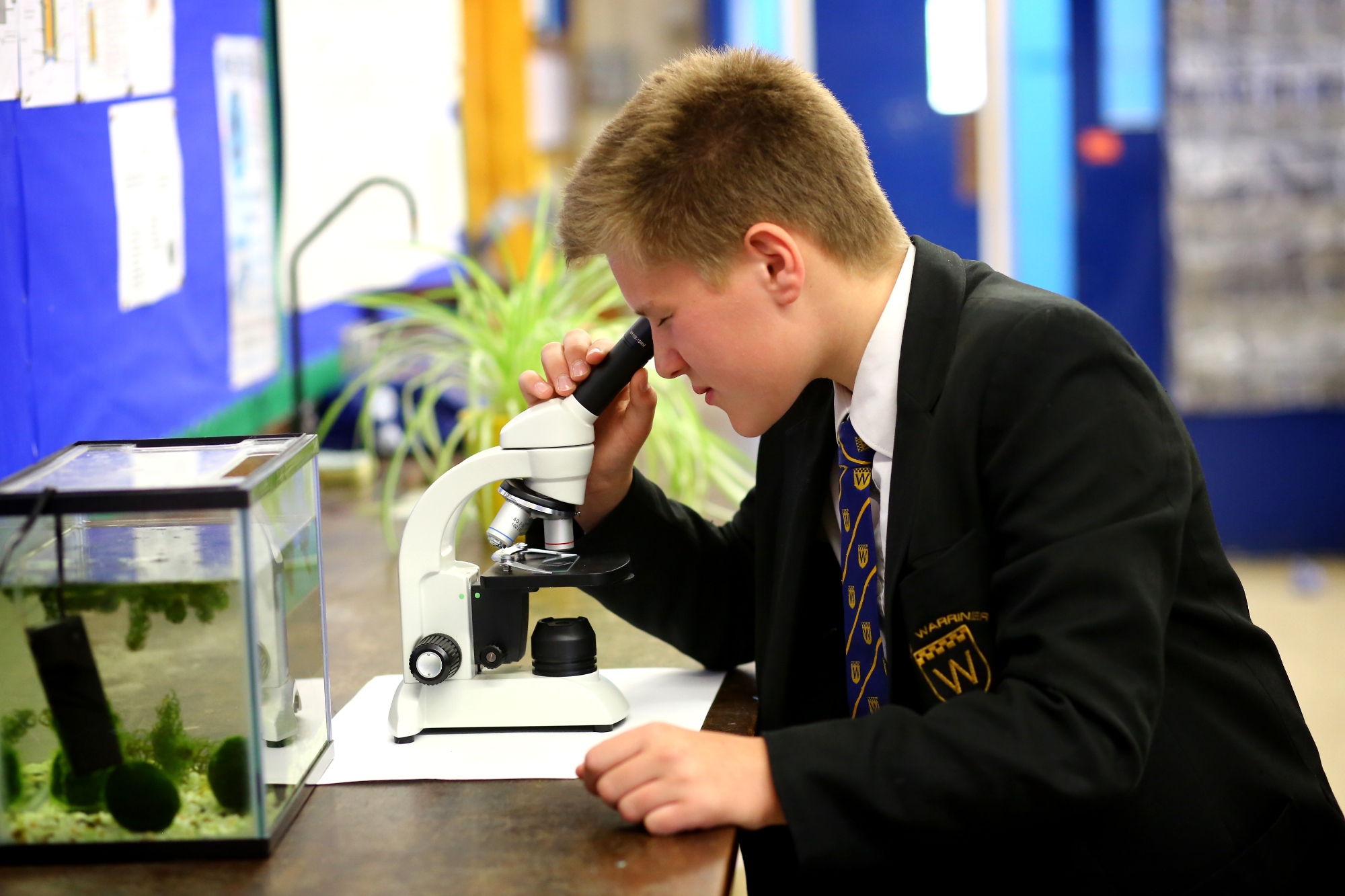 The Team
Dr G Dawber, Head of Physics
Mr J Knowles, Head of Year 7
Dr J Mileham. Head of Chemistry
Mrs D Fell, Senior Science Technician
Miss M Gray, Science Technician
Mrs F Hewins, Science Technician
Introduction to the Department
Science is a wonderful way to understand the world around us, and is also lots of fun!
The Science Department encourages students to link learning to their everyday experiences and to use experiments to explain what they see. We aim to impart the skills which students need for a future beyond school, such as inquiry, questioning, analysis, literacy and numeracy.
We are very lucky in Science to have members of staff with specialisms ranging from cosmology to environmental biology and many things in-between. This broad range of expertise allows us to offer A-level studies in Biology, Chemistry and Physics where we are really able to explore more deeply into our subjects.
Key Stage 3
Biology: Cells, Body Systems, Reproduction, Heath and lifestyle, Ecosystems, and Adaptation
Chemistry: Particles, Elements and atoms, Reactions, Acids and Alkalis, the periodic table, practical techniques, Metals and Acids, and the Earth
Physics: forces, Sound, Light, Space, Electricity and magnetism, Energy, and Motion and pressure.
Key Stage 4
At KS4 the students either do Double or Triple Science; double science is two GCSEs split across the three sciences, This means that they will study most of the topics from KS3 in greater depth. Triple science means that the students get a GCSE in Biology, Chemistry, and Physics. They cover all of the same material as the double scientists but with some extra added in throughout.
Key Stage 5
A Levels are available in Biology, Chemistry and Physics
Examination Information
GCSE: AQA
A Level Biology: OCR
A Level Chemistry: OCR
A Level Physics: AQA