Spotting Potential in Teaching Assistants
Mrs Jo Blackhall; Teaching Assistant (CIRB); Temp Assistant SENCo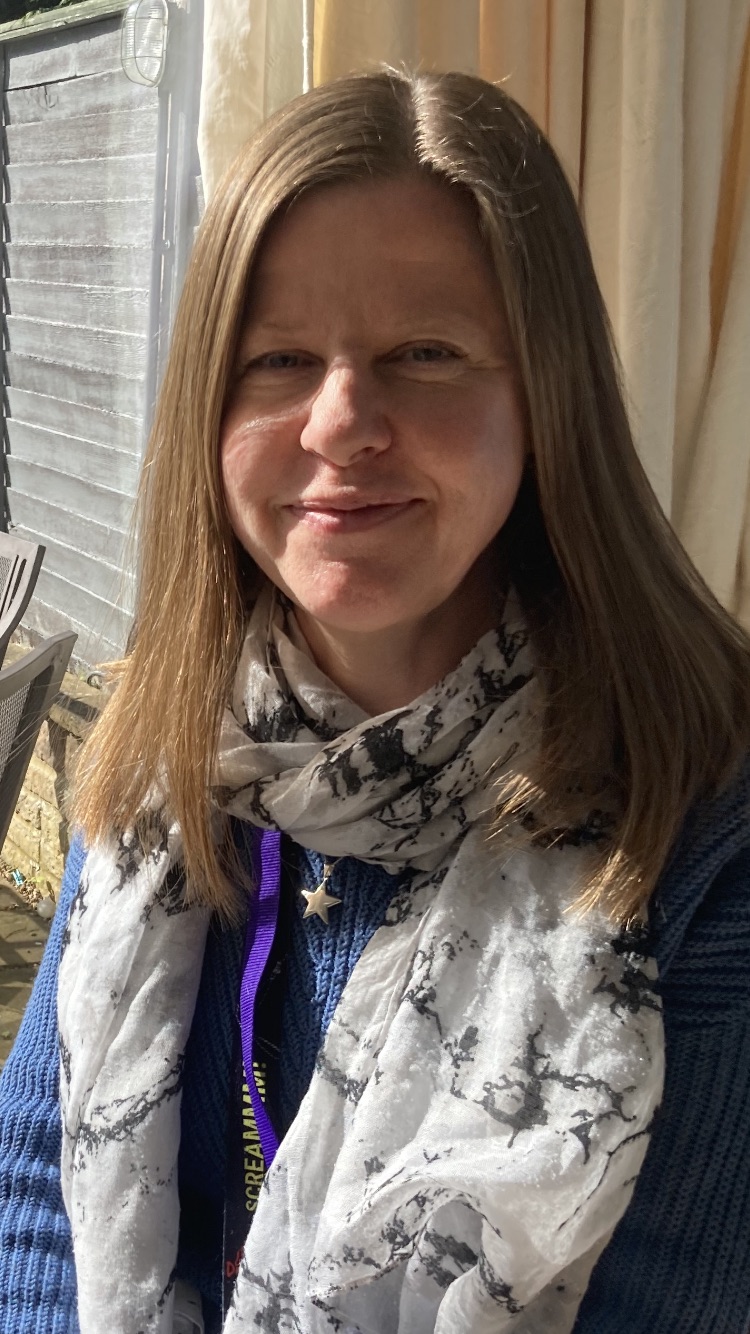 I started at The Warriner School in 2017 as a volunteer, and within 6 months I was employed as a Teaching Assistant. Fast forward to 2023 and I am now an Aspire Teacher and Assistant SENCo.
When I started at The Warriner I was asked to be able to work with a number of students on a 1-1 basis. Once I moved into the classroom as a TA I felt immediately at home. It was rewarding being able help and support a range of SEN students, helping them to be successful. Over the years, particularly during lockdown, I have been able to do a range of training to enable me to better support students with SEN needs, particularly around ASD.
In 2020 I started on my path to become an Aspire Teacher, teaching English to years 7 and 8, and Life Skills at KS4. I now teach to all year groups, and my main focus is now Literacy and PSE.
In 2022 I was appointed Assistant SENCo which enabled me to put all my training and experience into practice. I feel lucky to be supported by an amazing team in Aspire and the wider Warriner family.
Jo Blackhall