Welcome to The Warriner School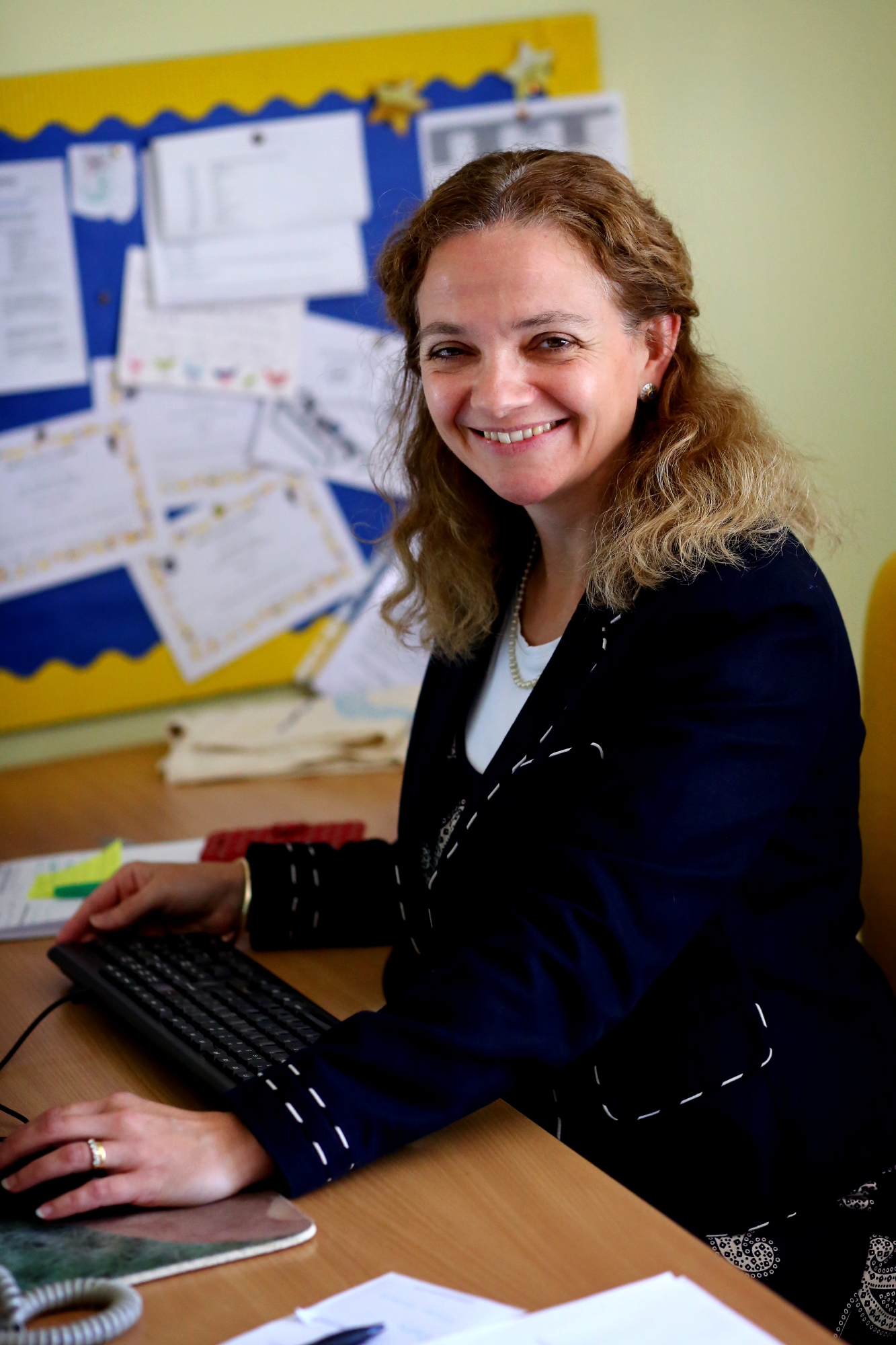 We hope that exploring the site gives you a strong sense of our culture and ethos. At The Warriner we are strongly committed to creating an environment within which every individual knows that they are a valued and a key part of the school community through placing emphasis on developing the whole person. In doing this, we develop happy confident students who are fully supported in order that they fulfill their potential both academically and personally.
Through working in partnership with our students for their intellectual, moral, physical and emotional development we aim to instil in our young people a lifelong desire for learning. We seek to emphasise a moral obligation to show understanding and respect to others, and to foster a collective sense of shared responsibility and care.
Our aim is to play an energetic part in the local community of Bloxham and beyond and very much view our wonderful school farm as being at the heart of this.
We want The Warriner School to be a happy school where every individual is valued for their unique contribution to the organisation and if you would like to find out more, please do not hesitate to contact us.
Dr Annabel Kay
Executive Headteacher
Follow @WarrinerSchool