Welcome to the Computer Science and Multimedia Department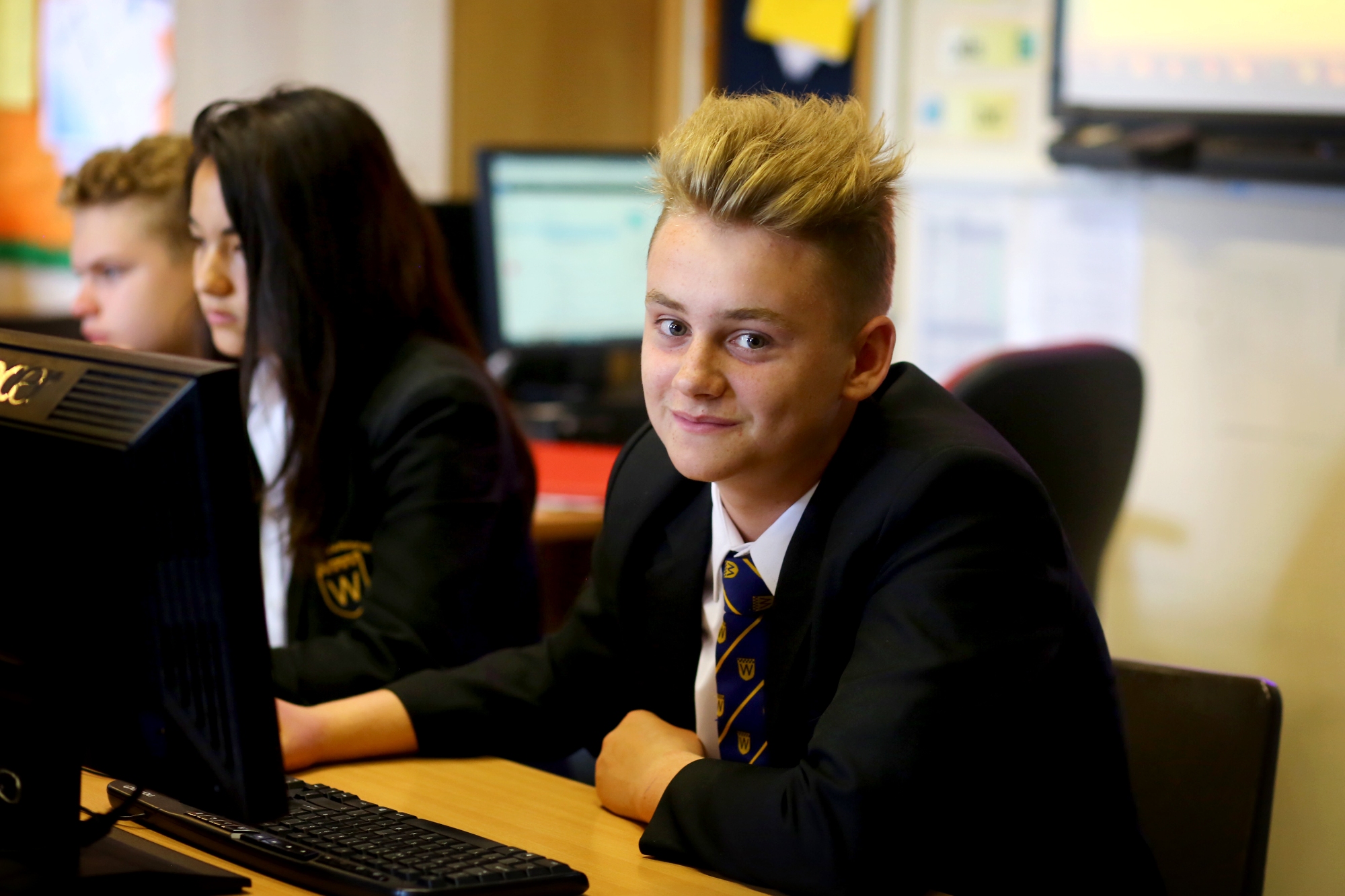 Introduction to the Department
The Computing Department encompasses Digital Media, Digital Applications and Computer Science, the latter being an English Baccalaureate subject. We pride ourselves on a challenging yet bespoke curriculum that prepares student for a range of certified subjects and builds confidence for life in a digital age.
Key Stage 3
On entry into Year 7, an initial priority is e-safety: both personal and keeping data safe. Throughout Years 7 and 8 students are prepared for the forthcoming Computing GCSEs. In Year 9 our students develop a range of digital media and programming skills. By the end of the academic year, students will be able to make an informed choice of which Computing option to follow, should they wish to do so.
Key Stage 4
Students will be able to choose Computer Science and/or a Digital Applications qualification, as they select which options they wish to pursue at GCSE level.
There is a distinct focus between the Computer Science and Digital Applications qualifications.
Digital Applications involve using different applications to plan and produce a range of products, typically used in a work-place environment.
Computer Science includes understanding how computers work: programming techniques, computational thinking, software and hardware and representation of data in computer systems.
Revision guides or web-based resources are available and we advertise these to students and parents via a letter.
Examination Information
Other Information
Computing Club: Monday/Thursday Lunchtime; Tuesday/Thursday After School
CC4G: Tuesday Lunchtime